They Wanted to Make a Difference — For Good, For Ever.
Today, the Sioux Falls area is a thriving, vibrant community thanks, in part, to hundreds of individuals and families whose legacy plans — plans for giving after one's life — have created important endowments that provide meaningful and vital ongoing support to nonprofits throughout our area.

Legacies of Care
For those of us who are privileged to serve the Sioux Falls Area Community Foundation, there's nothing more humbling than welcoming someone into our Legacy Society, the designation for individuals and couples who have committed to investing in the future of our community through a planned gift.
That's because when someone shares their legacy, they're sharing their story — a reflection of who they are, the values that have shaped them and their hopes and dreams for the future.
We're proud to introduce you to the following individuals — just a few examples of our donors who, in planning to give after their lives, have left lasting legacies of care — legacies that continue to make our community a stronger and more vibrant place to call home, for good, for ever:
---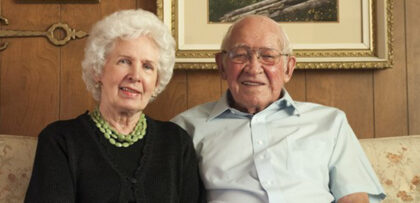 A willingness to step forward — in service and in generosity — symbolizes the life Herb and Dorothy Mikkelson shared, as well as the legacy they leave behind.

---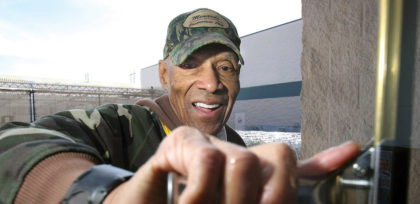 He was an iconic local entrepreneur who genuinely cared about others – so much so that he wanted to ensure his favorite causes were supported even after his life. Today, thanks to his endowment, a number of local nonprofits are receiving critical, ongoing support – proof that Smitty's legacy of care lives on.
---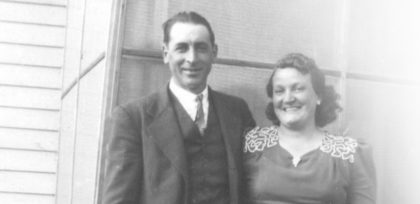 They came from humble beginnings and worked hard throughout their lives. But Leo and Hazel Reppert always had a heart for helping others. Today, their endowment provides annual distributions to a number of local nonprofits, including The Banquet.
---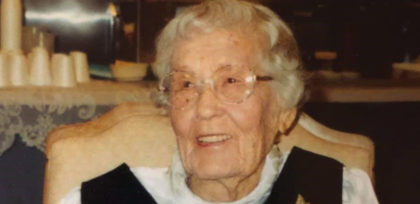 Vera Larson dedicated her career to teaching. Her legacy lives on through endowed funds that support scholarships for students.
---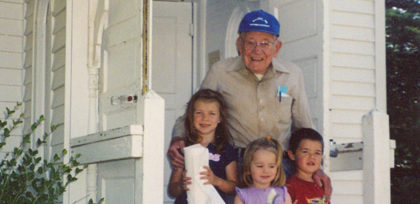 Art Moe's faith is reflected in his legacy. His gift established an endowment to provide ongoing support for his hometown church.
---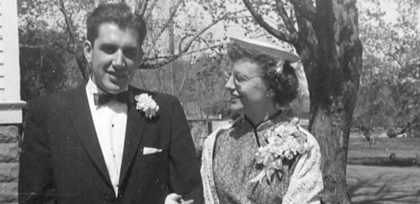 Dale Weir wanted to share the joy of the holiday season with everyone in Sioux Falls even after his life. We helped him build a legacy plan that includes an endowment to pay for the lighting of "Dorothy's Tree" each year. Today, that tree symbolizes all the love this couple had for each other, and for the community they called home.
---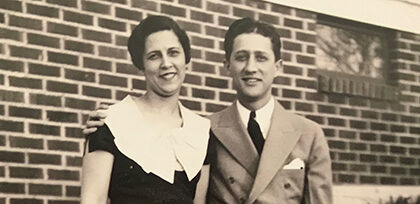 As parents, they passed on countless values — a commitment to their faith, compassion for others, and a strong belief in philanthropy. Guided by those values, today their children are working with the Foundation to fulfill their parents' charitable vision, ensuring this special couple's legacy of care lives on.