You Know Your Clients. We Know Philanthropy.

Your partner in philanthropy since 1984.
With deep roots in this area, unmatched knowledge of our community's greatest challenges and the nonprofits working to address them, and broad philanthropic planning expertise, we can help you add even more value to your client relationships.

When you partner with the Sioux Falls Area Community Foundation, we'll work with you to create personalized philanthropic plans to help your clients turn their passions into actions — creating meaningful impact and driving positive change that enhances the community we all call home.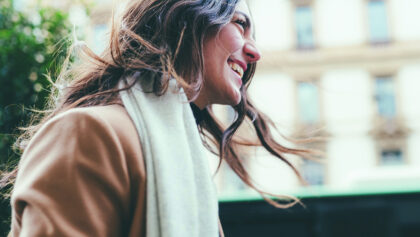 Fund Options
From Donor Advised Funds to additional fund options, we offer a variety of vehicles to help your clients simplify their charitable giving and maximize their impact.
Learn more and find helpful information about the range of assets we accept, as well as tax advantages for your clients.

---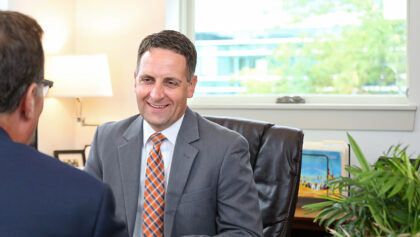 Customized Solutions
We're here to help, no matter where your clients are on their philanthropic journey.
Learn more about how we can tailor a plan to fit your client's unique needs, including our Private Foundation Services.
---
Investment Options
We offer a variety of investment options for Donor Advised Funds to help your clients grow their giving potential and increase their impact.
Learn about our Individually Managed Funds program and our investment portfolios.
---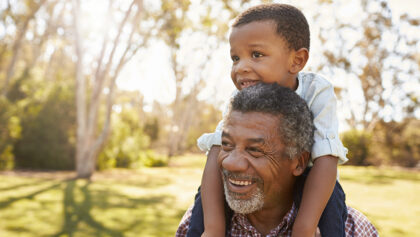 Leaving a Legacy
You can help your clients extend their philanthropy beyond their lifetimes.
Learn how you can help your clients realize significant personal and financial benefits through strategic and effective charitable estate planning.
---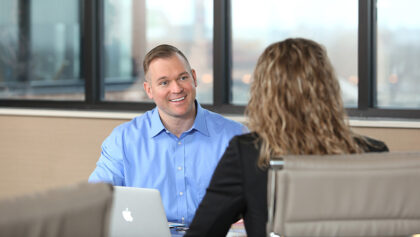 When to Team Up
How do you identify clients who will benefit most from the Foundation's expertise and offerings?
See examples of when and how your clients can likely benefit from our suite of philanthropic services.
---
Please note, while we offer guidance and can help talk through giving solutions with you and your client, we are not professional tax advisors, financial advisors or attorneys.