We're Committed to Building a Brighter Tomorrow.
Our community grants help strengthen our local nonprofits and our scholarships are helping to build tomorrow's leaders.
Our roots in this community run deep, so we're committed to doing all we can to help preserve what's good, and to help make what's good into something great. That's why we're proud to say that each year, we award hundreds of community grants to local nonprofits and causes and, in 2020, we presented more than more than $400,000 in scholarships to deserving students.
---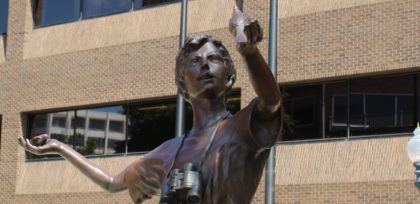 Community Grants
We're building and fostering collaborative partnerships with nonprofits and causes throughout our area.

---
Scholarships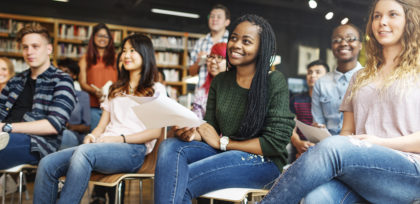 We're proud to administer and award more than 150 scholarships to deserving students each year.