Spring 2020 Newsletter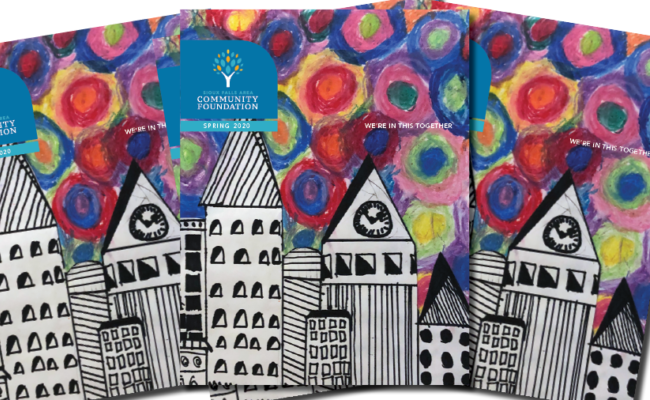 Our spring 2020 newsletter celebrates the many ways our community rallies together for the common good. Whether we're responding to great challenges, investing in meaningful programs, or giving back to important charities, one thing is certain: there's a spirit of care here that unites us all.
In this issue
About Our Artist: The cover of the spring 2020 newsletter features art by third-grader Vincent Madison, created for the #SFStayAtHomeArt challenge.