The Curator of Legacies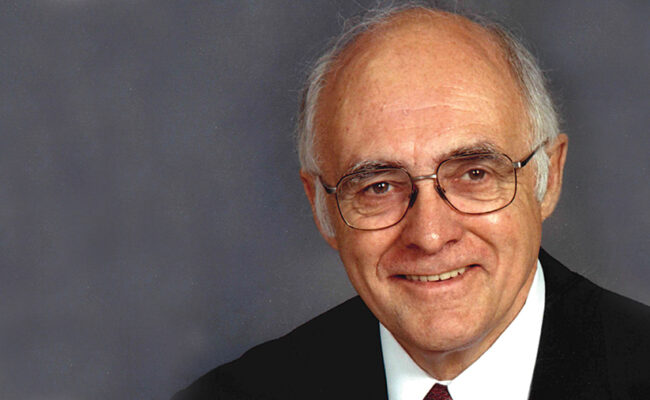 As we often say, the story of the Sioux Falls Area Community Foundation is written by our donors. Their generosity, their spirit of care and their passion for creating a better tomorrow is what inspires our work each and every day.
When it comes to our Legacy Society, the stories are even more inspiring. These are people who care so much that they want to ensure the causes and organizations that mean the most to them are supported even after their lives.

February 2021 Update

We're sad to share that Howard Paulson passed away in February 2021. As the Community Foundation mourns his loss, we also celebrate the extraordinary person he was and his many contributions to our community.
However, folks like Charles "Smitty" Smith, Art Moe and Vera Larson rarely just walk into our office to establish a legacy plan. Most often, our donors are referred to us from either an attorney, an accountant or a financial advisor – professionals in our community who believe in our mission and trust our experience and expertise. So, when their clients are ready, they invite us into the conversation to begin the process of establishing a legacy plan.
Howard Paulson, an attorney at Christopherson, Anderson, Paulson and Fideler, LLP., has referred many clients to the Foundation over the years, including Smitty, Art Moe and Vera Larson. It's why we were proud to honor him at our annual Legacy Celebration earlier this month.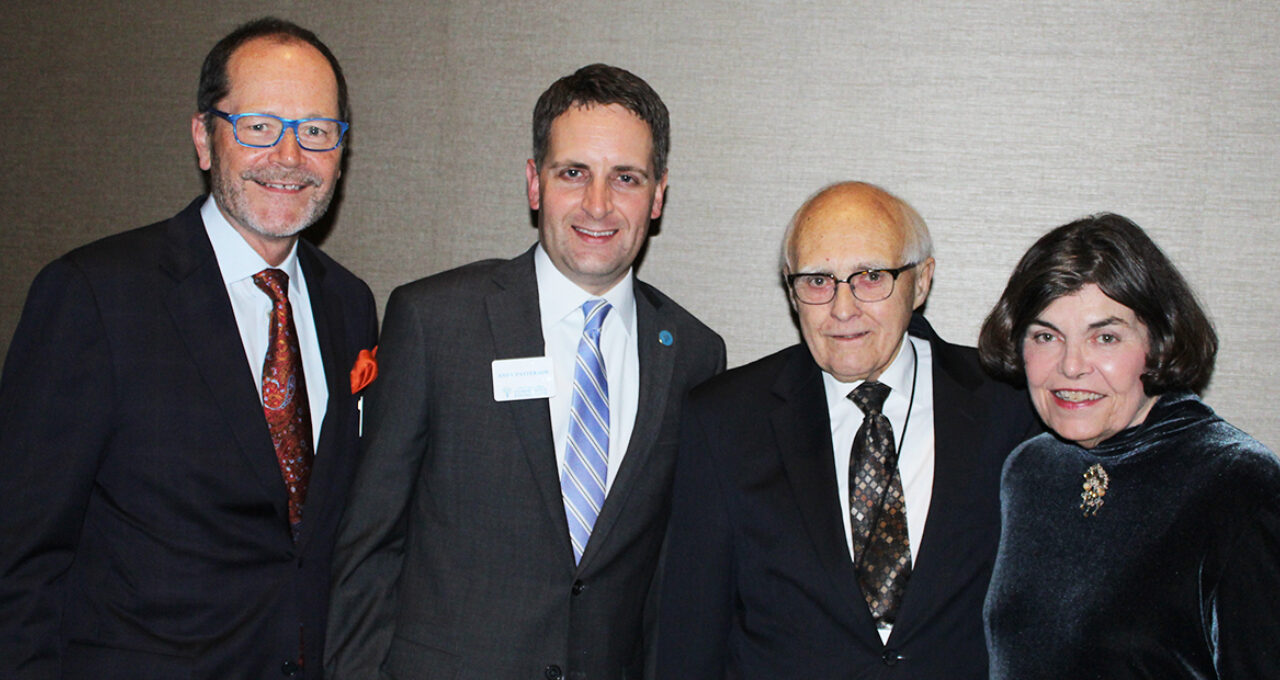 And while the stories of Smitty, Moe and Larson are inspiring, indeed, Paulson's story, curated by his daughter, Beth Monson, is sure inspire you as well:
A U.S. Army veteran, Paulson came to the practice of law after his first career – teaching. He taught history at Washington High School in Sioux Falls and later at Sioux Falls College (now USF).
He taught for 14 years before enrolling in law school at the age of 37. He commuted to Vermillion every day for class. During his second and third years of law school, Paulson taught night classes in American History to inmates at the South Dakota State Penitentiary, which meant that on certain nights, he had to make sure he was back in Sioux Falls before 6 p.m. before the Penitentiary doors were locked.
His primary areas of practice are estate planning, elder law, and probate and trust administration.
In his own warm and genuine way, Paulson takes time to find out what is important to others; it's how he helps his clients identify ways in which they would like to leave a lasting legacy. Throughout his career, Paulson said he's been lucky enough to help many of his clients find meaningful ways to leave a legacy through the Sioux Falls Area Community Foundation.
Proud of his Norwegian heritage, from 1986 to 2009, Paulson served as the Honorary Consul to Norway and has been able to travel to Norway several times during his life.
Foundation President Andy Patterson called Paulson a valued partner.
"As his daughter, Beth, said, Howard's warm nature, the way he genuinely cares about what's important to his clients, and his belief in the mission of the Foundation has led to the creation of many legacy plans – all of which are making our community better and stronger. We are incredibly grateful for his partnership and trust in us," he said.