2023 Community Foundation Scholars
Celebrating Tomorrow's Leaders
They are dedicated to excellence, committed to their communities, and motivated to create a brighter, stronger tomorrow.
Meet our 2023 scholars.

2023 Scholarship Recipients
The Sioux Falls Area Community Foundation holds more than 100 scholarship funds established by donors who are passionate about the power of education.
Choose a scholarship from the list below to meet the 2023 recipient(s).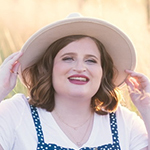 Brinlee Allen, Alcester-Hudson High School
Future Plans: South Dakota State University
Anticipated Major: TBD
Career Goals: Elementary Education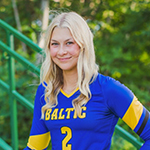 Emma Van Regenmorter, Baltic High School
Future Plans: Northwestern College
Anticipated Major: Sports Marketing

Career Goals: TBD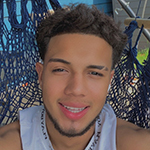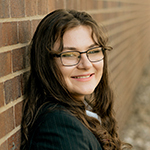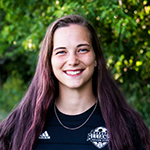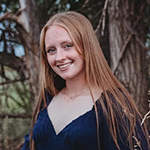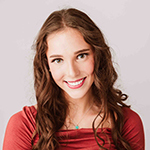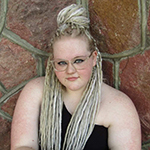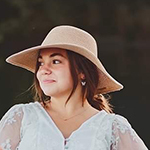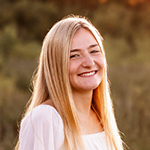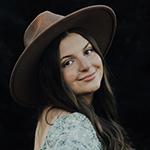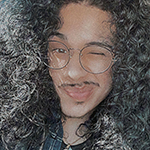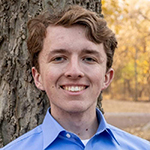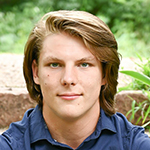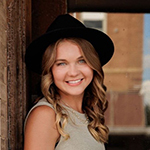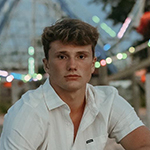 Kayleigh Thompson, Alcester-Hudson High School
Future Plans: University of South Dakota
Anticipated Major: Nursing
Career Goals: NICU Nurse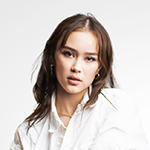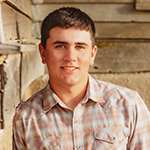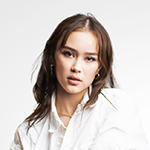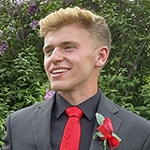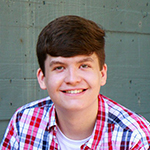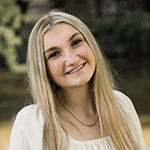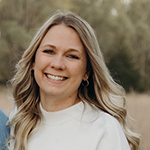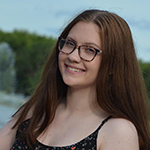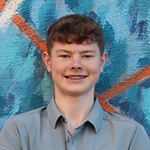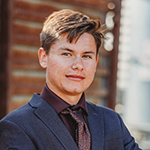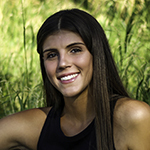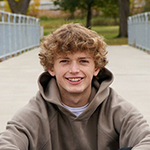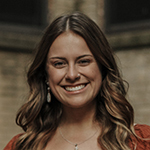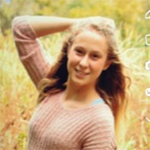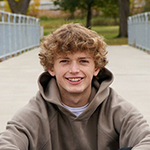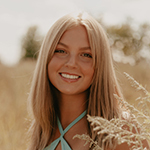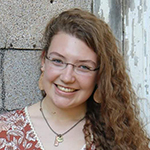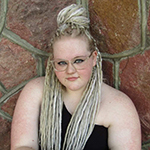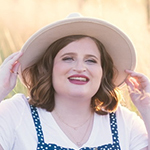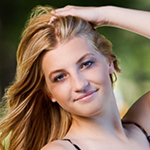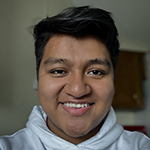 Chase Henderson, Sioux Falls Lincoln High School
Future Plans: University of Sioux Falls
Anticipated Major: Pre-Medicine
Career Goals: Pediatric Orthopedic Surgeon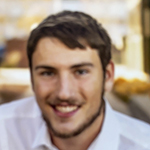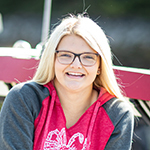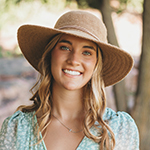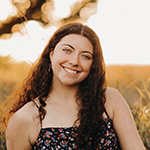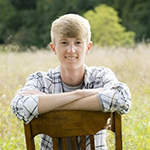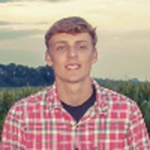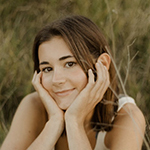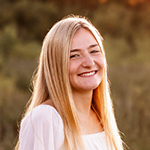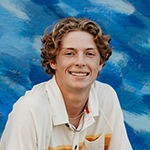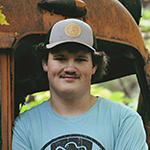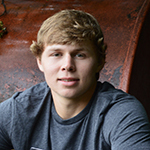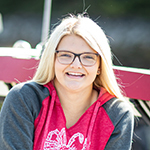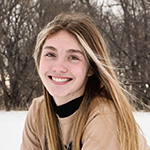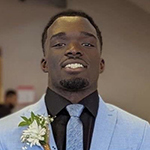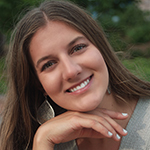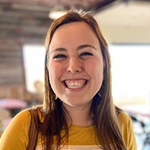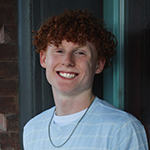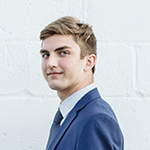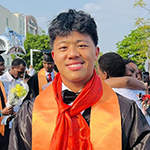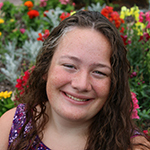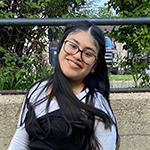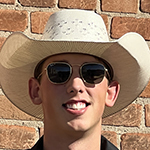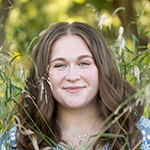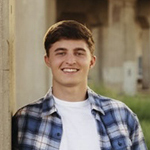 Katelynn Scherff, Dell Rapids St. Mary
Future Plans: Mitchell Technical College
Anticipated Major: Animal Science
Career Goals: Vet Tech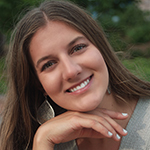 Tayten Aasheim, Canton High School
Future Plans: South Dakota State University
Anticipated Major: Nursing
Career Goals: TBD
Brayden Oakland, Canton High School
Future Plans: South Dakota State University
Anticipated Major: Architecture
Career Goals: TBD