Supporting the Spirit of Giving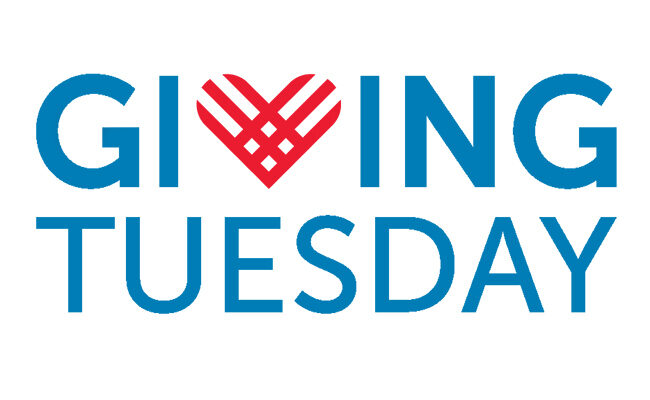 To raise awareness for our local nonprofits and to inspire charitable giving across our area, we'll be awarding $5,000 in grants to local nonprofits throughout the day on Tuesday, Nov. 30 — Giving Tuesday 2021.
"Our local nonprofits continue to inspire us by stepping forward in new and innovative ways to enrich lives, serve those in need, and address our community's most pressing issues," said Patrick Gale, vice president for Community Investment. "Over the last year, especially, these organizations have remained responsive and resilient amid new and changing needs across our area. That's why we're honored to support the Giving Tuesday movement as an opportunity to help rally support for the extraordinary charities who do so much for the community we all call home."
"It's our hope that Giving Tuesday will inspire others to give to their favorite nonprofits and to learn about the impact charitable giving can have on our community," he said.
We're announcing our #GivingTuesday2021 grant recipients every two hours beginning at 9 a.m.
---
9 a.m. grant announcement
---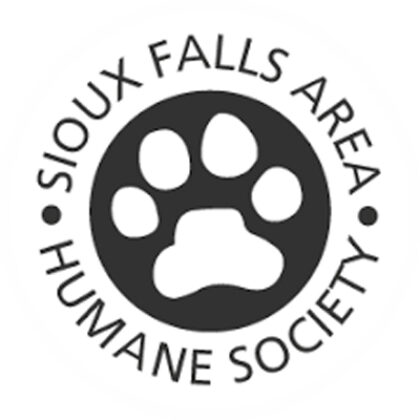 Sioux Falls Area Humane Society
With a mission to serve as a safe haven and human voice for all animals in need, the Sioux Falls Area Humane Society takes in abandoned, abused, homeless and unwanted animals and provides tender, loving care until permanent homes can be found. Dedicated to preventing animal cruelty and educating people on the humane treatment of animals, the Sioux Falls Area Humane Society helps more than 8,000 animals every year, while creating hundreds of happy families and helping thousands through education, programs and services.
---
11 a.m. grant announcement
---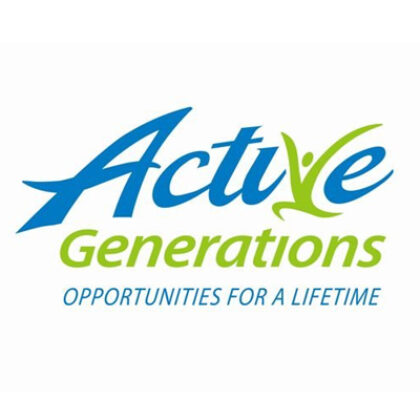 Active Generations
With a mission to promote positive aging among adults, Active Generations provides social, physical, educational and outreach programs that enhance the lives of people and the communities they call home. Members have access to a state-of-the-art fitness center, clubs and activities, a nutrition program and daily meals, educational opportunities, an employment resource center, social gatherings and more. Believing in the power of service, the organization also provides access to volunteer opportunities. More than 1,000 Active Generations members regularly volunteer in a variety of ways to assist people throughout our communities.
---
1 p.m. grant announcement
---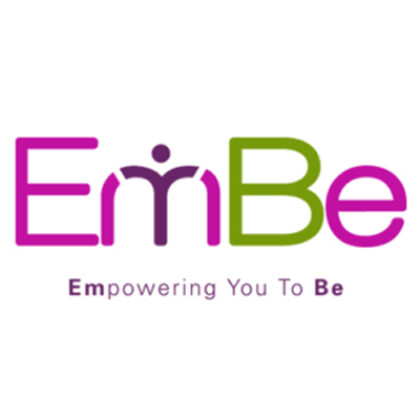 EmBe
With a mission to empower women and families, EmBe has been transforming lives by anticipating and meeting the needs of women and families throughout the region for more than a century. Dedicated to supporting success at work, at home and in life, EmBe was the area's first organization to offer women a dedicated place in the community, the first to bring preschool to the region, the first to open a pool in downtown Sioux Falls, and the first to value the work of women. Through its services, including childcare, programs for youth, leadership development opportunities, aquatics programs, community events and more, EmBe works to empower people to create lives of meaning and purpose, and to build a community that serves everyone well.
---
3 p.m. grant announcement
---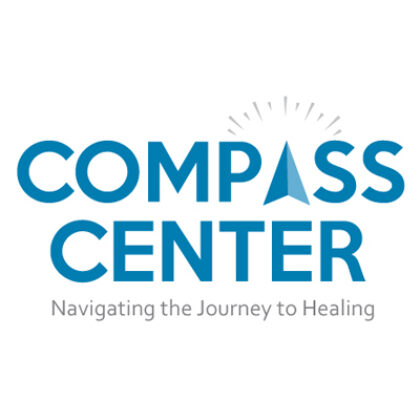 The Compass Center
Originally founded in 1975, The Compass Center provides crisis intervention, counseling and advocacy to children, adolescents and adults who are survivors of domestic/dating violence, sexual assault, child sexual abuse, and human trafficking/sexual exploitation. The organization offers a batterer intervention program and also facilitates community education and prevention initiatives. In an average year, the various programs and services offered by The Compass Center assist more than 1,000 individuals throughout the Sioux Falls metro area.
---
5 p.m. grant announcement
---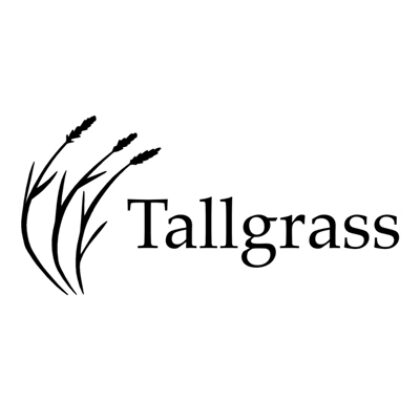 Tallgrass
Dedicated to serving individuals and families suffering from alcohol and drug addiction, Tallgrass helps people discover a new way of life by embracing a 12-step, spiritually based solution. The organization offers 30-day recovery programs and provides long-term programs at its sober living homes. Using a community-based method, Tallgrass utilizes volunteers from the Recovery Community, as well as alumni of its programs, to deliver more than 80 percent of its services, offering current guests and families first-hand experience, hope and strength.