Supporting Our Local Nonprofits on #GivingTuesday2020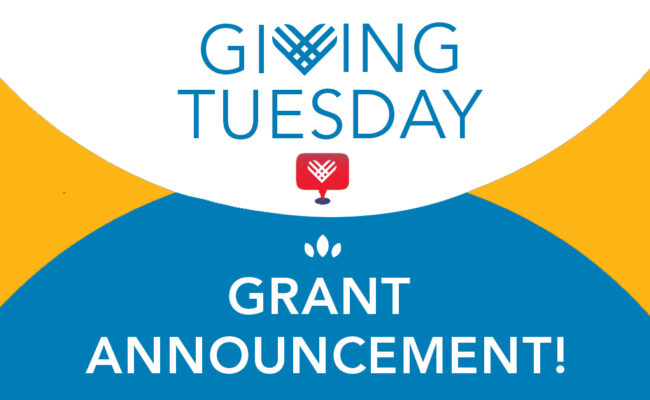 To raise awareness for #GivingTuesday2020 and to support our community-based nonprofits, the Sioux Falls Area Community Foundation is awarding five $1,000 grants today to local charities who are registered for the South Dakota Day of Giving.
"Nonprofit organizations work hard every day to enrich lives and serve those in need throughout our community, and over the last year, they've worked double-time in response to new and changing needs brought on by the coronavirus pandemic," said Patrick Gale, vice president for Community Investment. "But with their usual ingenuity, creativity and empathy, these organizations have found new and innovative ways to carry out their mission, so we're honored to support the Giving Tuesday movement as an opportunity to help rally support for these extraordinary charities who do so much for the community we all call home."
"We're hopeful that Giving Tuesday inspires others to give to their favorite nonprofits and to learn more about giving opportunities within our community," he said.
We're announcing our #GivingTuesday2020 grant recipients every two hours beginning at 9 a.m.
Meet our grantees:
---
9 a.m. Grant Recipient Announcement
---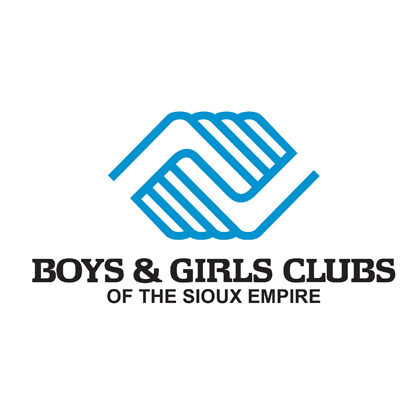 Boys & Girls Clubs of the Sioux Empire
The mission of the Boys & Girls Clubs of the Sioux Empire (BGCSE) is to nurture, educate and enrich youth for lifelong success. The organization provides developmentally appropriate programs for children that enable each child to grow and learn at their own pace. Each child is given the opportunity for individual development and exploration through an environment that is creative, stimulating and nurturing. As the only area agency serving children from age four weeks to age 18, BGCSE works to prepare children for the future seamlessly, allowing them to move through the organization's programming from infancy to high school graduation. The goal of BGCSE is to provide a developmentally appropriate program, enabling each child to grow intellectually, emotionally, physically and socially while becoming aware of their surroundings and their abilities.
Learn more about the Boys & Girls Clubs of the Sioux Empire.
---
11 a.m. Grant Recipient Announcement
---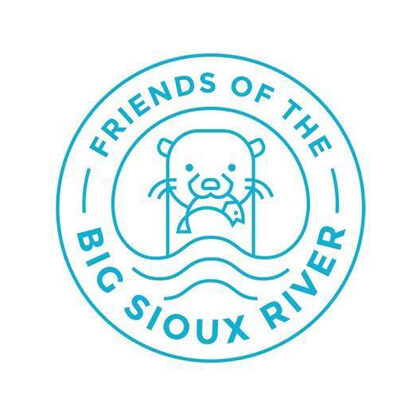 Friends of the Big Sioux River
The mission of Friends of the Big Sioux River is to protect and restore the Big Sioux River and its watershed, to improve the water quality, and to educate our community to build a conservation ethic. The organization's vision is to restore and ensure the health of the Big Sioux River watershed and promote the environmental, recreational, economical use and enjoyment of the river for future generations.
---
1 p.m. Grant Recipient Announcement
---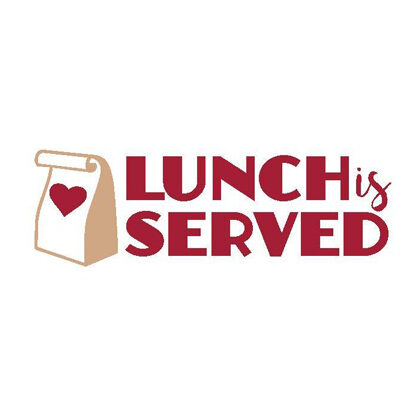 Lunch Is Served
Founded in 2006 by a task force of local citizens working to address the unmet hunger needs of our community's working poor, Lunch Is Served was built on the premise that lunch provides those in need with physical and emotional nourishment. Twice a week (Monday evenings and Wed/Thurs. afternoons), volunteers meet at Emmanuel Baptist Church to make sandwiches and pack brown bag lunches that include a sandwich, breakfast bar, fruit cup, chips or crackers, utensils/condiments/napkins and a short note of encouragement. Volunteers then deliver the lunches to local nonprofit partners and day labor offices for distribution. In 2018 alone, Lunch Is Served provided more than 23,000 lunches to those in need throughout our community.
---
3 p.m. Grant Recipient Announcement
---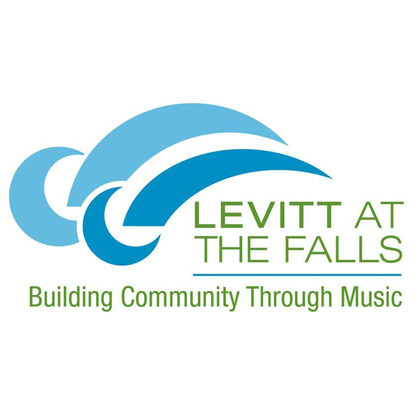 Levitt at the Falls
An outdoor music venue located in Falls Park West, the mission of Levitt at the Falls is to build community through music. The Levitt lawn serves as a gathering place for our diverse community, fostering social interactions among people of all ages and backgrounds, and ensuring access to professional performing arts through 50 free concerts each summer featuring acclaimed artists in a wide range of music genres. While the pandemic impacted plans for its 2020 season, the Levitt worked to ensure that the music played on through unique offerings, such as Levitt in Your Living Room and Levitt in Your Neighborhood.
---
5 p.m. Grant Recipient Announcement
---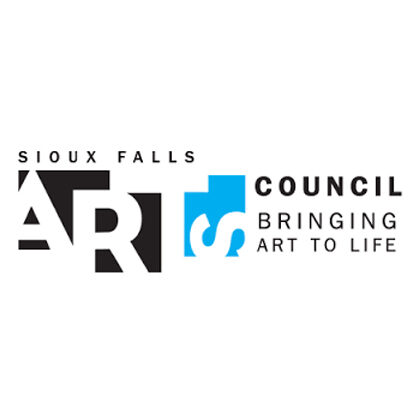 Sioux Falls Arts Council
The mission of the Sioux Falls Arts Council is to enrich our culture and economy and expand opportunities by building a stronger, more vibrant arts community. The organization works toward its mission by coordinating and cultivating the arts community's collective voice, representing the arts and culture sector among civic, business and nonprofit organizations, connecting people to arts experiences and providing resources to help creatives make performing, visual, literary and musical art.