Foundation Announces Major Gift for The Link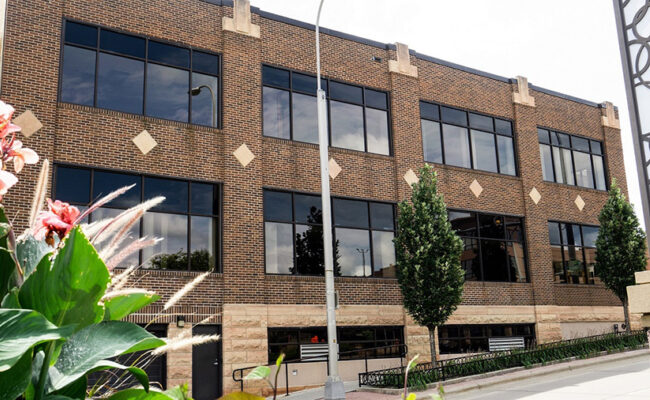 The Sioux Falls Area Community Foundation today announced a "game-changing" gift for The Link, the city's planned community triage center.
A $300,000 donation from the Seed for Success Foundation, a fund held at the Sioux Falls Area Community Foundation, completes the project's construction fundraising goal, paving the way for the facility to open in May.
When The Link was first envisioned, community leaders imagined a central place that could provide care and compassion for those struggling with mental illness or addiction. They realized a community triage center could offer an innovative way to address gaps in services for some of our community's most vulnerable.
"We knew that in order to make The Link a reality and achieve our goal of providing care and compassion to our neighbors in need, we would need the generosity of many in our community," said Mayor Paul TenHaken. "Throughout this project, I continue to be amazed at the generosity that exists within Sioux Falls. We are extremely grateful to the Seed for Success Foundation for this important gift and to the Community Foundation for their ongoing support and partnership throughout this critical project."
The Link is one of many civic projects throughout the area for which the Community Foundation serves as a strategic partner.
"The word 'community' is in our name, so we're proud to support projects designed to enhance and enrich the greater good of our community through philanthropy," said Mary Kolsrud, the Community Foundation's vice president for philanthropy.

The Link is going to fill such a vital need in Sioux Falls, so it's been our honor and privilege to serve as a partner for this important project, and we couldn't be happier to help facilitate this game-changing gift from the Seed for Success Foundation. This gift truly embodies the spirit of philanthropy — people helping people. What a wonderful thing to witness.

Mary Kolsrud, Vice President, Philanthropy
In the past, individuals with mental illness or substance use disorder may not have had immediate access to care or may have cycled in and out of jail or emergency departments. As a community triage center, The Link will meet the individual needs of those experiencing a non-violent behavioral health crisis or needing care for substance abuse disorders by providing access to immediate treatment and referrals to support services. The center will be the first of its kind in Sioux Falls.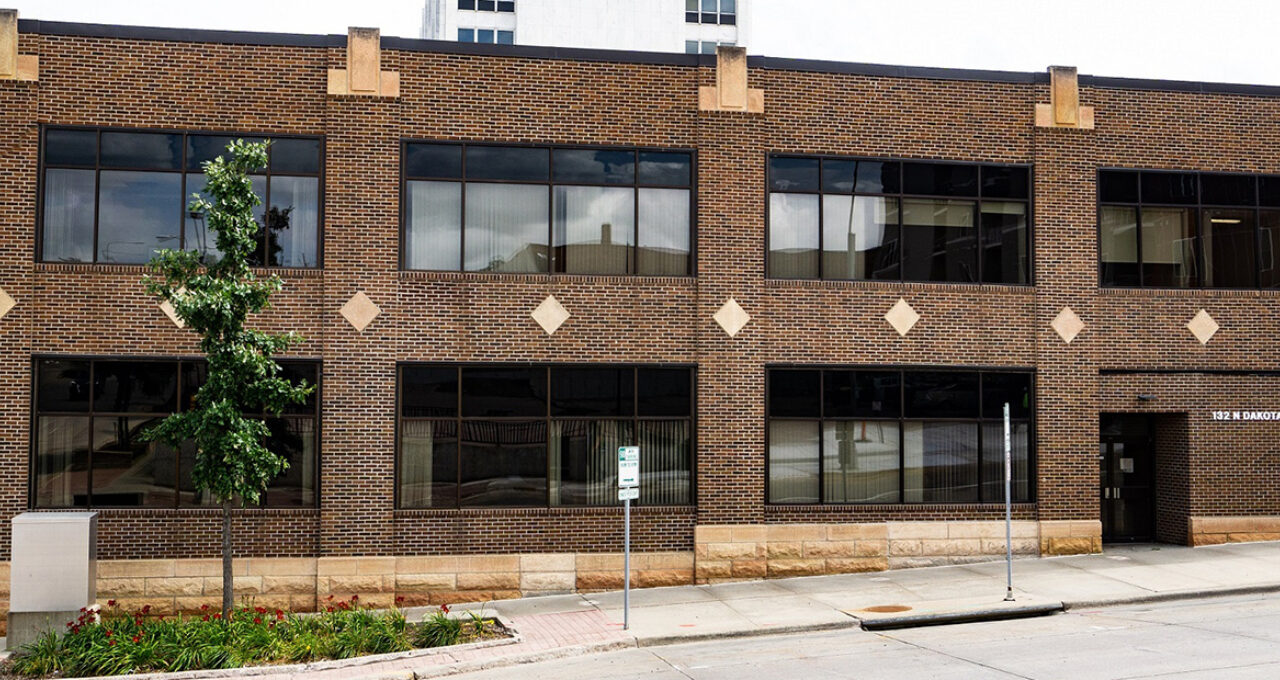 Transforming Big Ideas and Philanthropic Ambitions into Realities

The Foundation's broad knowledge and understanding of the needs and charitable opportunities that exist throughout our area is what first prompted the Seed for Success Foundation to reach out, said Patrick Gale, the Community Foundation's vice president for community investment.
"The Seed for Success Foundation is committed to investing in our community and ensuring everyone has the resources they need to thrive, essentially, planting that seed today for success tomorrow," Gale said. "We've been involved in The Link project for quite some time and we know what a difference it will make here. So we were able to use that knowledge to connect the Seed for Success Foundation to this opportunity — one that will impact the lives of so many throughout our community."
Supporting Our Community
The Foundation has been connecting donors to local societal needs and community-enhancement opportunities for nearly four decades. In addition to providing philanthropic support to individuals, families and businesses, the Foundation has served as a strategic partner for some of our community's most complex and impactful civic projects, including The Link, The Levitt Shell, Hayward Park, Mary Jo Wegner Arboretum, Promising Futures and many more.