Celebrating Agents of Change in Our Community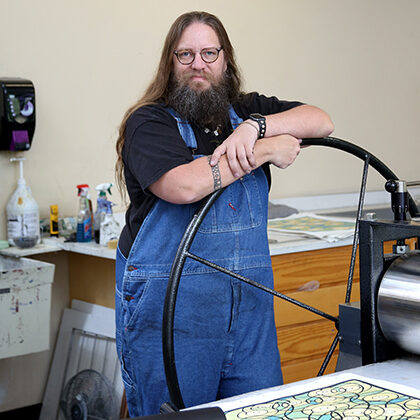 Create Dialogue Through Art
We believe art has the power to connect us, to unite us and to inspire us in pursuit of positive and meaningful change. It's why we're proud to invest in community-based arts organizations and to support local artists like Chad Nelson, the artist behind "Agent of Change," featured on the cover of our 2020 Annual Report. Read the story.
---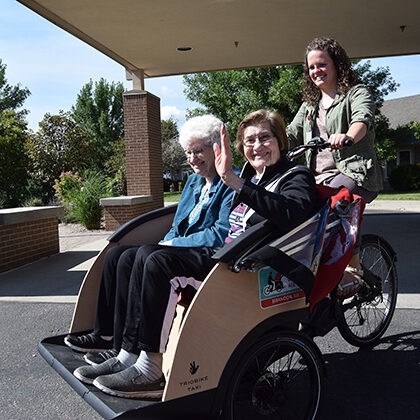 Build Stronger Communities
Alliance Communications came to the Community Foundation with an idea for how the business could give back to local communities in its service area. We helped its Keep the Change program come to life and today, nearly $400,000 has been awarded from this fund to help local nonprofits and causes working to build a better tomorrow. Read the story.
---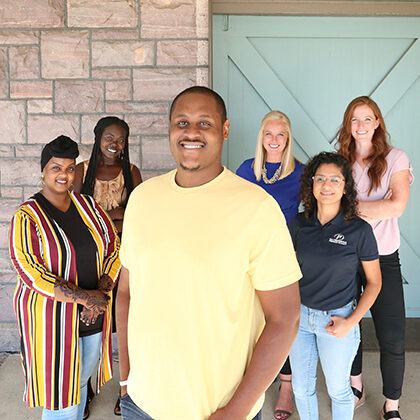 Empower Leaders
Convening community organizers, civic leaders and local philanthropists, the Community Foundation helped the Leaders of Tomorrow program grow from an innovative idea to a sought-after model for leadership development and community engagement. Read the story.
---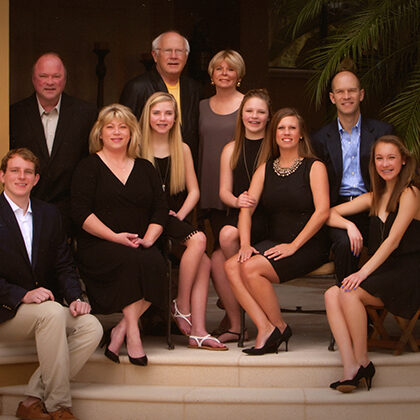 Inspire Future Generations
They are longtime local business owners who, along with their family, are passionate about giving back to their community. Meet Garry and Dianne Jacobson, our 2020 Friend of the Foundation honorees. Read the story.
---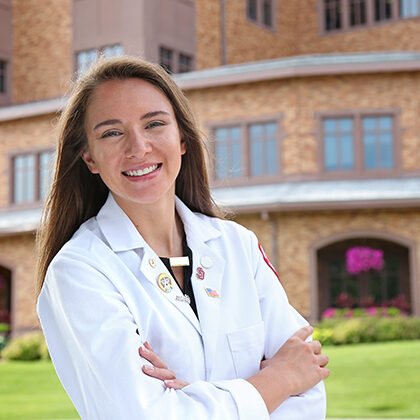 Uphold a Legacy of Care
After she was lost in a tragic car accident, the family of Ashley Evans established a scholarship in her memory at the Community Foundation. Today, the Ashley Elizabeth Evans Medical School Scholarship is helping to create future physicians like Mykayla Palmer of Brandon, while preserving the legacy of a young woman who was passionate about making a difference and helping those in need. Read the story.
---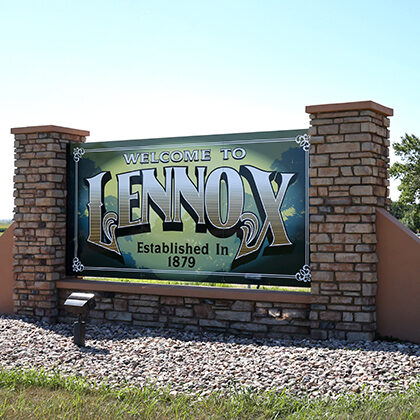 Strengthen Our Hometowns
A legacy gift to the Lennox Area Community Fund, an affiliate of the Sioux Falls Area Community Foundation, celebrates the love we all have for our hometowns. Read the story.
---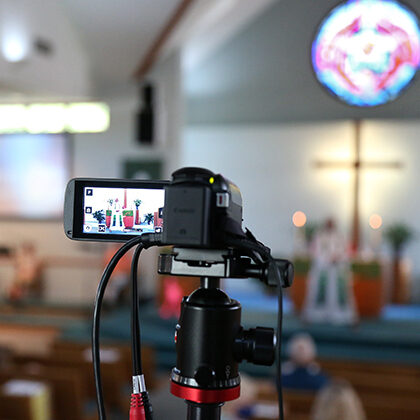 Innovate Through Uncertainty
While the pandemic continues to keep us apart, an endowment held at the Community Foundation has responded and adapted to help local churches use technology to share the faith and bring people together. Read the story.
---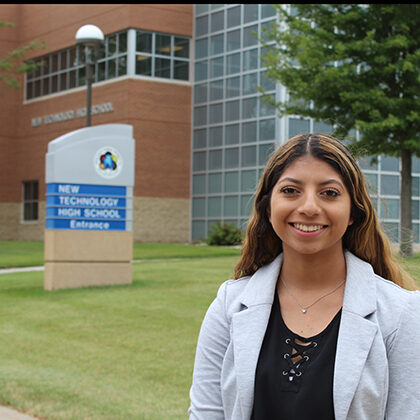 Pave the Way to Possibility
Thanks to a lead grant from the Community Foundation, a new program is helping high school juniors and seniors chart a course to success through exposure to different career opportunities and access to post-secondary education, while also addressing the city's workforce needs. Read the story.

---