Tips for Smarter Giving: A Word for the Year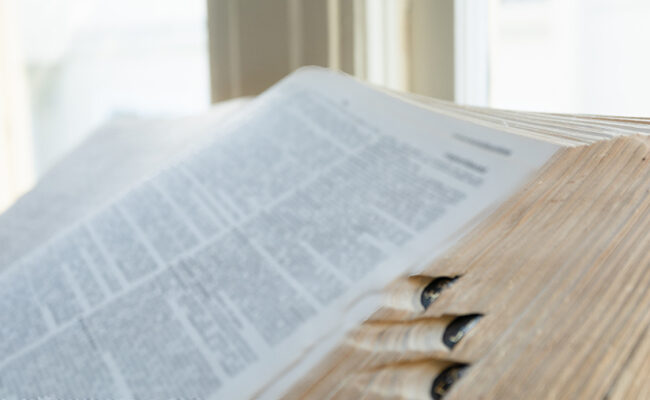 Many of us begin January with a list of resolutions for the year ahead — goals to achieve, things to do more of, and bad habits to stop. Others though, have traded resolutions for their own "Word for the Year" — one word to help bring intention, focus and clarity to their daily lives.
If you haven't yet chosen your "Word for the Year," I have a suggestion for you. The word is Legacy.
At the Community Foundation, we specialize in helping donors create lasting legacies through planned giving strategies that enable them to continue supporting the nonprofits and causes they care about after their lives. These giving plans not only illustrate the passions and values of the donor, they also provide meaningful, sustainable support to organizations throughout our community for generations to come.
We recently had the pleasuring of highlighting Howard and Eunice Hovland's legacy of care. After working with us to establish a number of charitable funds, later in their lives this special couple sat down with us again to develop a plan for supporting their favorite nonprofits and causes after their lives. Today, thanks to the Hovlands' generosity and insightful planning, nonprofits throughout our community receive much-needed help each year to advance their missions of care. Learn more about Howard and Eunice's legacy of care.
Have you thought about what you want your legacy to be? We'd love to visit with you to help a lasting legacy that embodies your passions, values and hopes for the future.