The Generous Trailblazer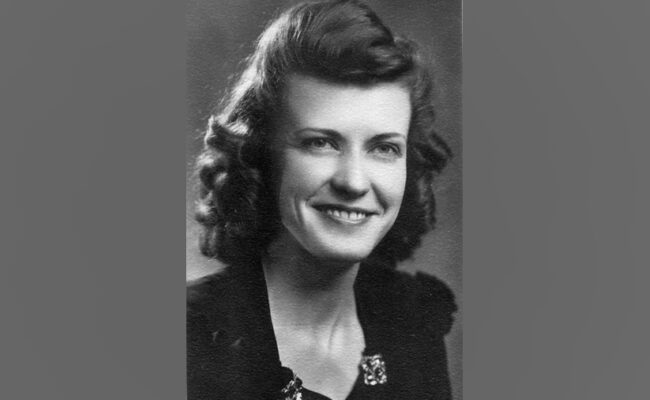 Sometimes the best ending is a beginning that didn't go as planned.
In the early 1940s, Opal Rogness began her career as a teacher in a one-room schoolhouse. Fifty-five years later, she retired as an accountant.
Along the way, she built an amazing life defined by love, faith, perseverance and generosity. And today, her legacy lives on through numerous endowments held at the Foundation which provide lasting support to nonprofits and causes across our community.
Opal's Story
The granddaughter of Norwegian immigrants, Opal grew up on a farm north of Alcester, South Dakota, near an area called Norway Center.
"All the families were close," her sister, Sally Ahrendt, once told us. "There were all Norwegian people in the area; everyone helped each other out."
Opal spoke only Norwegian when she started first grade in a one-room schoolhouse, but, she soon overcame the language barrier. A gifted student, she quickly developed a passion for learning, a willingness to explore new ideas, and a desire to make a difference.
Outside of school, time was spent with family, including many cousins, and with friends from Lands Church near Hudson, South Dakota. Summers at Swan Lake Bible Camp near Viborg, South Dakota, were especially memorable.
After graduating from the Augustana Academy in Canton, South Dakota, Opal earned her teaching certificate from the Augustana Normal School in Sioux Falls.

Her first teaching position was in a one-room schoolhouse much like the one she'd attended as a girl.

After teaching for four years, Opal decided to try something new and took an office job at Crescent Electric in Sioux Falls. Little did she know her life was about to take a big turn.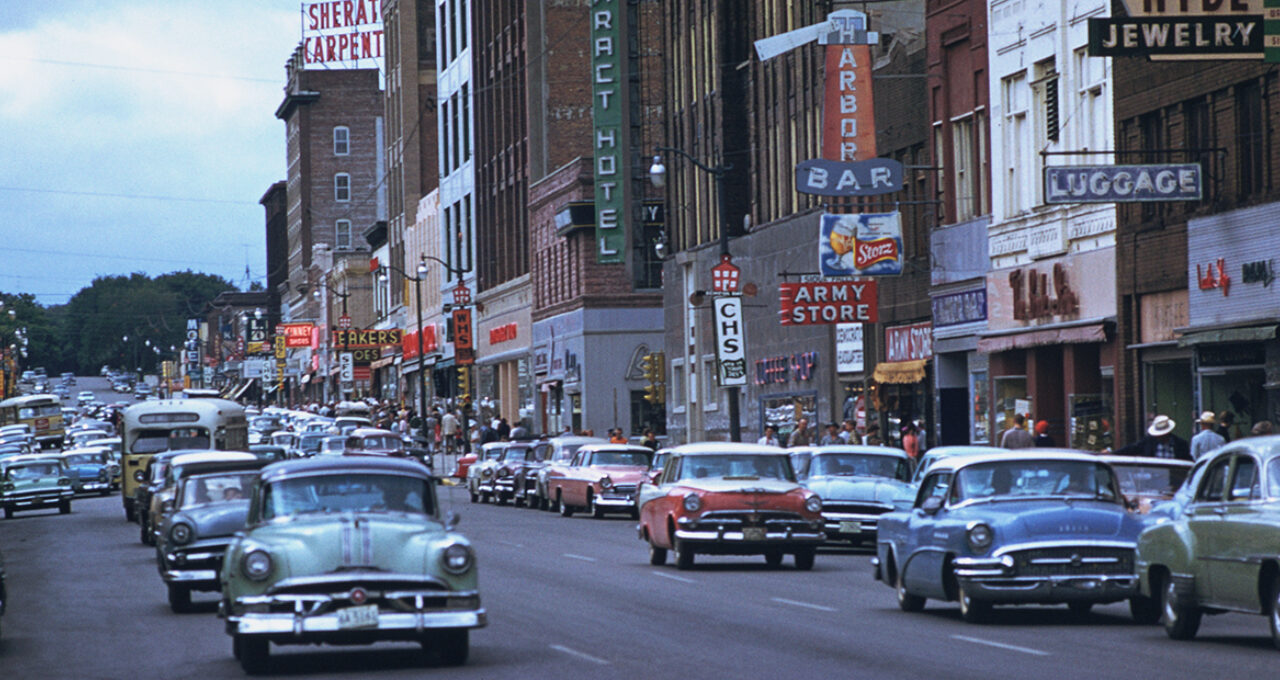 A New Chapter
Opal had always been good with numbers. Her math skills, combined with her professionalism, her ability to think critically and her knack for problem-solving quickly made her a stand-out employee at Crescent. Eventually, Thomas J. Morgan, the CPA who handled Crescent's accounting, offered Opal a job with his firm.
Opal took it and set off to make history.
Making Her Mark
With encouragement from her boss, Opal enrolled in business and accounting classes at Augustana University. She worked hard and remained diligent in her studies. Her hard work paid off. In 1975, she became the first woman in South Dakota to earn a Certificate in Public Accountancy.
Giving Back
Family, faith, work and community remained central to Opal throughout her life. She taught Sunday School at First Lutheran Church, loved being an aunt to nieces and nephews, found fulfillment in her career, and led the local Altrusa Club, a women's service club focused on community improvement projects.
A trailblazer with a loving and generous heart — Opal inspires us in so many ways.

— Mary Kolsrud, Vice President, Philanthropy
When the club disbanded, she arranged to put its assets into two endowments at the Sioux Falls Area Community Foundation.
Today, these endowments provide ongoing support to area students and families.
In 1995, Opal retired from McGladrey & Pullen (now RSM).
When she passed away in 2014, she left bequests to her family, First Lutheran Church, and the Sioux Falls Area Community Foundation. Per her wishes, the Opal H. Rogness Endowment provides sustaining support to her childhood church and helps advance programming for local youth, including the Helpline Center's Serve and Learn Student Association (SALSA). Learn more about SALSA's impact on teens and our community on page 7.
Mary Kolsrud is the Community Foundation's vice president for philanthropy. She called Opal an inspiration.
"It's an honor to continue Opals legacy of care by carrying out her charitable wishes, and it's wonderful to see the impact of her generosity in the lives of kids and families across our area," she said.
Related Posts