Learning to Give Back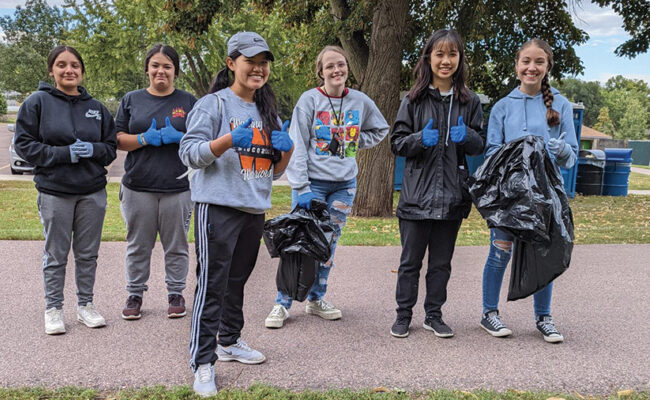 In the fall of 2015, Anna Shane was a shy, quiet freshman at Lincoln High School. She was a new kid — arriving at LHS from a much smaller school — looking for a way to get involved, make new friends, and build community.
She found what she was looking for, and more, through the Serve and Learn Student Association (SALSA), an organization developed by the Helpline Center to help local teens participate in meaningful service projects that meet community needs and inspire others to get involved.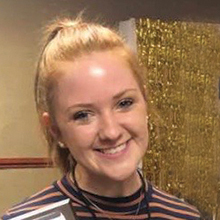 For Anna, who's now a student at South Dakota State University, SALSA was life-changing.
"It grew from 'wanting to join a club' to becoming something through which I could really make a difference," she said.
"In the beginning, I'd be so nervous to go to SALSA events, but I'd always leave feeling so fulfilled. I made friends, I began to feel comfortable around others, and I was doing something to help."
During her senior year, Anna served on the organization's Youth Action Council (YAC) where she helped design, plan and lead service projects for all SALSA participants. The experience, she said, planted a seed that continues to grow today.

"When I decided to apply to YAC my senior year, I didn't have any leadership experience. I didn't see myself as a leader. But I decided to do it, and I really enjoyed serving in that role — leading a group and helping it grow," she said.
After graduating from high school, she enrolled at SDSU and eventually decided to join student government. Today, she serves as vice president of the SDSU Students' Association.
"I really think my YAC experience and the commitment to service I developed through SALSA inspired my decision to join student government," she said.
The experience, she said, is also inspiring her future.
"Whatever I do in my career, I know I'll want to do something where I'm helping people," she said.
Today, more local teens than ever before are learning about the importance of service and finding opportunities to help others through SALSA thanks to grant support from the Sioux Falls Area Community Foundation.
"Thanks to the Foundation, we've been able to expand SALSA to more schools and add a full time staff member," said Susie Ryks, the Helpline Center's vice president of community development. "We're so excited to be able to do that — to get more kids on board, to expand into more schools, and to spread the message of the power of giving back."

For the 2022-23 academic year, more than 1,000 students served our community through SALSA chapters at Washington, Lincoln, Roosevelt, Jefferson, Brandon Valley, Tea Area and Sioux Falls Christian high schools.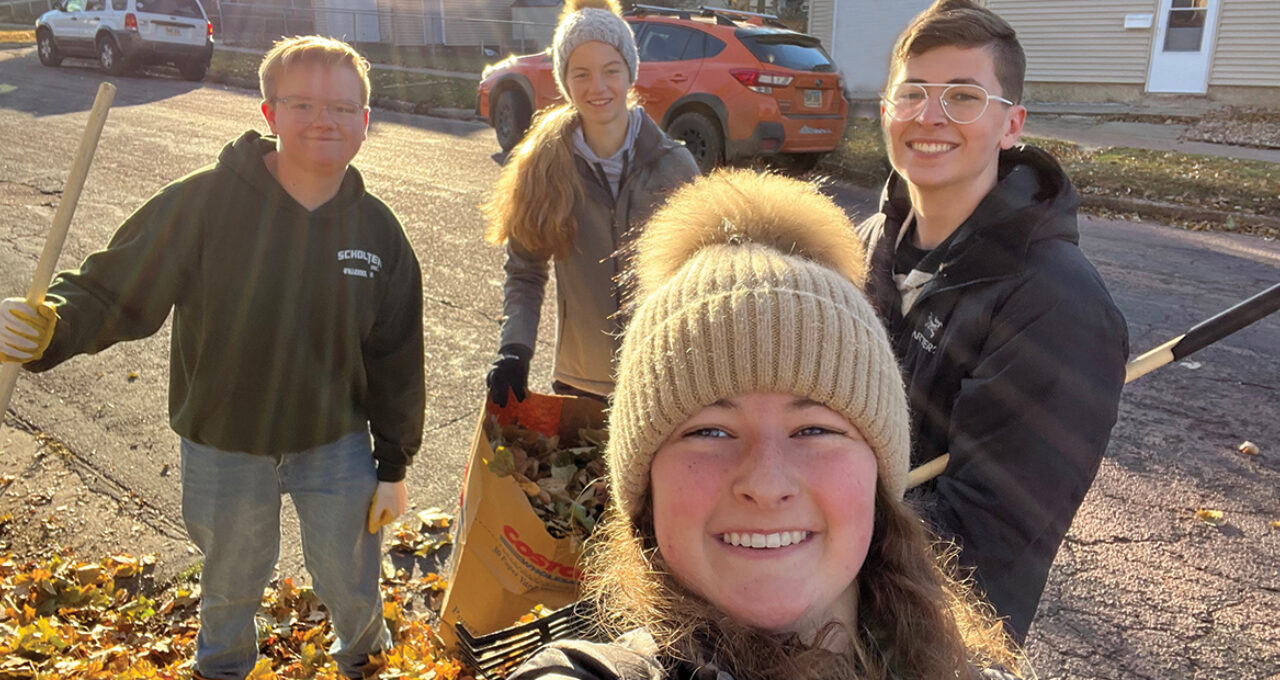 Today's Students, Tomorrow's Leaders
When teens participate in SALSA, Ryks said, the entire community benefits.
"This program allows students to learn about what's going on in their community. It teaches them the power of giving back. It's an opportunity to make friends and build community. And, it's a chance to learn new skills," she said.
"Each meeting features a speaker from a different nonprofit who talks about their organization, shares volunteer opportunities, and explains how their agency and their mission are funded," Ryks said.
"It helps students understand that our nonprofits are able to serve those in need thanks to donors and the generosity of our community," she said.
Junior Lavin Maddox is a member of Sioux Falls Christian High School's SALSA chapter. She said participating in SALSA has helped her better understand the community she calls home.
"It's so eye-opening to see and learn about the different needs across our community and how, even as high school volunteers, we can help fill some of those needs," she said.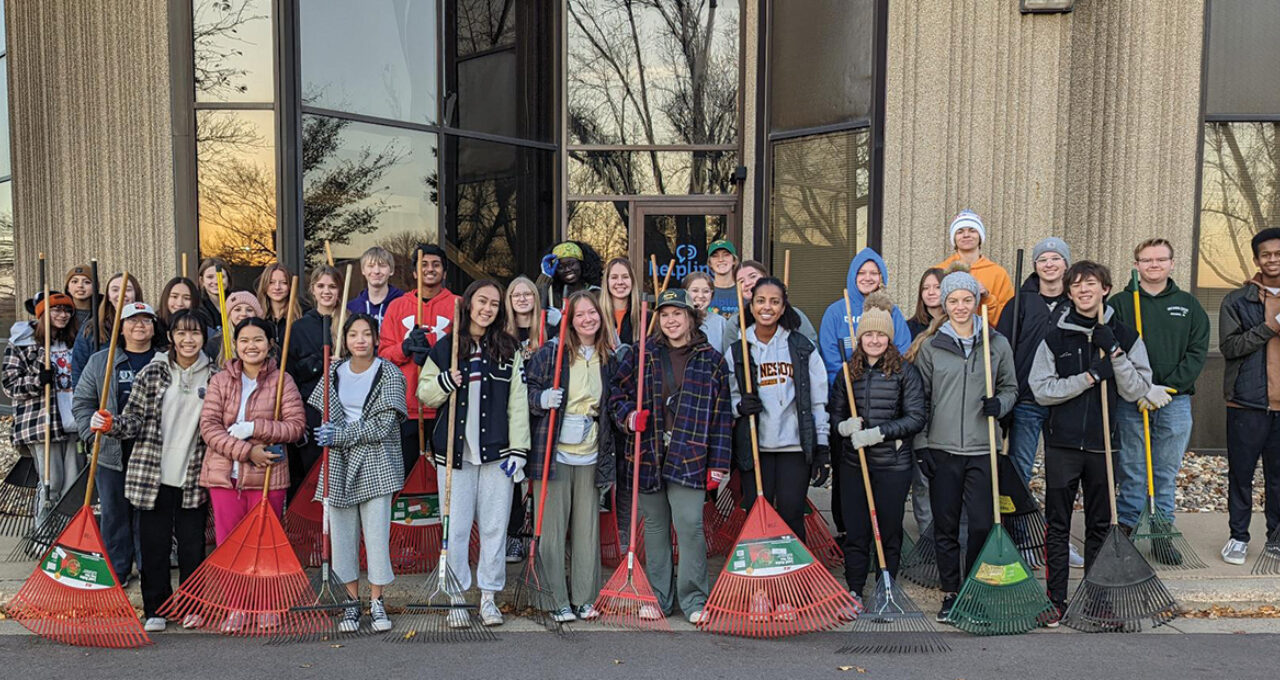 A Place for Everyone
Beyond the impact to our community, SALSA also impacts the lives of students.
"SALSA is open to everyone. There's no pressure — you can just come and give of your time, and in return, you get that great feeling of joy from helping someone else," Ryks said.
"SALSA is really unique because everyone can participate. You don't have to be athletic. You don't have to be an artist or a musician or a member of the honor roll. Or, you can be. Everyone can volunteer — and their different personalities and skills and abilities working together is what makes it so great."
"We have kids in SALSA that might not interact with each other in school, but when they're volunteering, they're able to get to know each other," Ryks said. "And, we know that when kids are involved in extracurricular activities, they are more likely to succeed in school, and they are more likely to graduate."
SALSA volunteer events can also inspire students to think differently about their own futures, Maddox said.
"Volunteerism is a great way to experience different fields and think about different career opportunities," she said.
Looking Ahead
Since SALSA began in 1999, local teens have logged nearly 170,000 volunteer hours in service to our community. And thanks to support from the Community Foundation, Ryks said, there's much more to come. Looking ahead, the program aims to reach even more students atmore schools in the coming years.
Patrick Gale, the Sioux Falls Area Community Foundation's vice president for community investment, said SALSA embodies the essence of philanthropy.
Core to our mission is to inspire philanthropy — to inspire people to give of themselves for the greater good of all. So supporting SALSA — a program that teaches teens the importance of helping others and giving back — is a way for us to invest in the philanthropists of tomorrow.

— Patrick Gale, Vice President, Community Investment
For Maddox, participating in SALSA is a chance to impact change today, and tomorrow.
"It's exciting that SALSA is raising up a generation of students who want to serve and give back to their communities," she said. "Raising up leaders who want to serve now means we'll have leaders who will want to serve into the future. I know the people I'm volunteering with now will want to continue to make an impact through volunteering no matter where they end up."
SALSA in Action
For the 2022-23 academic year, more than 1,000 students served our community through SALSA chapters at Washington, Lincoln, Roosevelt, Jefferson, Brandon Valley, Tea Area and Sioux Falls Christian high schools.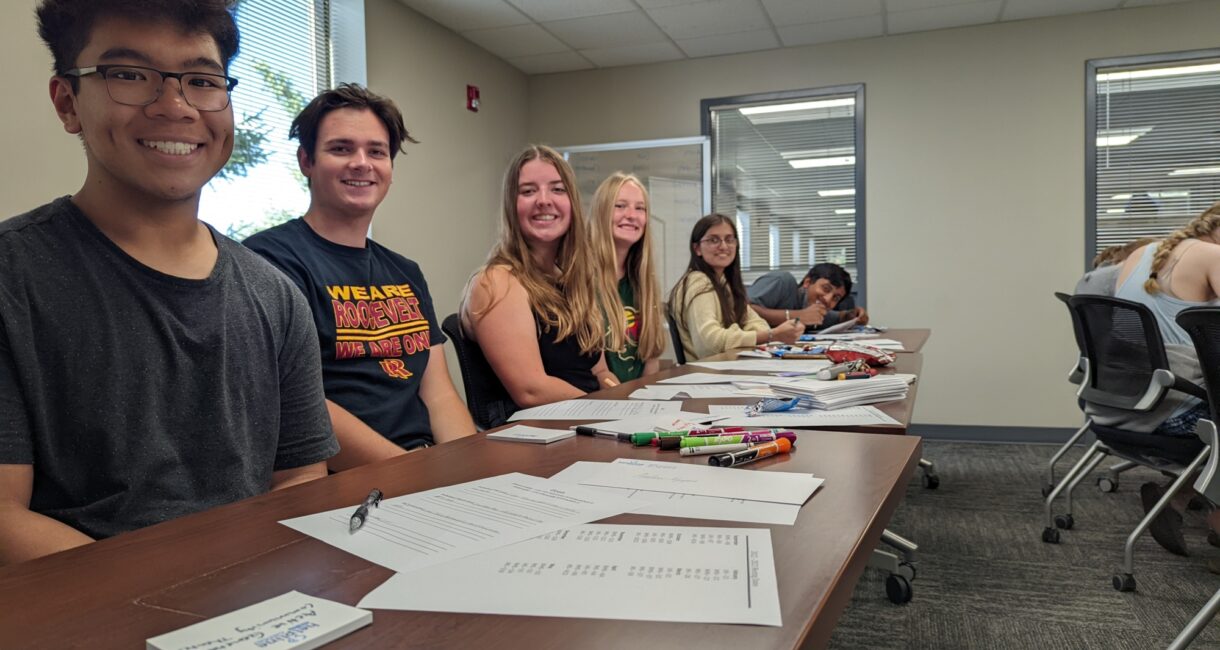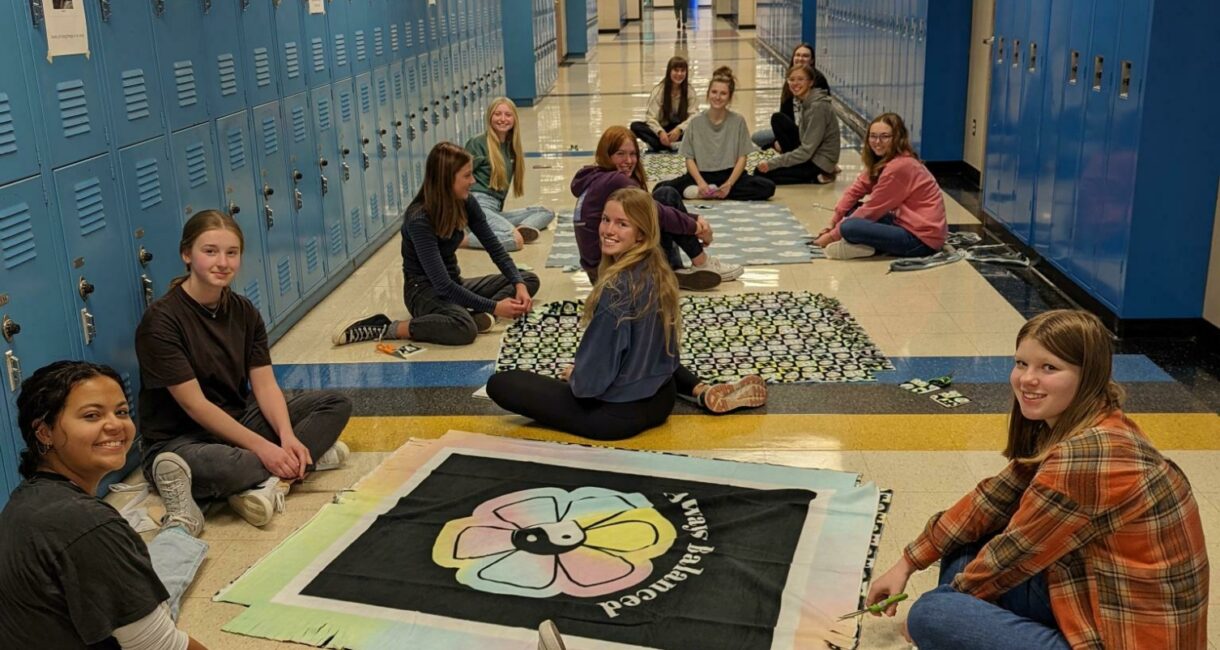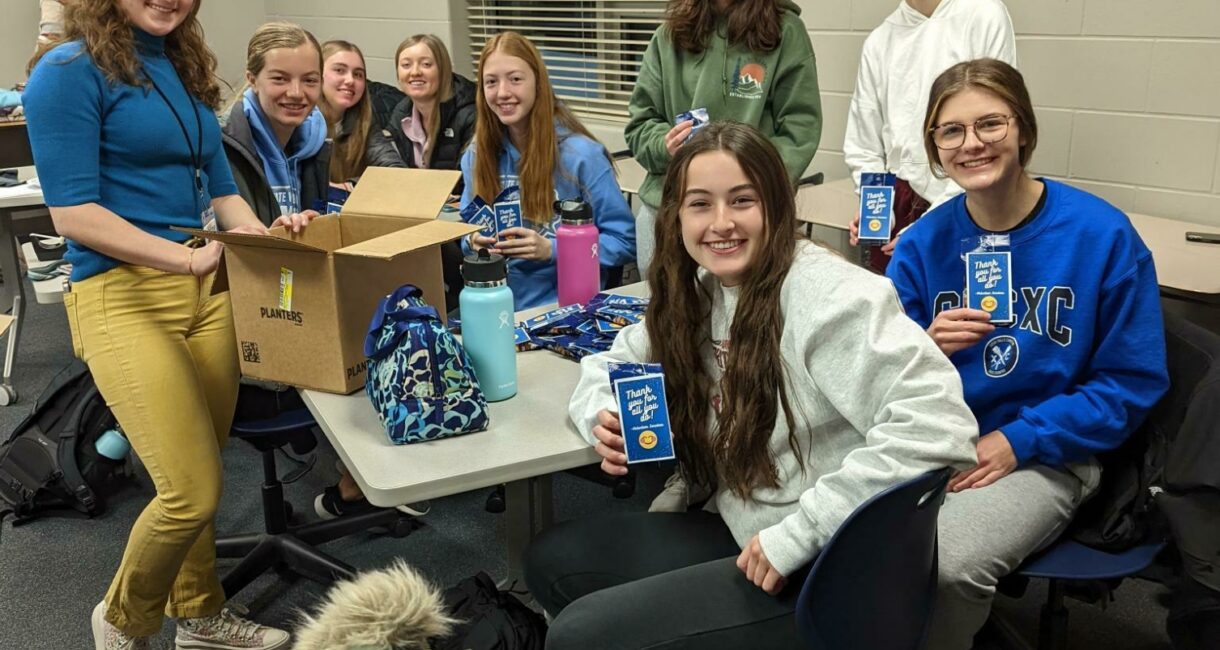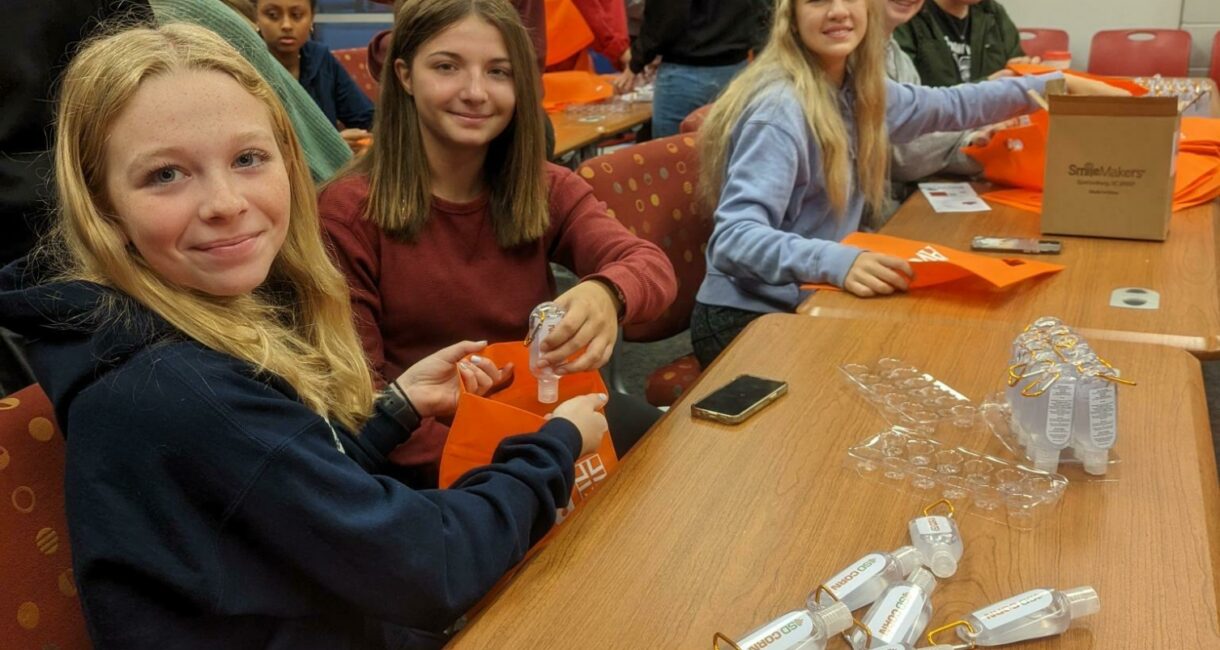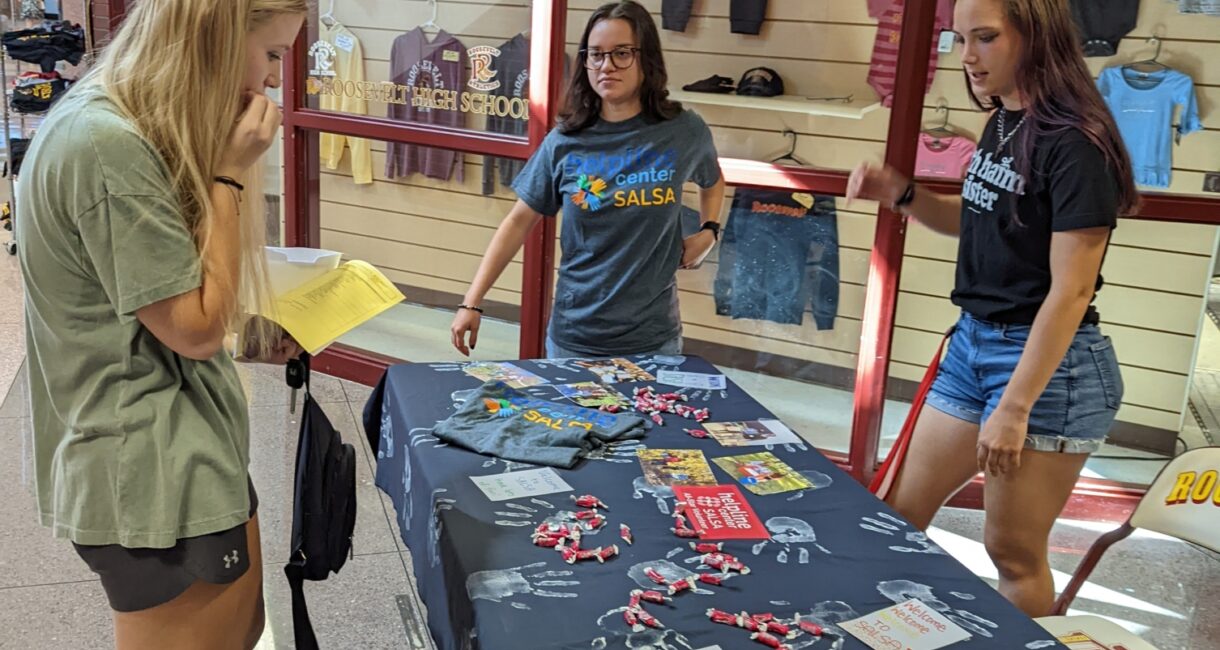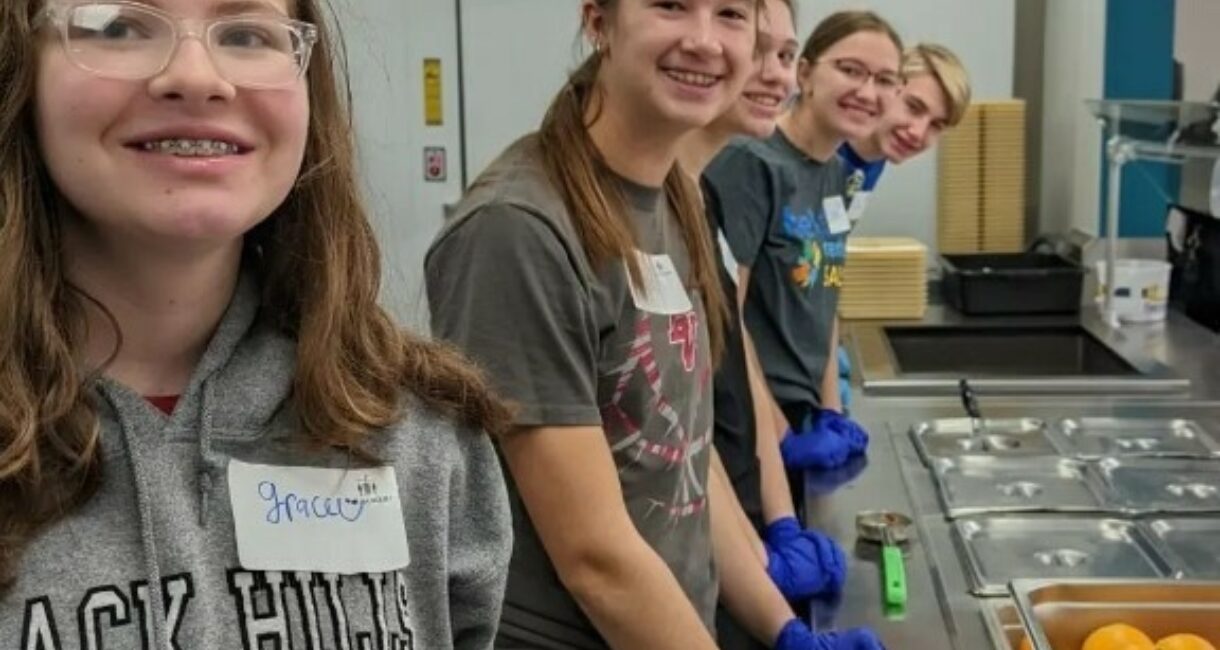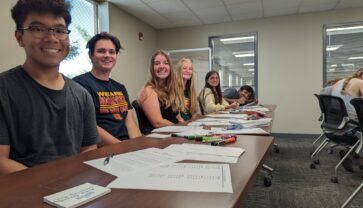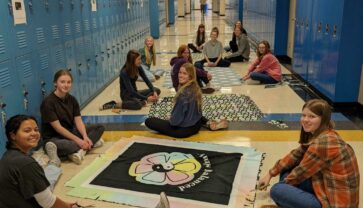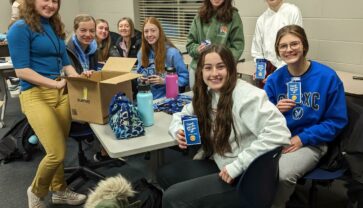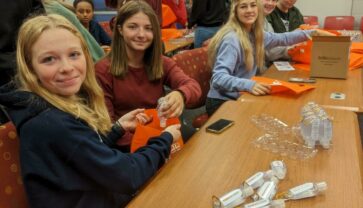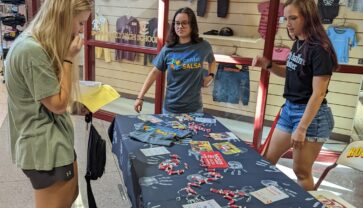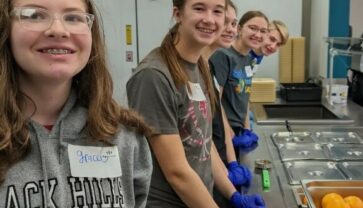 Related Posts