News for Professional Advisors
The Advisor Resource: February 2022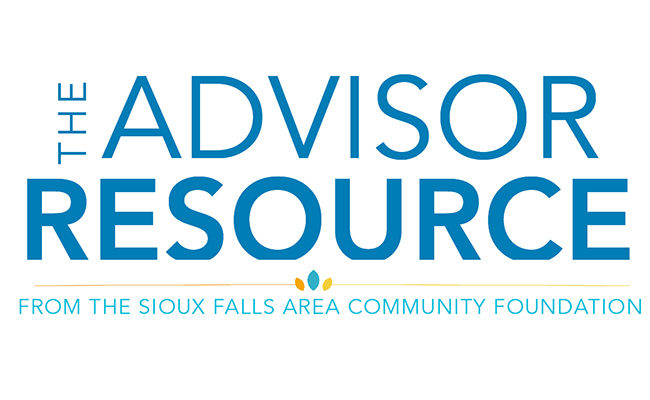 At the Community Foundation, our goal is to serve as an extension of a professional advisor's team. Offering our expertise in philanthropic planning and community investment, we're here to help build a tailored giving plan that aligns with an individual's interests, values and charitable goals, while also maximizing important tax advantages and key benefits.

The Advisor Resource is an occasional eNewsletter designed to provide attorneys, accountants and financial advisors with helpful resources and information to better serve their clients.
The Advisor Resource: February 2022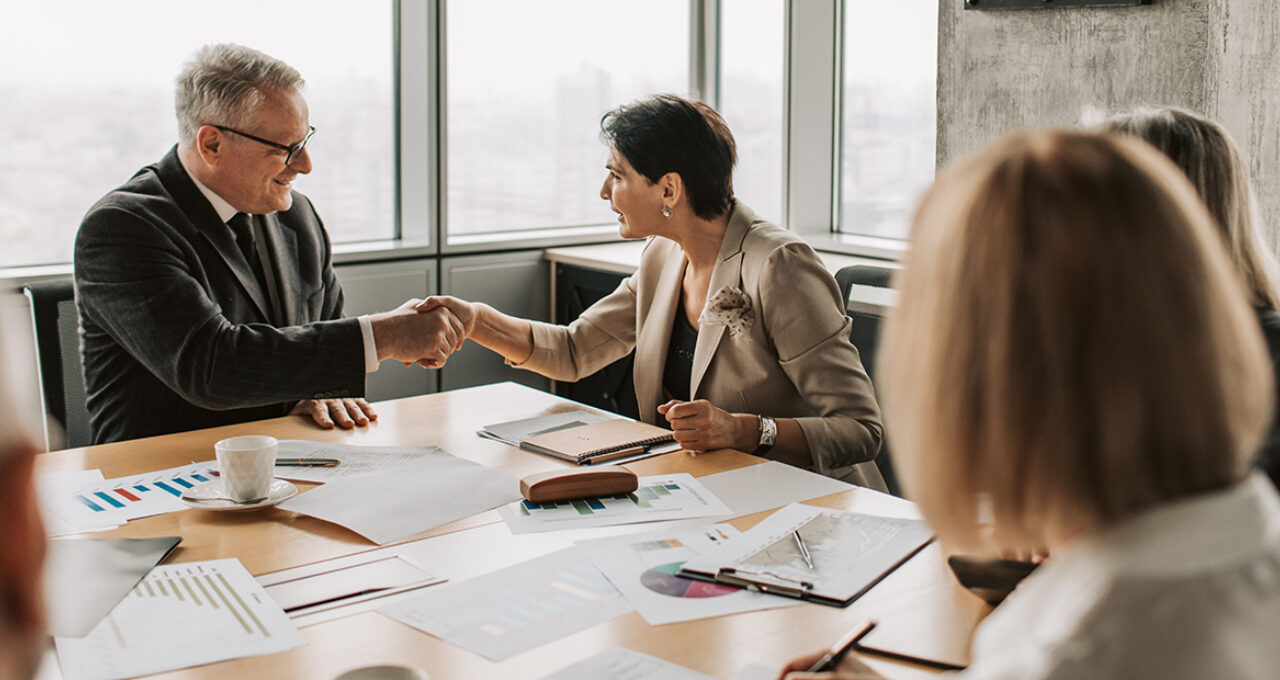 Are Your Clients Selling a Business? Know the Benefits of Donating Privately Held Business Interests
If you have clients who are considering the sale of a business, they'll likely need guidance on how to manage their future influx of income, as well as information on related tax implications. Don't miss the opportunity to advise your clients of the potential to realize significant tax benefits by donating a portion of their business interests to a donor advised fund.

As you know, selling a business, or business interests, often creates a significant financial windfall — and a correspondingly large capital gains tax.

Donating some of the ownership interest can provide your client with three key benefits:
A charitable tax deduction for the fair market value of the donated interest
Minimized capital gains exposure for the portion donated
The opportunity to make a difference in the community they call home
The Foundation has been working with advisors to help clients navigate the sale of a business for nearly four decades. In many cases, a donor advised fund has proven to be the perfect giving vehicle to help these individuals and families achieve their financial goals and fulfill their charitable wishes.
Perhaps the most important thing? Contact us before it's too late. Discussions need to start early in the process, or there may be unavoidable tax consequences. We're here to help, so call us — we're happy to lend our expertise! Contact us at 605.336.7055.
---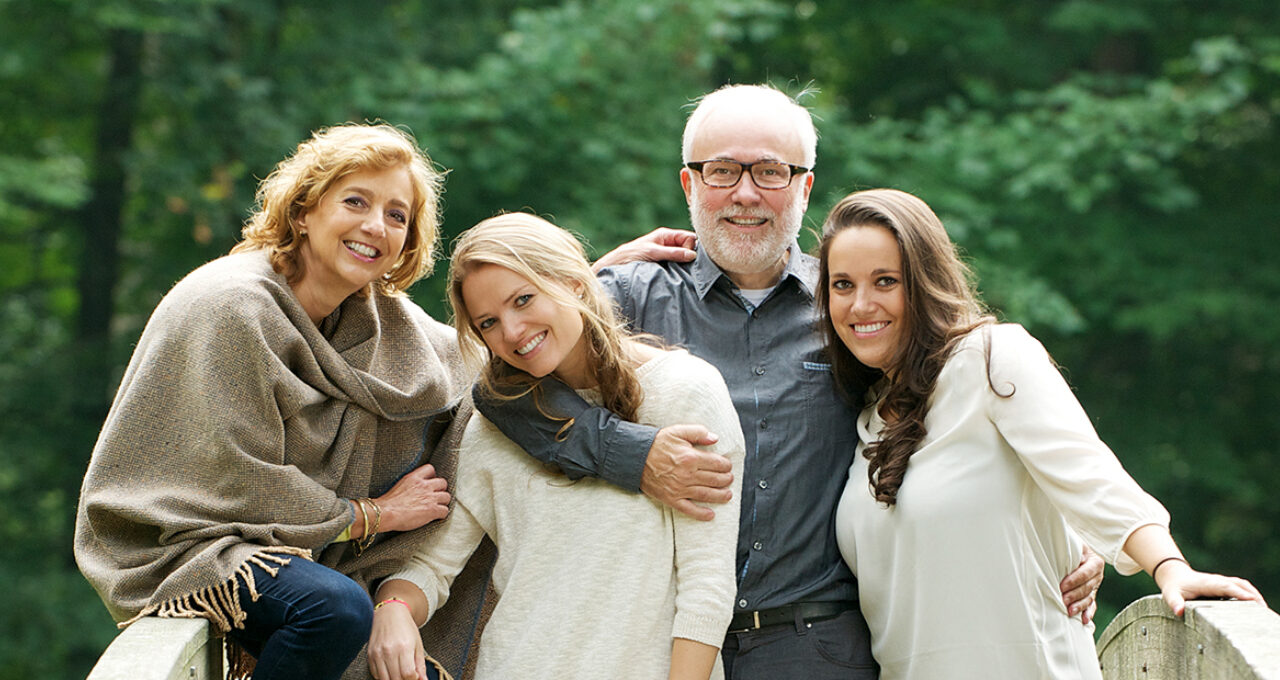 Philanthropy Discussions: Adding Value to Client Relationships, Engaging the Next Generation
"The greatest wealth transfer in modern history has begun," according to a mid-2021 report in the Wall Street Journal. And, with tax reform's big bite into estate values off the table, at least for now, many of your older clients may be thinking seriously about their legacies.

And these legacies will be significant. According to data collected by the Federal Reserve, by 2042, an estimated $70 trillion will change hands.

As you offer advice to your clients, an important part of the conversation will likely include philanthropy. In our work with advisors and donors, we know these conversations often surround the benefits of a donor advised fund over a private foundation.

Often, donor advised funds offer significant flexibility and benefits over private foundations. See our website for an at-a-glance comparison of these giving vehicles.

Perhaps more importantly though, philanthropic planning is often an excellent way to involve the next generation. Bringing family members to the table increases the likelihood of keeping next-gen family members as clients.

Want to learn more about how to help your client establish their charitable legacy? We're here to help!
---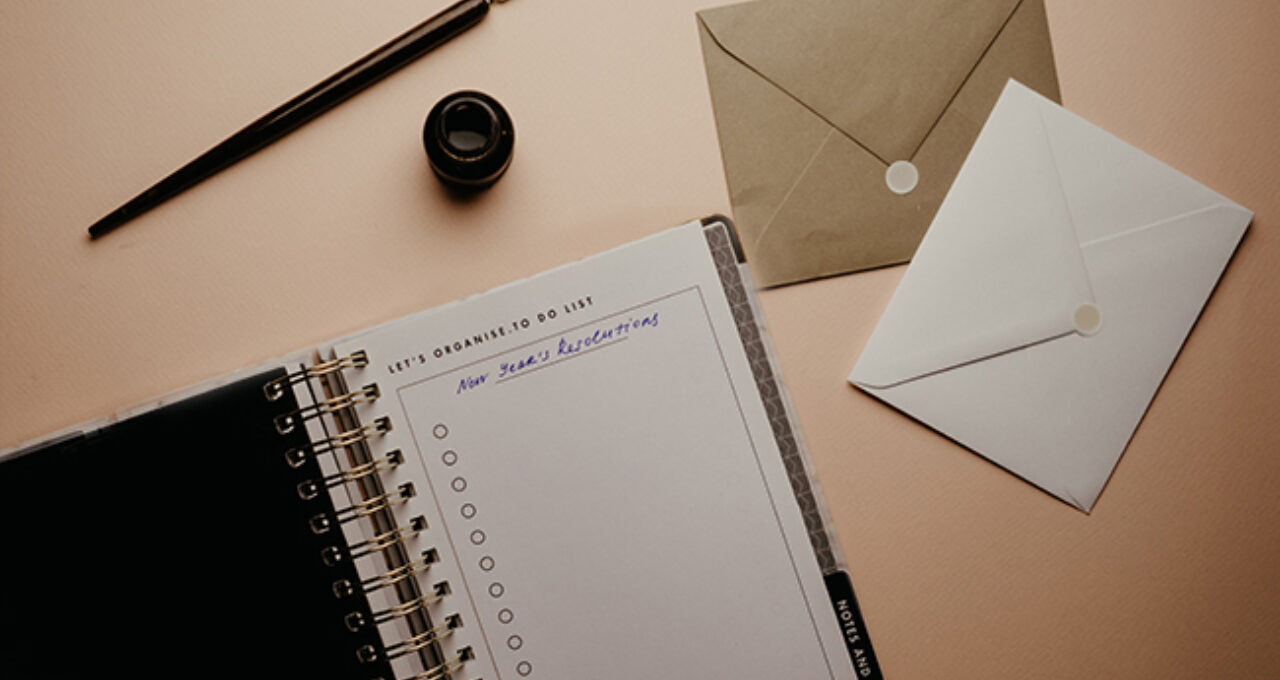 Encourage Your Clients to Establish a New Year's Resolution for Giving
At the start of every year, most of us find ourselves making a resolution or two — a promise to ourselves to do something or change something in our lives for the better.
Here at the Foundation, we've been encouraging our donors to make a different kind of resolution this year — a resolution to make their giving more strategic and, as a result, more impactful.
Recently, we shared tips to help our donors get started on their giving resolutions. These tips may be helpful for you as you work with your clients as well.