Sioux Falls Skatepark Fund: Supporting a Place to Build Community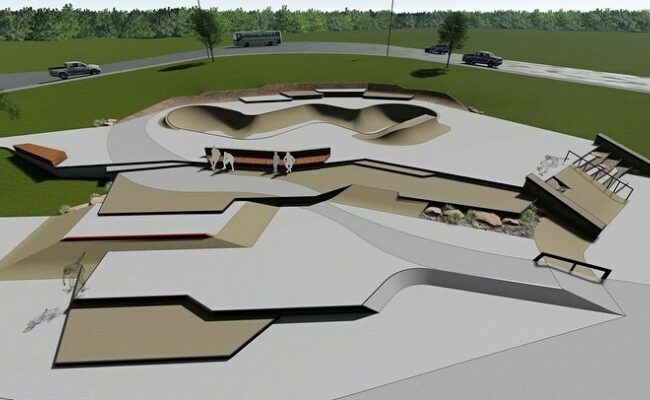 The Sioux Falls Area Community Foundation is serving as the fiscal sponsor for the Sioux Falls Skatepark Fund.
The Fund, founded by the Sioux Falls Skatepark Association, seeks donations to help build a state-of-the-art concrete skatepark at Nelson Park, near Drake Springs Family Aquatic Center in Sioux Falls.
Much of project will be supported by the upcoming Community Appeals campaign, which kicks off in November and runs until early 2022. Donations from the public are needed to complete the park.
Plans for the park, which will feature bowls, terraces and various levels to mimic the rock formations at Falls Park, were developed with input from community members as well as professional skateboarder Kanten Russell.