Minnehaha County to Help Administer One Sioux Falls Fund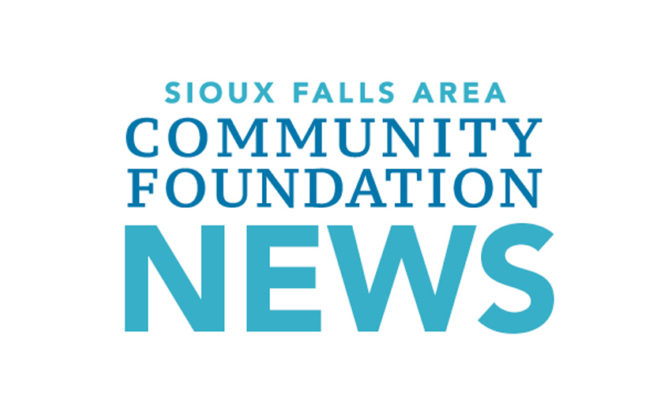 Minnehaha County will soon have more resources to direct to individuals and families at risk of losing their homes due to COVID-19.
The Sioux Falls Area Community Foundation today announced it has allocated $300,000 from the One Sioux Falls Fund to the Minnehaha County Human Services Department to help provide financial assistance for rent, mortgage and utility costs for individuals and families suffering economic effects of the pandemic.
To date, the One Sioux Falls Fund has helped more than 3,300 individuals and families impacted by COVID-19 remain housed.
The allocation from the One Sioux Falls Fund will enable the County to assist those from the Sioux Falls area — Lincoln, McCook, Minnehaha, and Turner counties — with income levels up to 200% of the Federal Poverty Level by providing a maximum of two months of financial assistance for housing costs. Assistance is also available to help those who are behind on utility payments. Property liens will be waived. To apply, call Minnehaha County Human Services at 367-4217.
"The Minnehaha County Human Services Department has a long history of providing support to those in need throughout our community," said Patrick Gale, vice president for community investment. "We know there are individuals and families whose housing stability continues to be impacted by COVID-19. This allocation from the One Sioux Falls Fund is intended to provide much-needed relief to those in need during this challenging time."