Investment Update: Summer 2021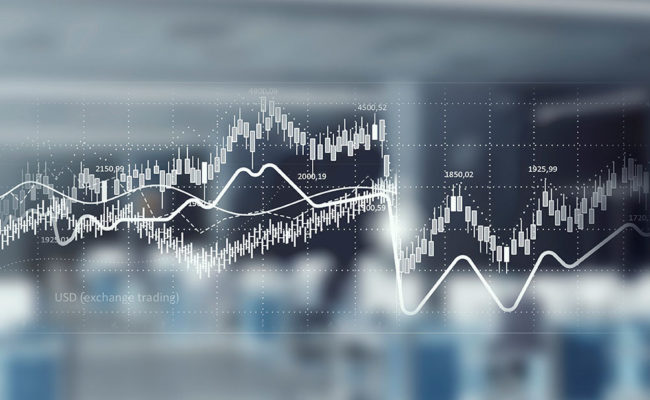 The U.S. equity markets finished the quarter ending June 30, 2021 strong. The S&P 500 index posted a quarterly return of 8.55%, increasing the calendar year-to-date return to 15.25%. International equities — developed and emerging markets — also added positive return for the quarter.
As domestic equity indexes maintain high price-to-earnings ratios, the investment model utilized by the Foundation recommends the Long-Term Portfolio maintain the minimum equity allocation of 65%.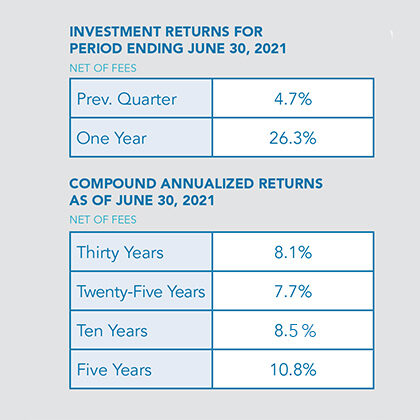 With a tactical shift, the portfolio invests 56% of the equity allocation internationally between developed (39%) and emerging markets (17%). Domestically, the investment model favors value over growth and recently shifted to a minimum Large Cap allocation.
Looking forward, the Investment Management Committee will monitor interest rates, inflation and volatility. Continuing a disciplined approach, utilizing the SD Investment Council model, and maintaining a significant cash allocation will allow the Committee to make strategic investments as opportunities arise.
A note for Endowed Fund Holders: Based on this investment update, we're pleased to share our Board has again recommended a 4% spend rate.