Grant Will Support Artist-in-Residency Program With Grammy-Nominated Author, Musician Pierce Freelon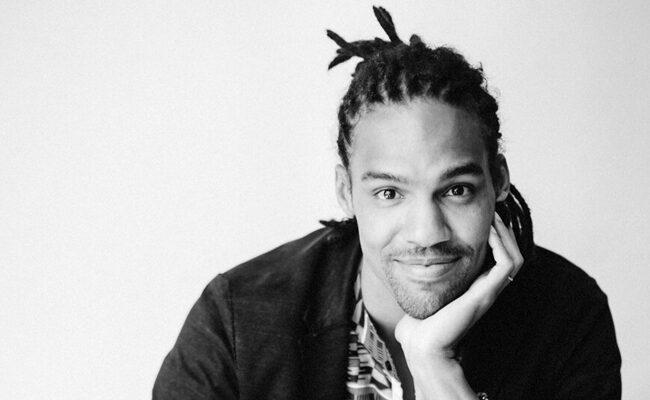 A grant from the Sioux Falls Area Community Foundation will support a week-long artist-in-residency program for local youth with Grammy-nominated multi-media content creator, author, musician, and educator Pierce Freelon.
The residency, organized by Levitt at the Falls, will be held June 12-17 and will feature a variety of outreach opportunities ahead of Sioux Falls' Juneteenth Celebration including a collaborative project with Augustana University and the Promising Futures Fund through which local middle school students will be able to collect, curate, and produce podcasts featuring interviews with their own ancestors. The finished works will be shared publicly as part of the community's Juneteenth celebration.
"Levitt at the Falls is delighted to pursue this artist-in-residency program with Pierce Freelon because of his incredible commitment to using his gifts as an author, multi-media content producer, musician, and educator to ignite a passion for the study of ancestral stories in our younger generation. As a 21st century storyteller, Pierce is uniquely poised to use his expertise as a published author, highly sought-after musician, and producer of multi-media projects to connect with our young people and help them bridge cultural divides through storytelling," said Nancy Halverson, executive director of Levitt at the Falls. "We are so grateful to the Sioux Falls Area Community Foundation for its support of this exciting and meaningful effort."