Giving Opportunities: Summer 2020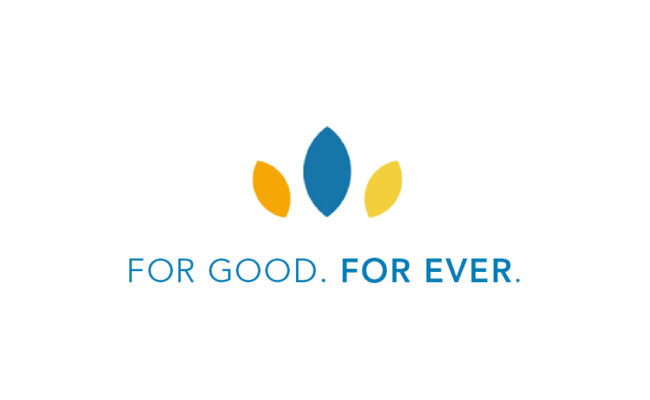 The Coronavirus has had a crushing impact on childcare.
Today, childcare providers are at a greater risk of closing than ever before.
Early learning and out-of-school programs are innovating to keep kids safe and engaged, help essential personnel continue to do their jobs, provide food for families in need, and stay connected with caregivers and parents.
These organizations are critical to a strong local economy. The following nonprofit childcare providers, especially, would be grateful for your support:
Interested in learning more about how you can help? Contact Patrick Gale, vice president for community investment, at 605.336.7055 x 20.