Giving As They Grow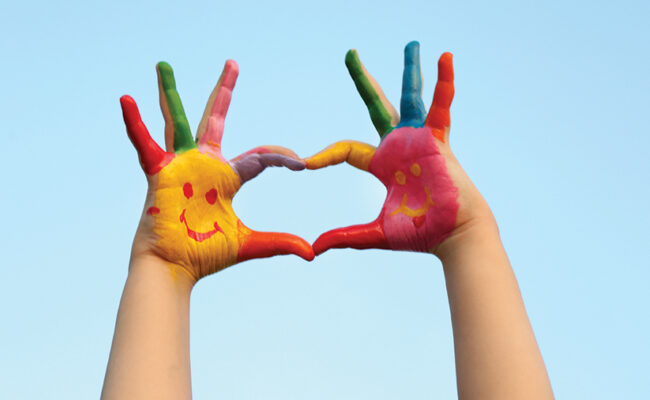 Giving back has always been important to Todd and Christie Ernst.
From volunteering and service work to charitable giving, philanthropy has been central to their life together. So when their children were young, the couple began thinking about how they could pass their love for helping others to their kids.
"Our kids were in first or second grade when we began introducing giving concepts they could connect to. At that age, it was toys," the couple said. "We talked about the toys they had and the joy those toys brought them. Then we explained that other kids didn't have toys to play with. We talked about how they could donate some of their toys so other kids could experience that joy."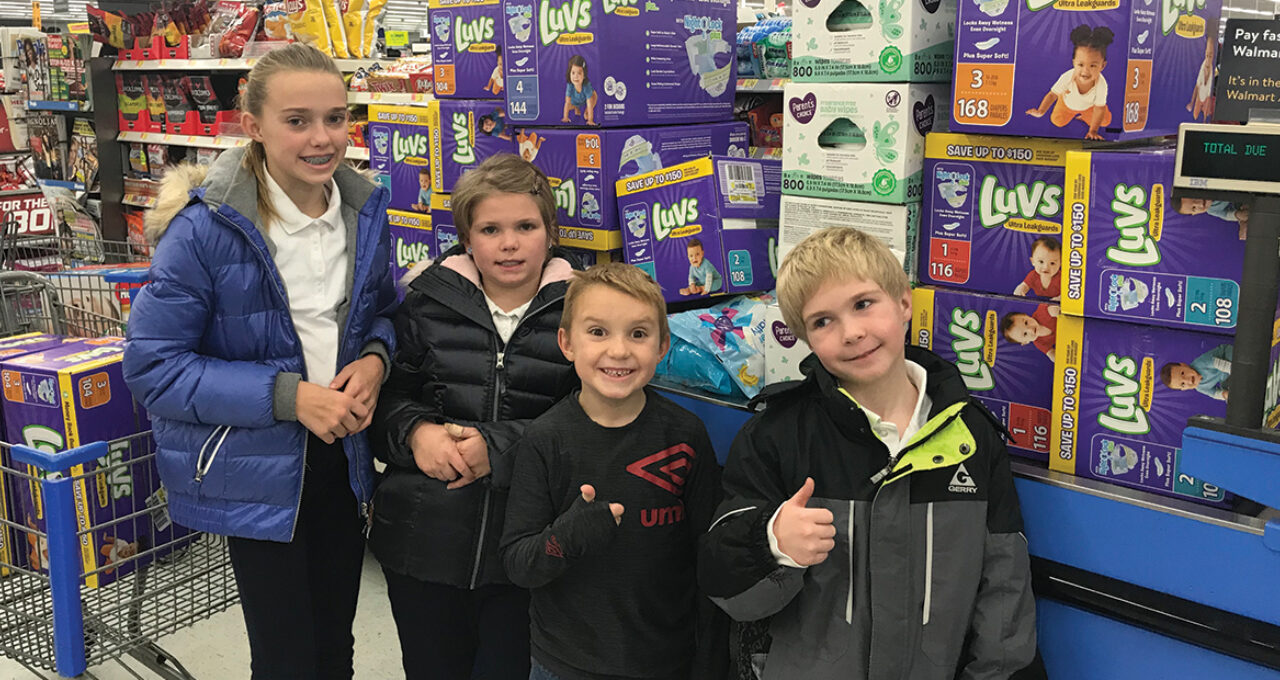 As their kids got older, Todd and Christie created opportunities for their kids to learn about needs across the area.
"We make it a point to talk about community needs and we've taken them with us to volunteer at different nonprofits like The Banquet, the St. Francis House and Sioux Falls Cares," Christie said. "We also talk to them about where our charitable gifts go."
The conversations, and the experiences, have made an impact on their kids, the couple said.
"They know I'm passionate about Make-A-Wish. When my daughter was younger, she held an ice cream stand to raise money for Make-A-Wish. Another year she did it and donated the money to Children's Miracle Network," Christie said.
Today, their kids have begun to develop their own charitable passions. Their daughter, Libby (15), wants to make camp possible for all kids. Their son, Evan (13), cares deeply about the environment.
During the holidays, the kids have a special chance to support the causes that mean the most to them.
"Every year my parents give the kids a Christmas gift. They are asked to give half of it away. My sister's family and ours mentor each other's kids to talk about different ways they can give that money away. We encourage them to give it locally," Christie said.

"From there, they give a presentation to their grandparents to show them how and where they gave," she said.

This year, their daughter announced her own plan to give back.

"One of Libby's New Year's resolutions was to give away $100 of her own money," Christie said. "It was great to see her thinking that way and wanting to do that."

When it comes to instilling the principles of philanthropy in kids, the Ernst family is doing all the right things, said Mary Kolsrud, the vice president for philanthropy.

"Creating opportunities for kids to give and volunteer is a great way to teach and pass on the core values of kindness and generosity," Kolsrud said. "These experiences also provide wonderful opportunities for families to collaborate and learn from one another while creating meaningful memories."
Instilling the Principles of Philanthropy at Every Age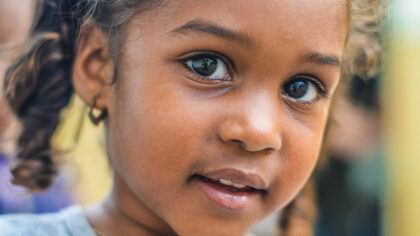 Toddlers and Young Children
Let your children see you doing good by modeling generosity and kindness toward others
Make it a practice to donate used toys, books and clothes
Take time to talk as a family about things you're grateful for
Read books about generosity
Help your child distinguish needs from wants
---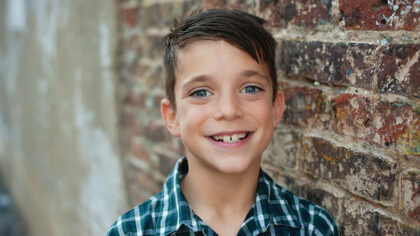 School-age Children
Seek out opportunities that allow you to volunteer and give back together
Include your children in charitable giving decisions
Donate school supplies to nonprofits that serve children in need
Share memories and experiences that illustrate your family values
---
Teens and Young Adults
Talk about the value of saving and spending responsibly; help them develop a monthly budget
Encourage them to pursue their own philanthropic interests
Talk about your philanthropic experiences and interests
Make a list of issues affecting your community and discuss how your family can help
Related Posts