Full Circle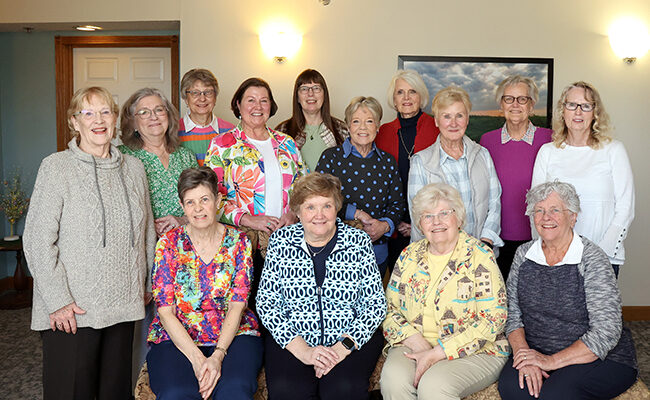 In 2008, Mary Tidwell got hit with an idea she just couldn't shake.
She'd read an article on a new concept called "giving circles" — a movement happening throughout the U.S. where groups of individuals came together to learn about community needs, participate in volunteer opportunities, and give back by pooling their individual charitable gifts into meaningful donations for local nonprofits.
The idea "seems, to me, to combine two wonderful things — female fellowship and 'doing good,'" Tidwell wrote in a letter dated April 8, 2008.
Tidwell sent the letter to a group of women she hoped would join her in forming a Sioux Falls Giving Circle.
"The goals of the group would be to meet women with a shared interest in philanthropy, to learn more about and support worthy causes, and, by banding together, to impact more generously than we could as individuals," Tidwell wrote.
Seventeen women took her up on the offer, meeting for the first time on May 29, 2008.
The Giving Circle
Over the next 15 years, The Giving Circle would meet once a quarter. Meeting locations rotated among the homes of members, along with coffee and desserts. After taking some time to visit and catch up on life, each meeting officially began with a "circle question" — an icebreaker question answered by each member in attendance.
From there, one member would present a "giving opportunity" — information she had researched about a pressing need, and background on a nonprofit working to address that need. At the end of each meeting, an envelope was passed from member to member to give what they wished in support of that nonprofit.
Over the years, The Giving Circle met 62 times, passing 62 envelopes, giving a collective total of more than $75,000 to 62 different nonprofits.
In addition to giving financial gifts, members also gave of their time. Over the years they packed lunches for Lunch is Served, ran in the Avera Race Against Cancer, moved books for REACH Literacy, served meals at the Bishop Dudley Hospitality House, donated items to Church on the Street, and more.
Of the original 17 members, 12 have remained active in the group. Six new members have joined. The experience, members say, has been more meaningful than they could have imagined.
Through The Giving Circle, they not only made a difference through giving, they had the chance to develop treasured friendships. Over the years, they celebrated each other's professional achievements and family milestones, they provided comfort and support during times of challenge, they laughed, they cried and they made precious memories.
"The experience has been so special — helping others in need and the chance to know such a wonderful group of women with beautiful, generous hearts," said Kathrine Schnabel, a member of The Giving Circle.
A final gift
The Giving Circle inspires us in so many ways, one of which is the commitment of these women over 15 years. Every member of the Circle was busy with her own life, her own family and her own commitments, but they all took their membership in the group seriously. They were committed to each other, and to the mission of helping their community. What an extraordinary illustration of love and care.

— Andy Patterson, President, Sioux Falls Area Community Foundation
This past April, the group made the decision to close the circle.
"Some of us are getting older so, I think it's time," Tidwell said at the group's final meeting.
After 15 years, she said, closing The Giving Circle was bittersweet.
"I feel so good about what we've done that it's hard to feel sad about it ending," Tidwell said.
When considering The Giving Circle's final gift, members wanted to choose a nonprofit whose mission aligned with their purpose to "do good."
So they selected the Community Fund, the endowment behind the Sioux Falls Area Community Foundation's competitive grantmaking programs.
"The Community Foundation really embodies what The Giving Circle aimed to do. It's out front on emerging issues, it's bringing people together, it's transforming generosity into impact, touching every need across our community," Tidwell said. "I've often said the Foundation is like the matriarch of giving for Sioux Falls, so it's the perfect place to direct our final gift."
Andy Patterson, president of the Sioux Falls Area Community Foundation, and Patrick Gale, vice president for community investment, were at The Giving Circle's final meeting.
"The Giving Circle is an example of philanthropy at its finest and we're truly honored to be the recipient of its final gift," Gale said. "Even though the Circle is now closed, its impact will live on through this final gift to the Community Fund."
Patterson agreed.
"We couldn't be more grateful to this amazing group for their generosity over the years, and for selecting the Community Fund as the recipient of their final gift." Patterson said. "This gift completes their circle of giving in a beautiful way that will impact so many individuals and families across our community."
A Circle of Friendship and Generosity
See photos from the final meeting of The Giving Circle. (Photos by Emily Spartz Weerheim)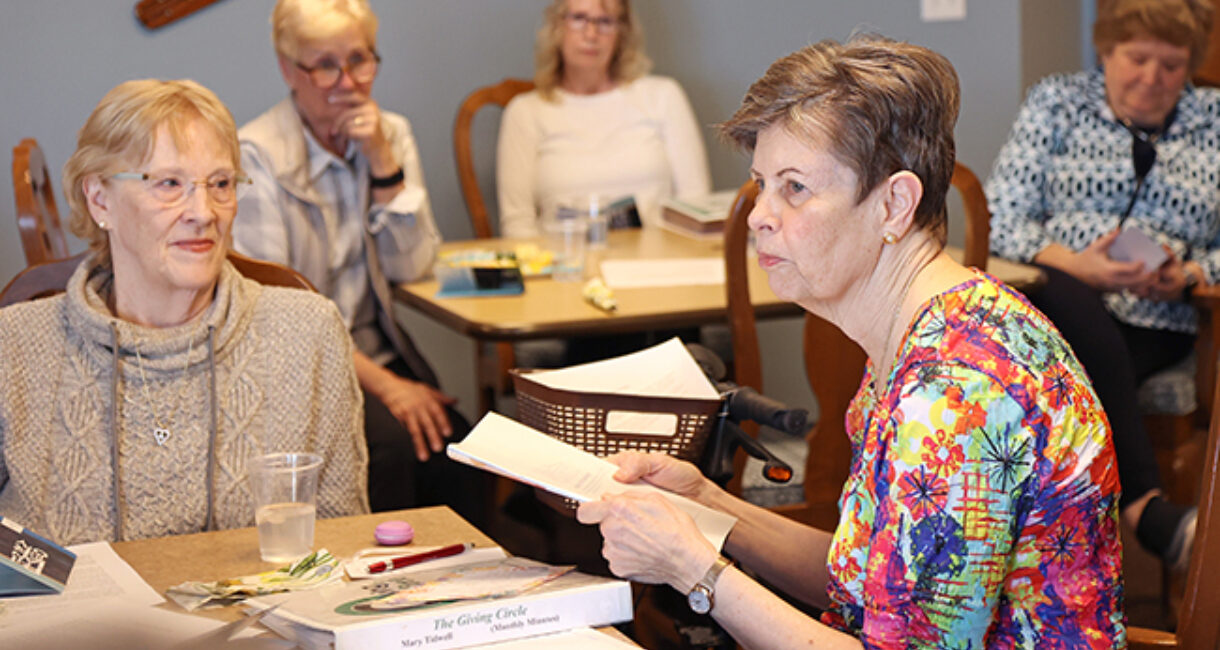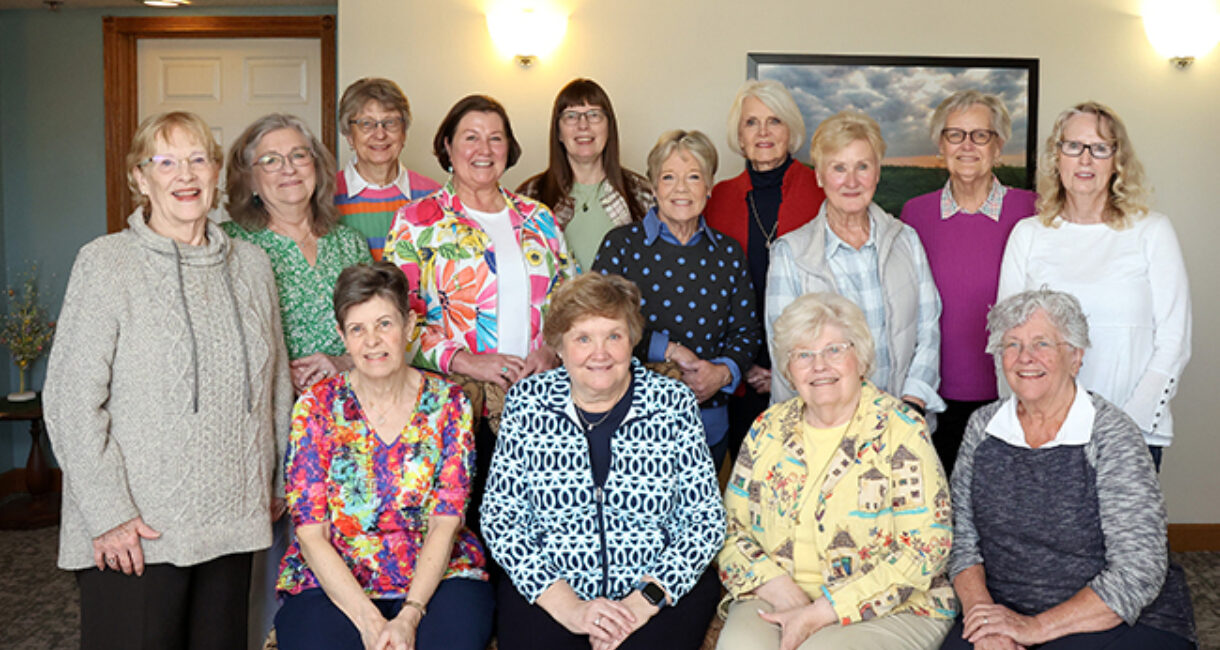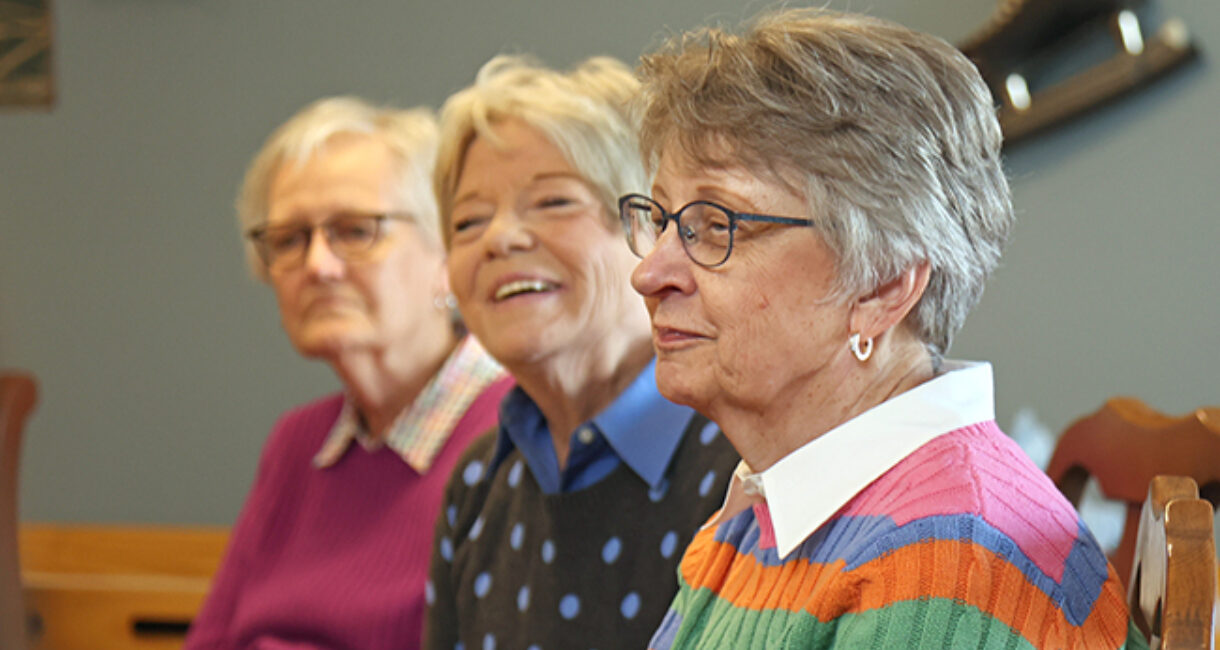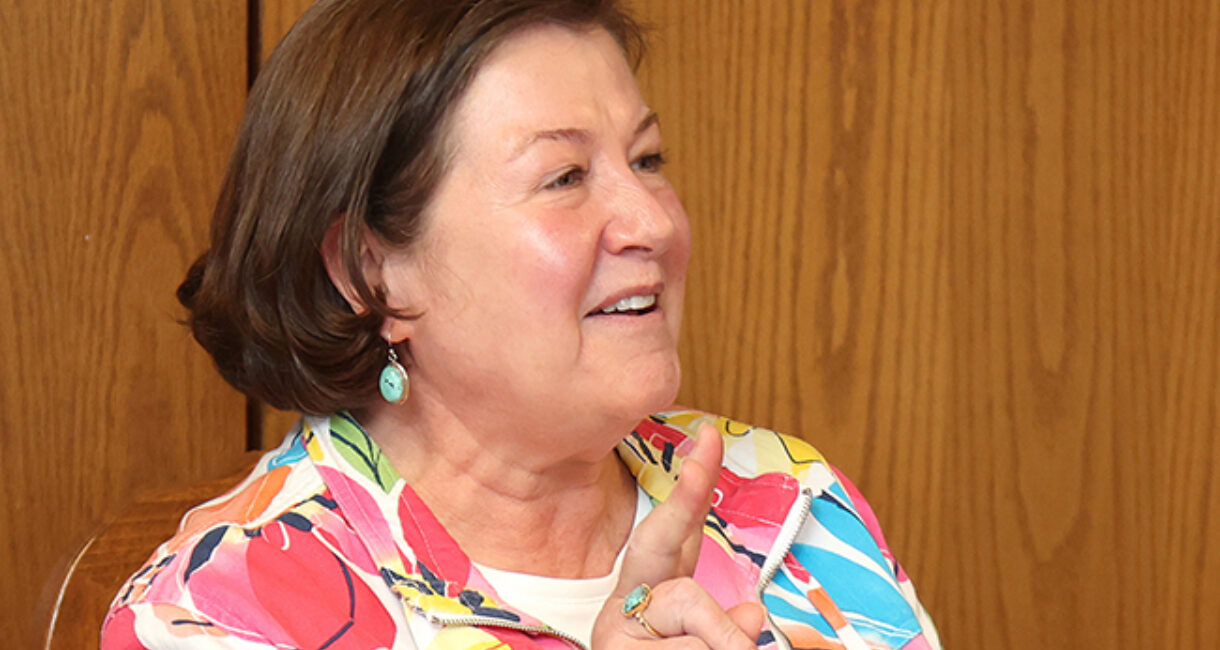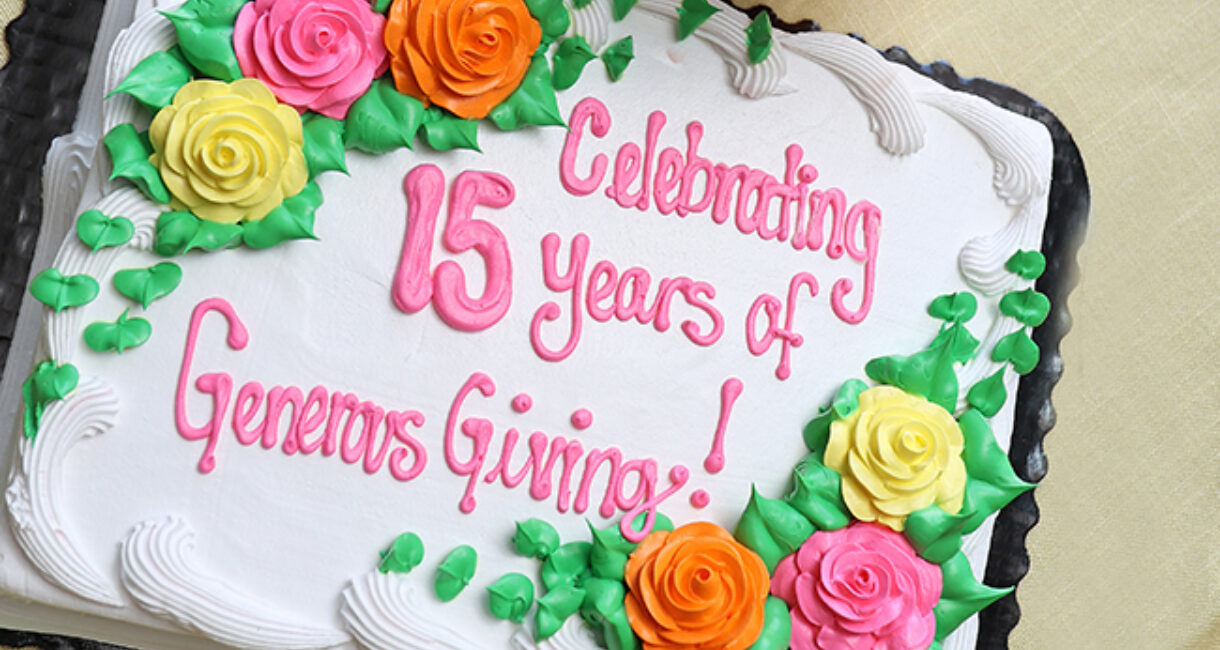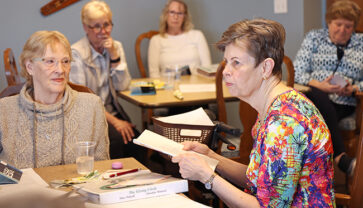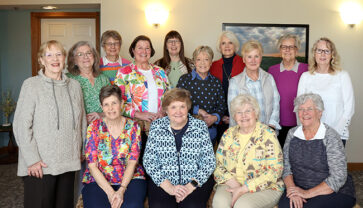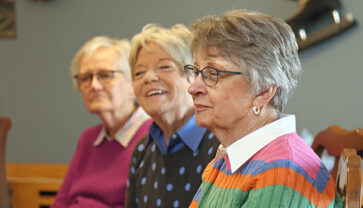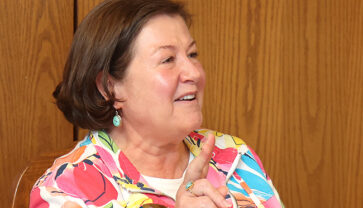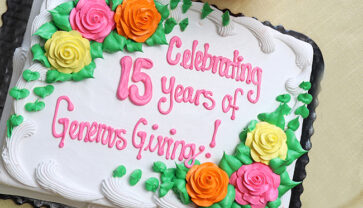 Related Posts