End-of-Year Giving From Donor Advised Funds Reaches New Heights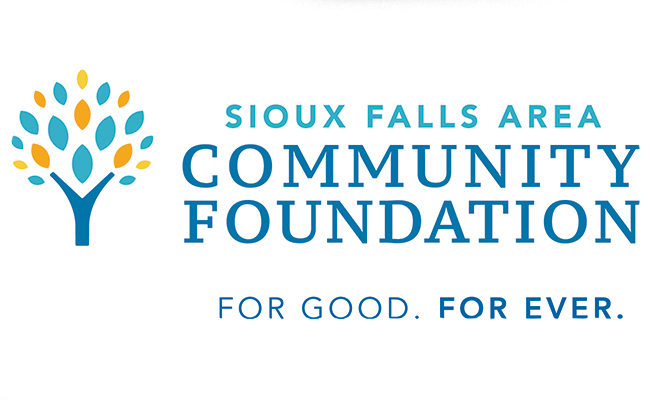 According to a recent study by the University of San Diego, 59 percent of Americans planned to make a charitable donation before the end of 2019.
The study showed that "most Americans have a generous heart and plan to give," said Laura Deitrick, associate director of the Nonprofit Institute at USD.
That trend is certainly evident here at home, as well.
As 2019 drew to a close, we saw the generosity of our donors shine through in unprecedented ways. In the month of December alone, donors recommended more than $1.9 million in grants from donor advised funds held at the Sioux Falls Area Community Foundation. Thanks to amazing donors like you, grants were recommended to local nonprofits and causes within the following categories:
Arts and Culture: 12%
Health and Human Services: 41%
Education: 27%
Community Development and Environment: 3%
Religion: 17%
Beyond the general sense of generosity, it's interesting to consider what's behind our philanthropic motivations.
According to a recent analysis by Giving USA, an annual report on philanthropy conducted by the Indiana University Lilly Family School of Philanthropy, 38 percent of donors say they are motivated to give as a way to make an impact on their community.
That's certainly true for our donors. In our last fiscal year, individuals, families and businesses with a donor advised fund distributed more than $13 million to nonprofits and causes throughout our community. There's no question about it — through your giving, you are impacting our society in countless meaningful ways.
It's a good reminder of the meaning behind "philanthropy."
Marie-Rose Romain Murphy, co-founder of the Haiti Community Foundation, once wrote that the world "tends to assume that philanthropy is the domain of the wealthy. The reality is that philanthropy is ancient and as old as humanity itself. It really has always been about human beings helping others."
Please know that your generosity is helping others in countless ways throughout our community. We're thankful for your partnership and we look forward to working with you to achieve your philanthropic goals in 2020 and beyond.