End-of-Year Giving: 2022 Dates to Keep in Mind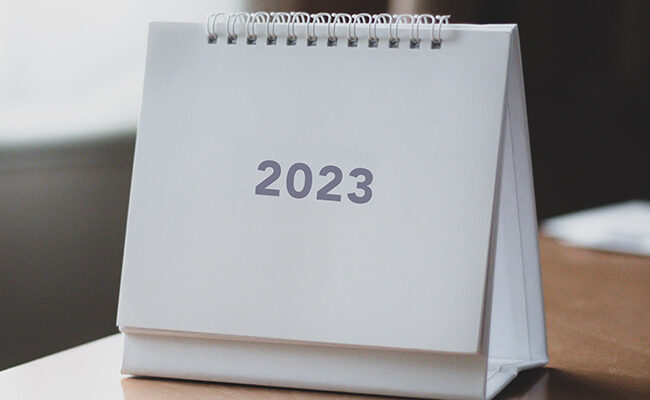 It's hard to believe the end of the calendar year is just around the corner. Charitable gifts made before year-end can offer tax advantages. As you plan for your year-end giving, please keep these important dates in mind:
Gifts of appreciated stock and mutual funds must be received into a Foundation brokerage account by Friday, December 30. Gifts of mutual funds generally take over a week to transfer.
Gifts of complex assets such as real estate or closely held business interests should be discussed with one of our philanthropic advisors as early as possible as these types of gifts often take time.
Checks sent via U.S. Postal Service must be postmarked on or before Saturday, December 31.
Wire transfers of cash must be received into the Foundation's bank account by Friday, December 30.
Online credit card contributions may be made until 11:59 p.m. on Saturday, December 31.
Want to learn more about impactful year-end giving strategies? Call us — we're here to help!