News for Professional Advisors
Corporate Giving: Execs Keep Social Impact Programs Top of Mind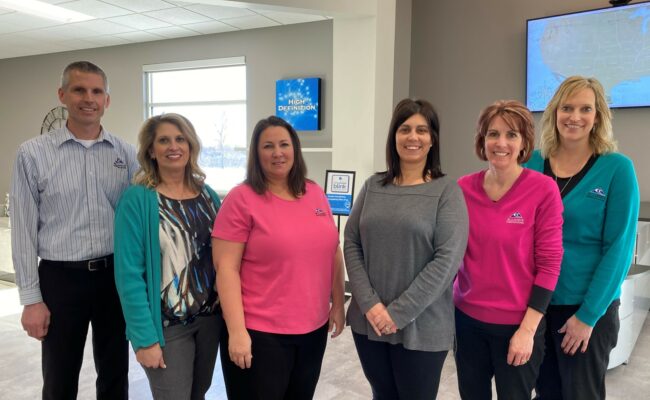 According to a recent 2020 Porter Novelli Executive Purpose Study, more than 80% of large company executives believe for-profit companies have a responsibility to play a role in resolving social issues. The study also found that most executives believe a social impact strategy improves customer loyalty (93%) and helps motivate a buying decision (91%).
So how should you approach advising your corporate clients about the structure for their social impact programs, especially now that those programs play an increasingly important role in philanthropy?
We want to share one example with you that we've had the pleasure of working on:
In 2013, Alliance Communications was experiencing a symptom that comes from being a fast-growing, community-minded company.
The internet, cable TV and telephone service provider was on the move — expanding throughout portions of South Dakota, Minnesota and Iowa.
"As we were growing in all our communities, we were thinking of different ways we could give back," said Paul VanDeBerg, head of business relations (shown above with his team in Brandon).
So Alliance turned to the Sioux Falls Area Community Foundation for help in establishing a donor advised fund to support an idea called Keep the Change, a program through which customers' bills are rounded up to the nearest dollar.
The difference between the billed amount and the rounded amount is pooled, deposited into their donor advised fund at the Foundation, and is used to provide grants to nonprofits throughout Alliance's cooperative service area.
A donor advised fund proved to be the perfect way to help the idea come to life. And today, nearly $400,000 has been awarded from this fund to help local nonprofits and causes working to build a better tomorrow.
Contact us to learn more about how we can help develop corporate philanthropy programs.