Community Insights: Good Ideas Worth Knowing About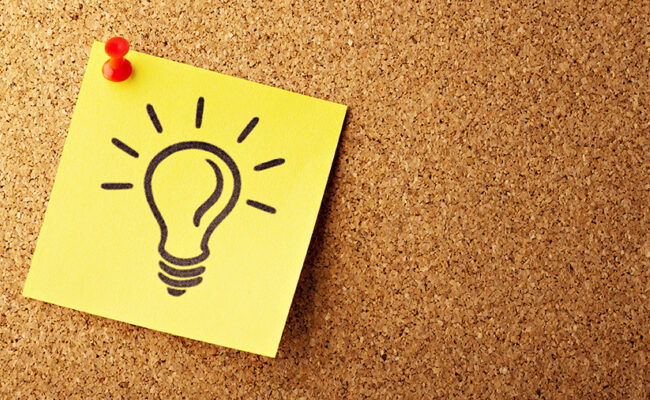 If you're looking for a way to give back, these organizations are doing amazing work to serve kids across our community. They would be grateful for your support:
The Teddy Bear Den is a unique program that provides incentives or rewards to limited income pregnant women in exchange for maintaining a healthy lifestyle. One of the most unique features of the Den is the 296 health care providers, clinics, social service agencies, schools and treatment centers that collaborate to make referrals, stamp participant point books, and help to verify that participants are maintaining a healthy lifestyle during their pregnancy. The Den is funded entirely through philanthropy and operates on an annual budget of about $200,000. It hopes to one day open a second location or launch a mobile den.
Located on the Sanford Hospital campus, Child's Voice evaluates newborns to 18-year-olds who may be victims of child maltreatment of any form – neglect, sexual abuse, emotional abuse, medical abuse, trafficking, and drugs. Philanthropic support is needed to provide care boxes for families. Each box contains a blanket, toothbrush, diapers, and bus or gas vouchers. Support is also needed for updated security cameras and diverse artwork to make kids from other countries feel welcome.
Sadly, hundreds of children in the Sioux Falls area have a parent or loved one in prison. Children's Connection sends licensed counselors to four middle schools and six elementary schools to work with these kids. Facilitated group sessions are an important piece to breaking the cycle of incarceration.
Sioux Falls Area Court Appointed Special Advocates (CASA) is dedicated to upholding the rights of abused and neglected children within the court system through committed volunteers. These individuals are essential voices, passionately representing and advocating for our community's most vulnerable youths. They ensure every child receives the care, representation, and support they deserve. CASA serves around 500 kids per year. Due to high demand and decreased federal funding, they only have enough volunteers to serve about half of the kids in need.
Sioux Falls Hope Coalition is working to close the opportunity gap in Sioux Falls by helping children of low-income families attend preschool, ensuring they arrive at kindergarten ready to learn. Three federally funded programs in Sioux Falls, including Head Start, are the primary preschool options for low-income families. While church-run and private programs make up the largest share of all preschools in the city, they require tuition that many families cannot afford. That means that as many as 400 children each year don't get the opportunity to attend preschool. Currently 267 children are enrolled in 14 Hope Coalition partner preschools. The cost to sponsor one child includes food and transportation for one year is $2,500-$3,000.
Want to learn more about these nonprofits and how to support their work? Contact me at pgale@sfacf.org or 605.336.7055.