Community Insights: Good Ideas Worth Knowing About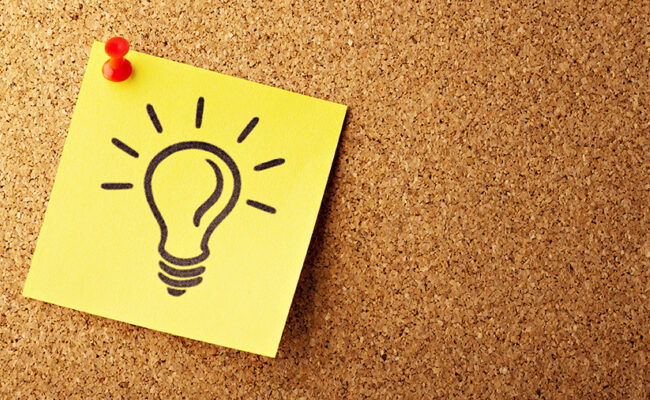 If you're looking for a way to give back, these organizations are doing amazing work and would be grateful for your support.
Faith Through Frames provides free portrait services for homeless and low income individuals and families in Sioux Falls. For those on a fixed income, capturing precious moments often isn't in the budget. This nonprofit offers clients a free, framed portrait of their choice. This small organization is making a huge difference — in 2022, Faith Through Frames had more than 125 bookings. Gifts of any amount go a long way to help keep the photo studio open.
Established in 2021, IronFox Farm aims to empower children and community members by providing an educational space to learn about the many aspects of urban agriculture. IronFox Farm is also working to provide affordable and accessible produce in low income, low access neighborhoods of Sioux Falls through a pilot distribution project with the Augustana Garden and Fair Market. Current funding needs include rabbit-proof fencing and trellising for student garden plots ($1,000), two caterpillar tunnels for an extended growing season and harvest ($5,000), and the installation of two farmer's spigots for irrigation ($10,000).
Consider a gift to support a true Sioux Falls tradition. YMCA's Leif Ericson Day Camp serves more than 3,400 kids during the summer. Campers learn skills like hiking, horseback riding, and team-building. Camper sponsorships are $500.
EmBe's mission is to serve women and families. While EmBe offers a wide variety of programs, childcare is at its core. Each day, EmBe prepares breakfast and lunch for more than 350 children in its downtown and south locations. The meals are prepared and cooked in the south location and are transported downtown. The current meal transport vehicle is getting older and becoming less reliable so funding is needed to purchase a new small truck or SUV.
A new program at Whittier Middle School aims to provide Native American girls and their mothers with an opportunity to learn and sew traditional, ceremonial ribbon skirts. The school has the sewing machines but is looking for help acquiring the materials. A gift of $1,500 would provide enough material to make 40 skirts! Learn more about the effort in this story from Dakota News Now.
Want to learn more about these nonprofits and how to support their work? Contact me at pgale@sfacf.org or 605.336.7055.