Lennox Area Community Fund
Working Together, Making An Impact
Join our work to strengthen and enrich the Lennox, Chancellor and Worthing communities.

Make your gift today!
Strengthening Our Communities
The Lennox Area Community Fund is a charitable endowment established to enhance the vibrancy of our communities and improve the quality of life for those who call these special places home. Gifts to the fund grow over time thanks to the benefit of a pooled investment that generates long-term asset growth.

A board of local directors oversees the fund and works hand-in-hand with community members and civic leaders to understand needs and explore opportunities throughout the area. Each year, the board awards grants in support of local nonprofits and community-based projects and ideas. Organizations who serve our youth and senior citizens, as well as those dedicated to important causes such as education, the arts, cultural enrichment, health and safety, and more are all made stronger thanks to support from the Lennox Area Community Fund.
Local Giving, Local Impact
Thanks to the support of generous donors, and through the power of endowment, the Lennox Area Community Fund has awarded hundreds of meaningful grants to nonprofits and causes throughout the Lennox, Chancellor and Worthing areas since 2004.

Making a Difference
Grants from the Lennox Area Community Fund support projects and programs aimed at enhancing quality of life and addressing important needs throughout our area. Every day, these grants are touching the lives of people right here at home, strengthening our communities and building a brighter tomorrow for future generations.

Community Grants
Thanks to support from our donors, we've granted more than $117,000 to the communities of Lennox, Chancellor and Worthing — enhancing the vibrancy of our hometowns, creating opportunities for individuals and families to thrive, and creating possibilities for future generations.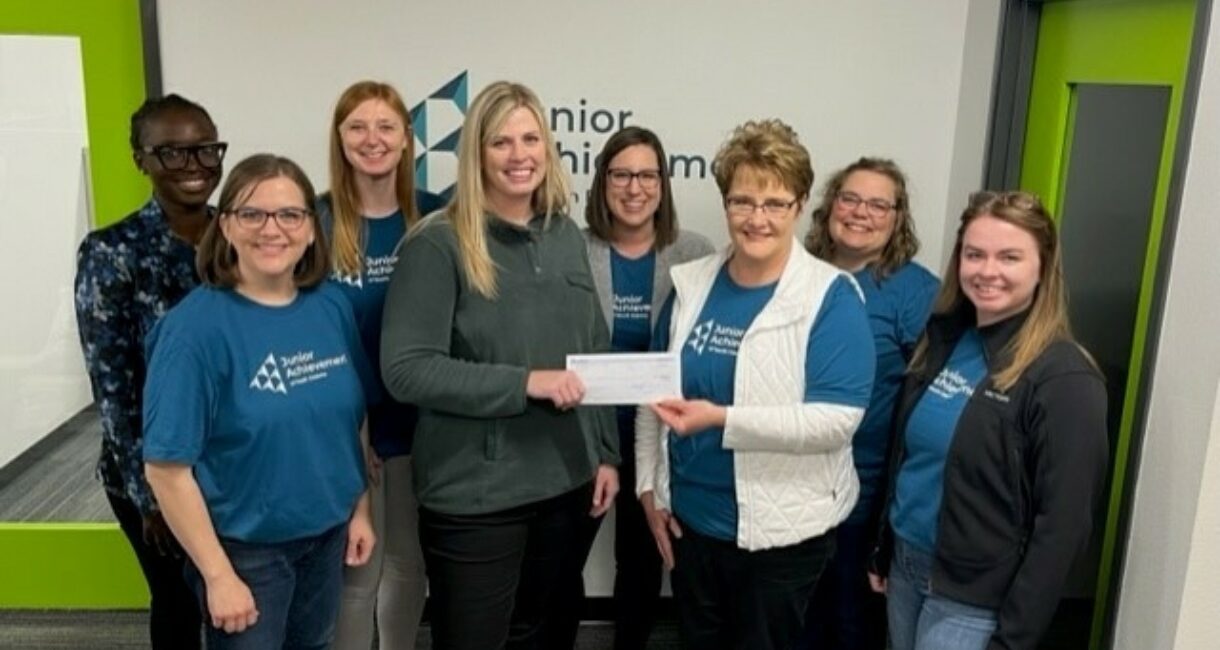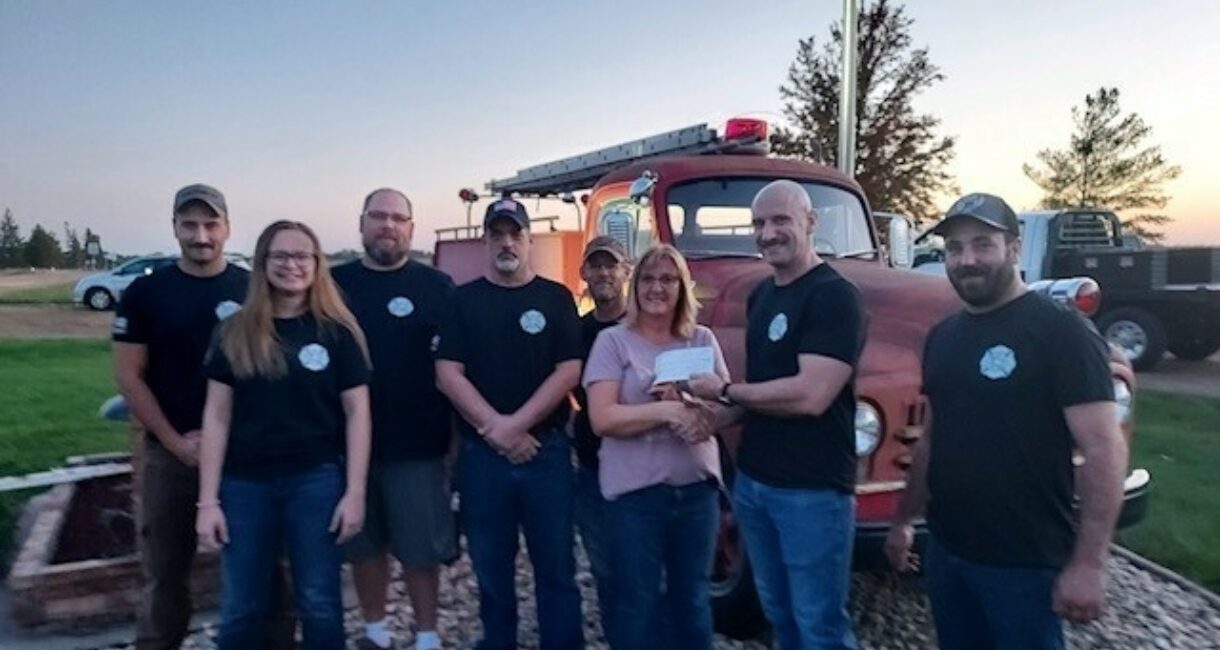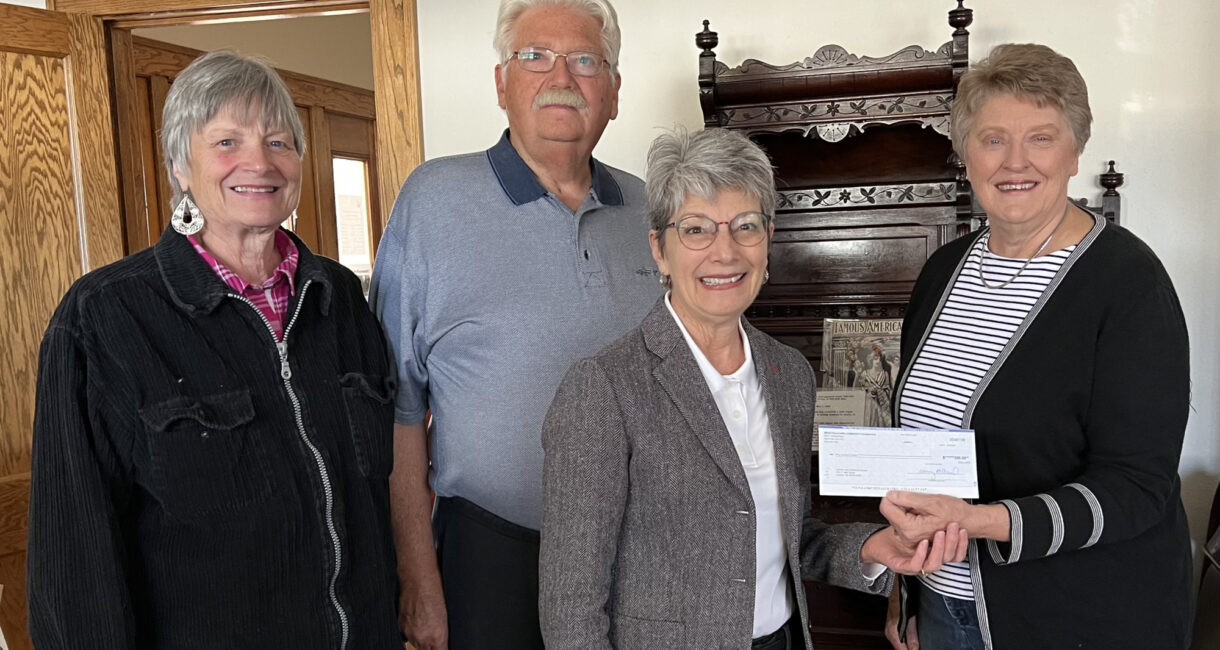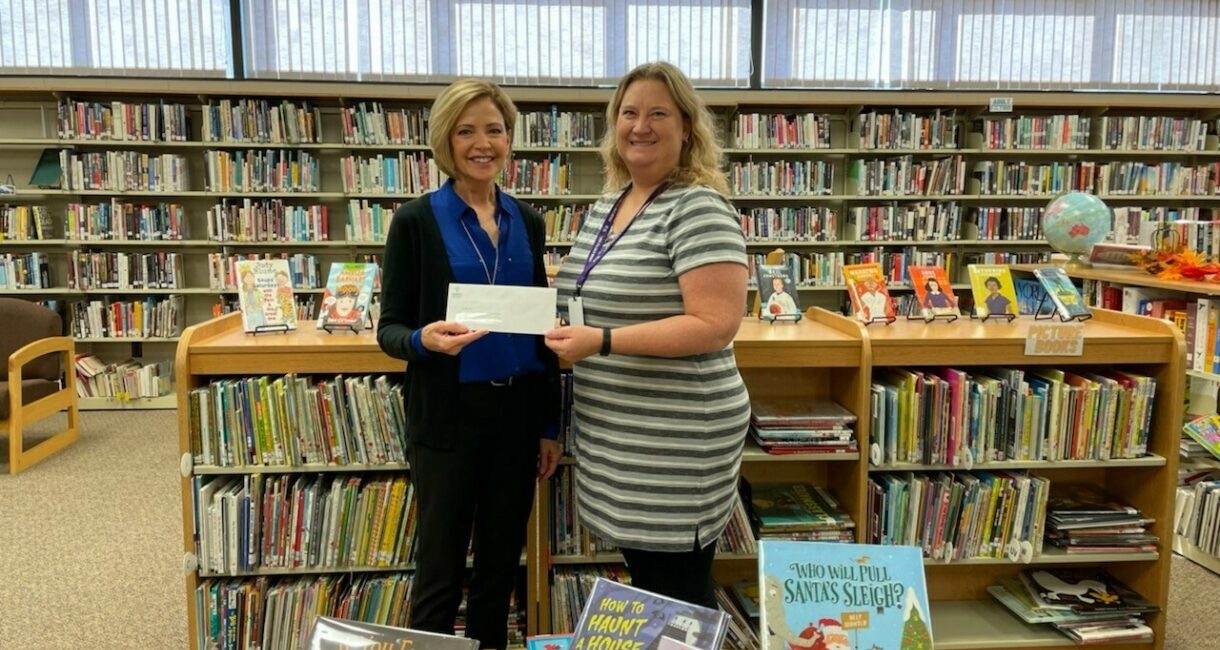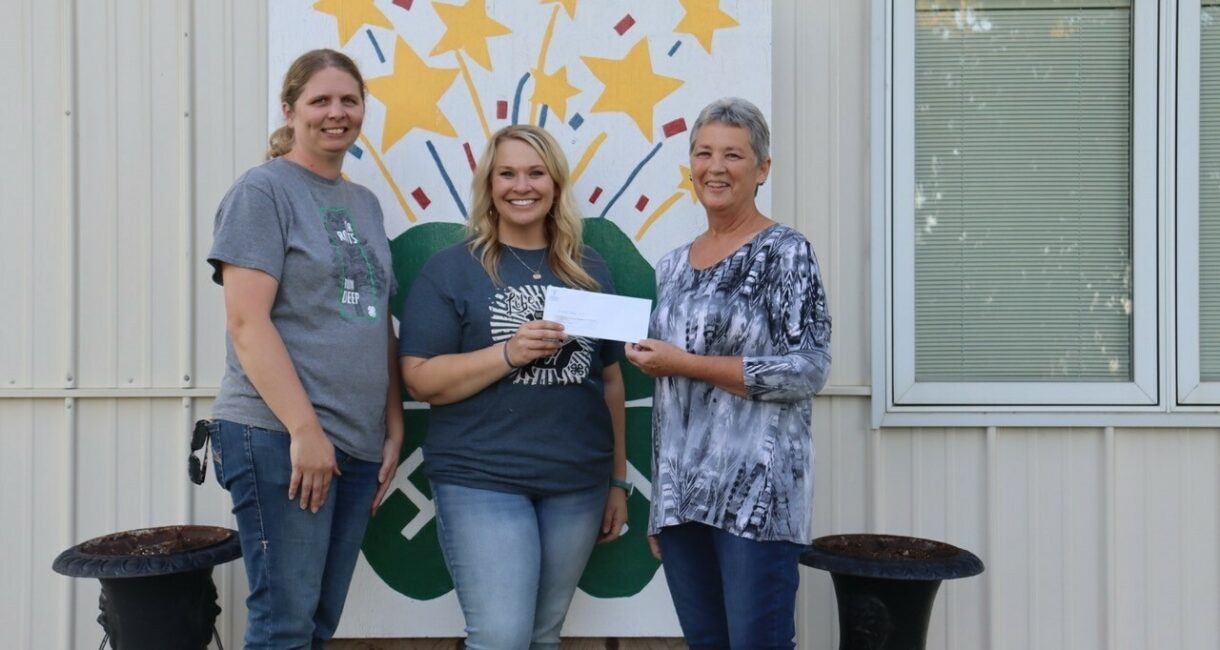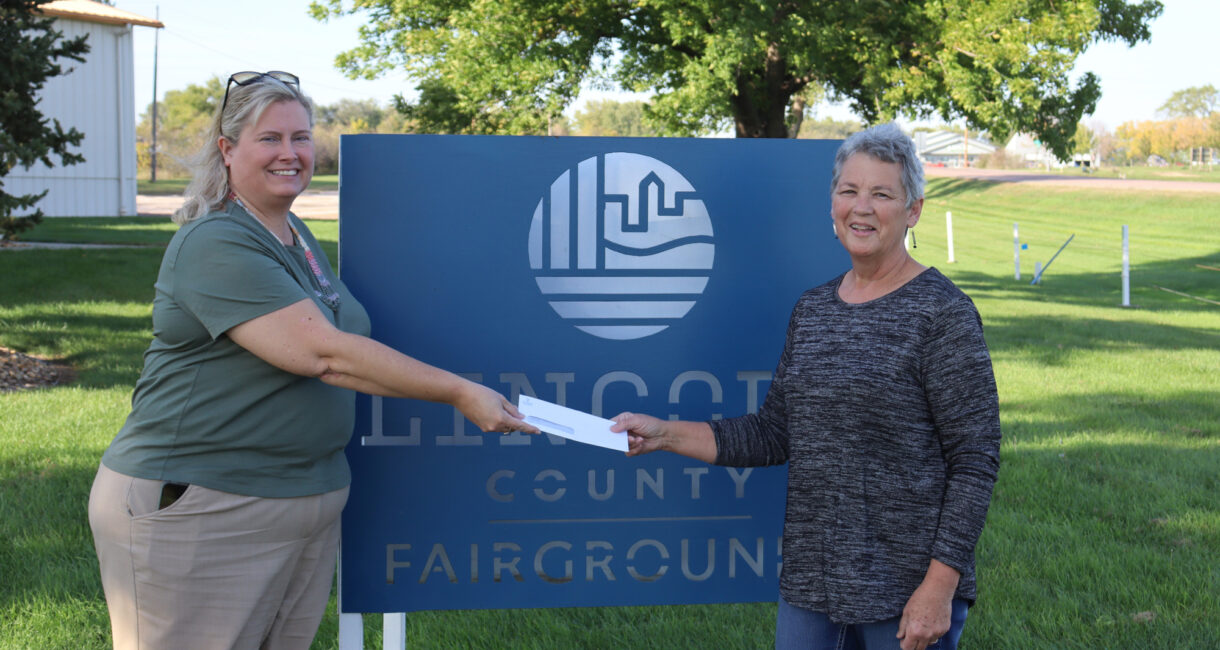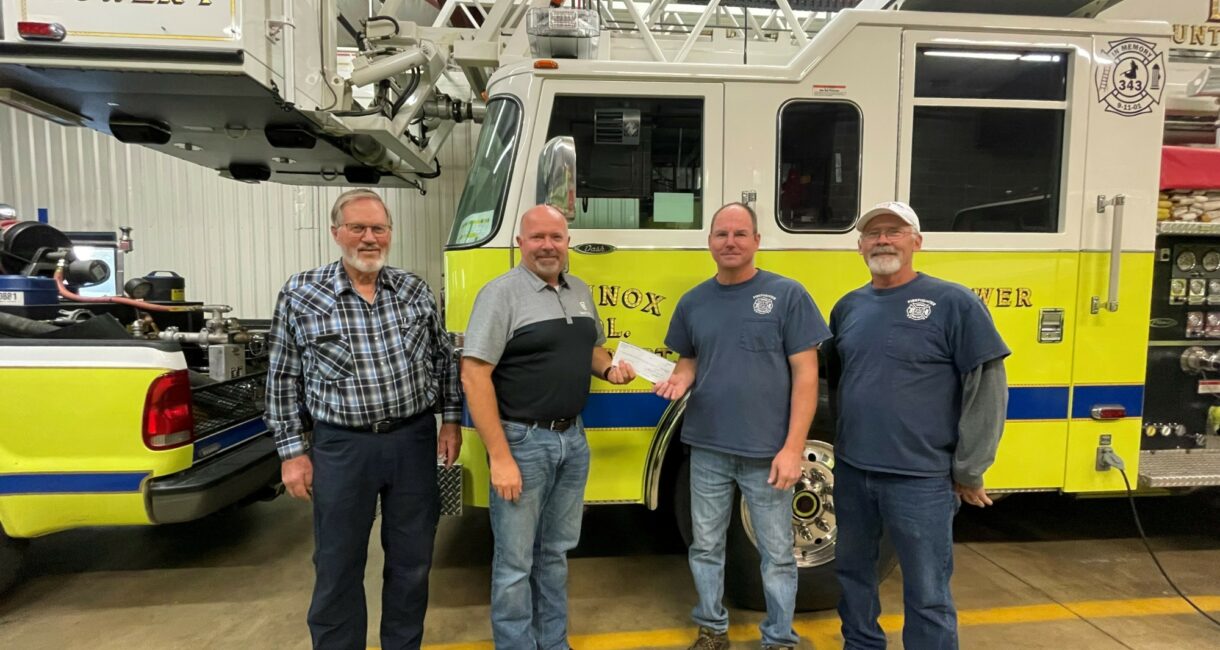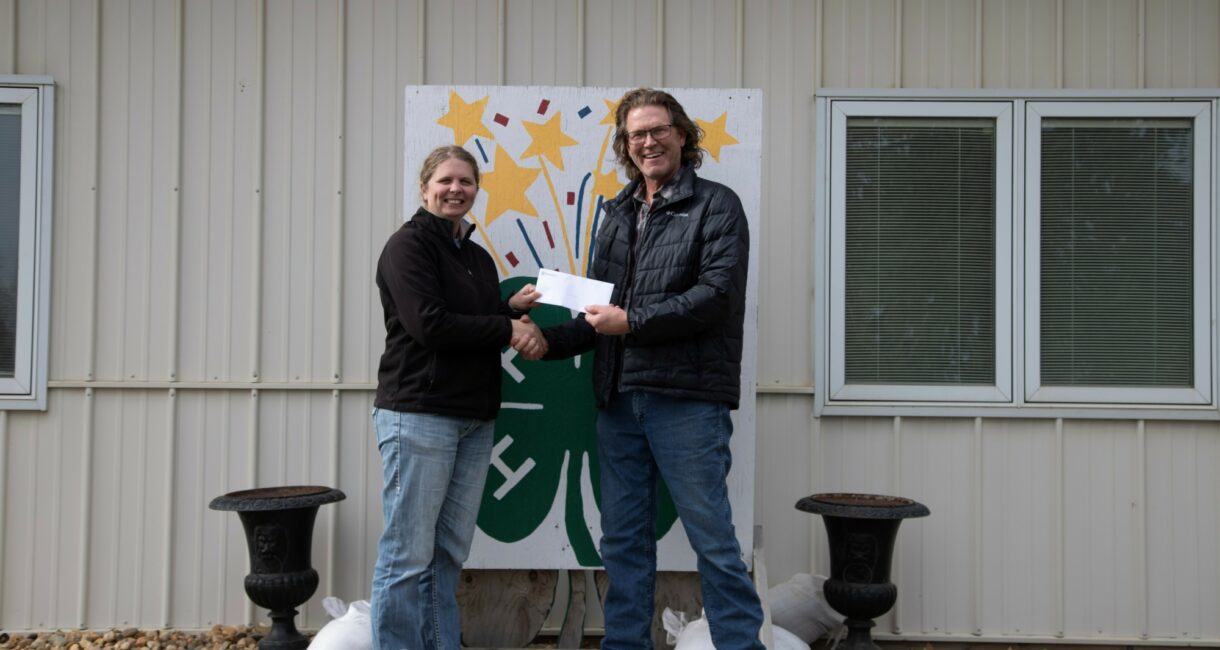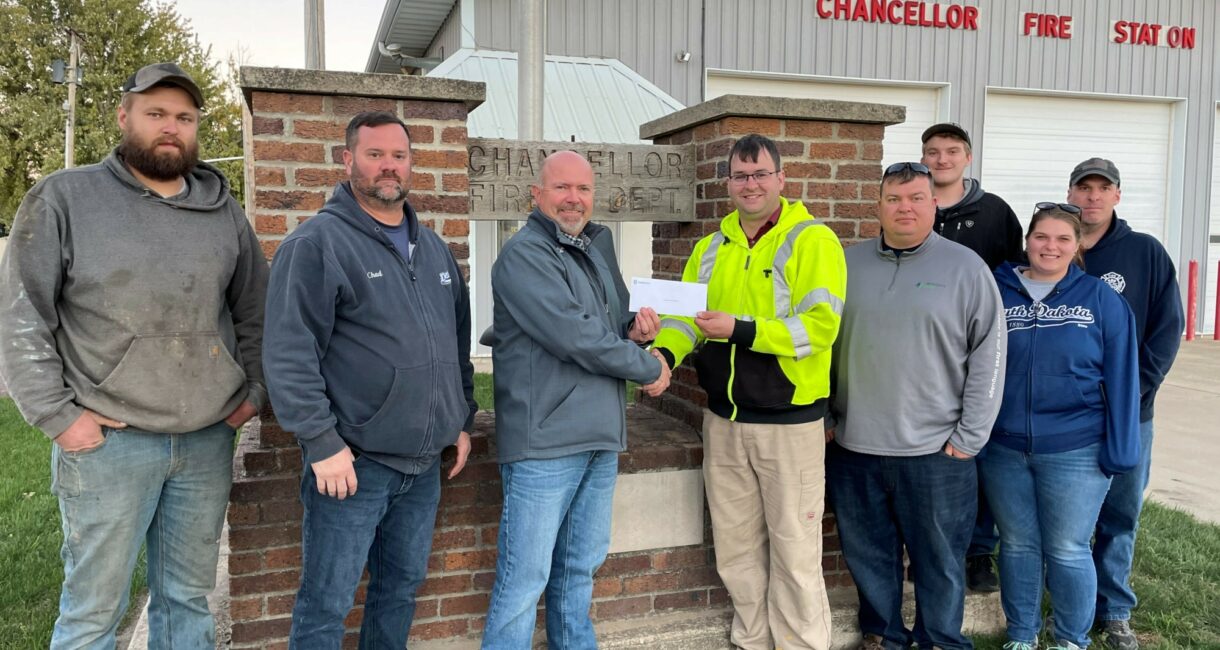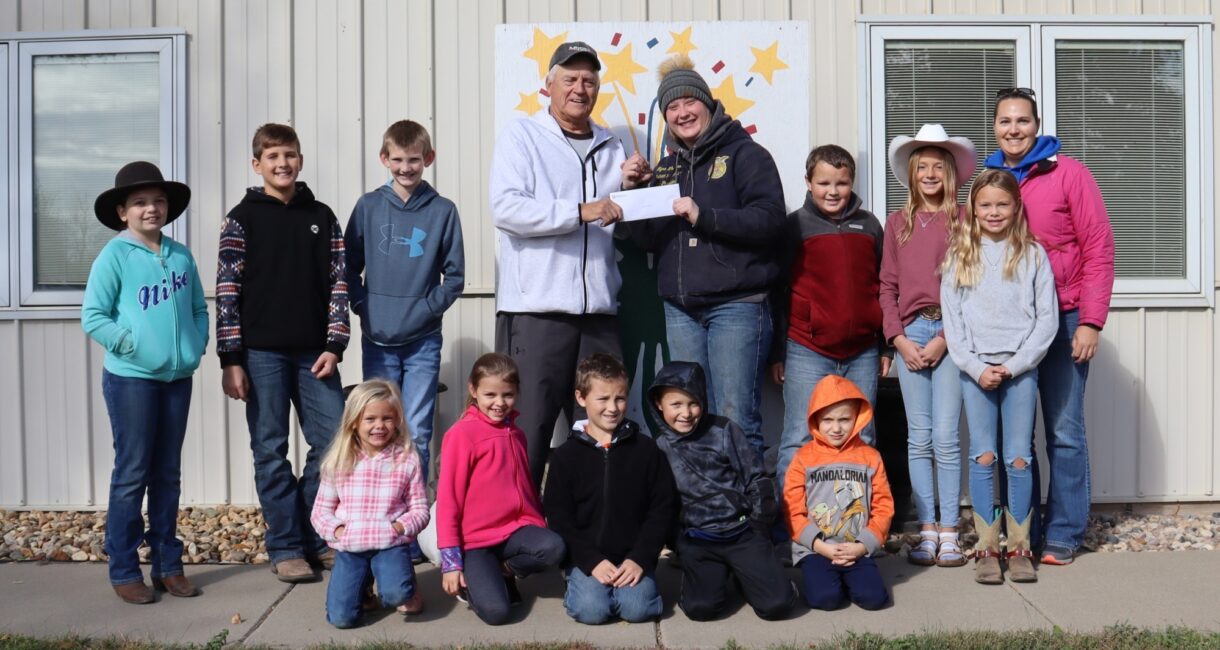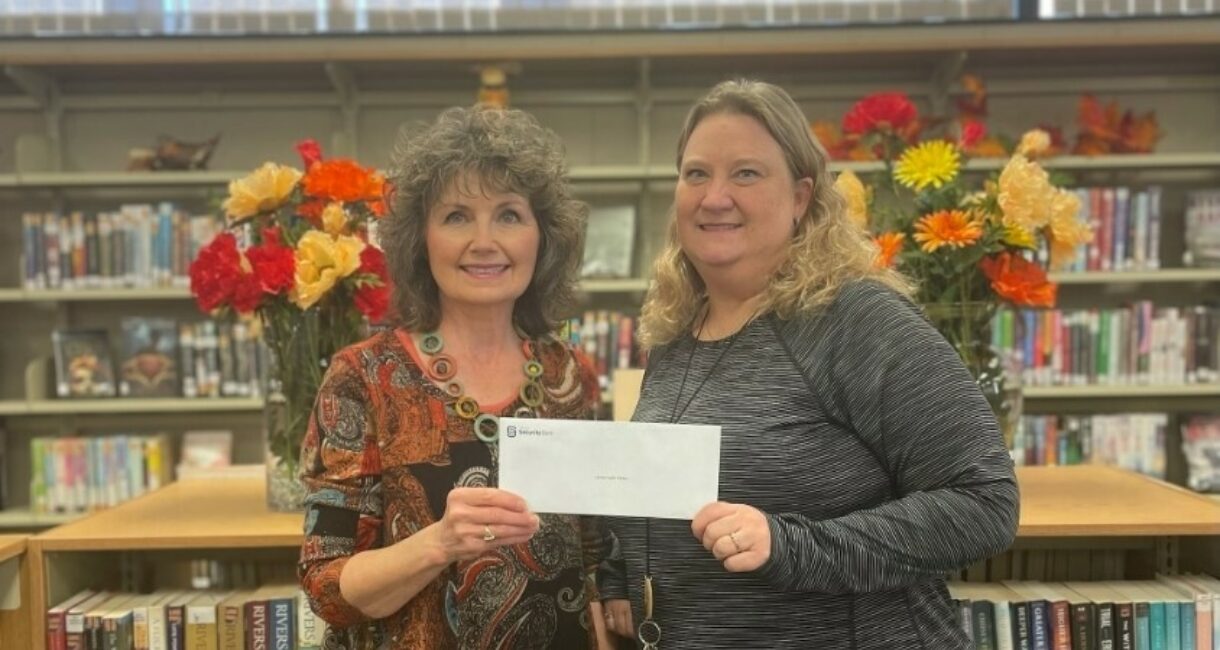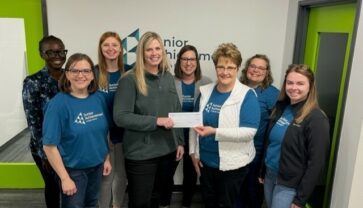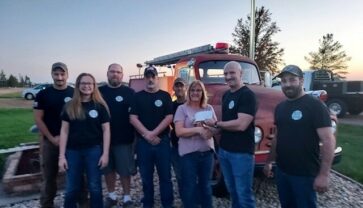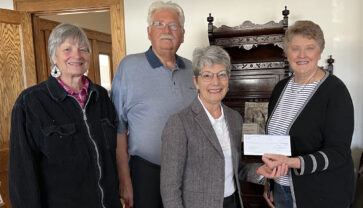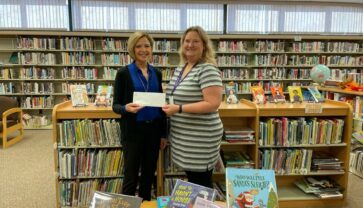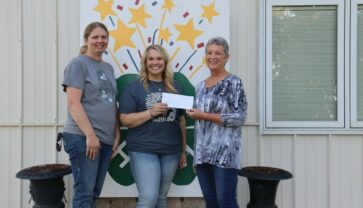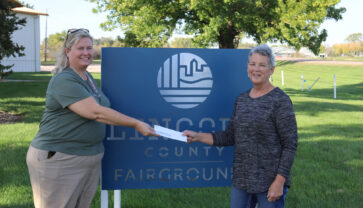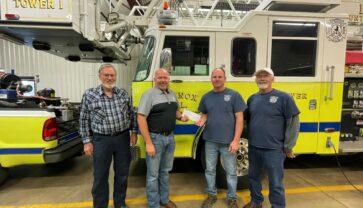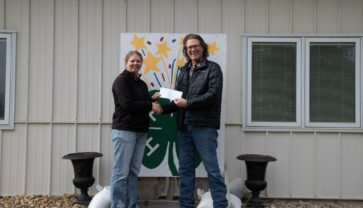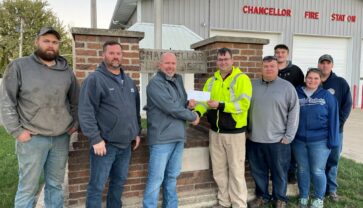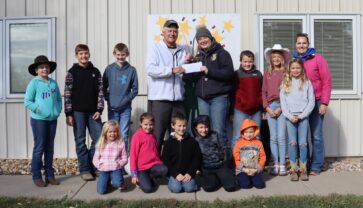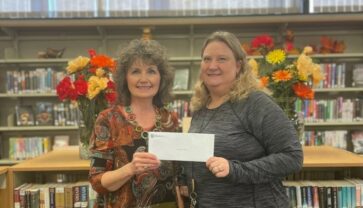 Applying for Grants

The application period for grants from the Lennox Area Community Fund will open in August 2023.

Past Grant Recipients
Learn more about our grantmaking and see past grant recipients:
Chancellor Fire Department
Junior Achievement
Lennox Area Historical Society – popcorn wagon, windows and plumbing
Lennox Area Historical Society – membership in the National Trust for Historic Preservation
Lennox Community Library
Lennox Fire Department
Lincoln County 4-H
Trophy Trotters 4-H Club
Worthing Fire Department
Lennox Community Library
Lennox Area Historical Society
Chancellor Fire Department
Lennox Area Ambulance
Lennox High School HOSA (Health Occupation Group)
Lincoln County 4-H
Lincoln Co. Fairgrounds Foundation
Worthing Fire Department
Lennox Volunteer Fire Department
Lennox Fastpitch Softball
Worthing Fire Department
Lennox Community Library
Lincoln County Fairgrounds Foundation
Lennox Area Ambulance Squad
Chancellor Community Fire Department
Lennox Area Historical Society
City of Worthing
Trophy Trotters 4-H Club
Lennox Fire Department
Chancellor Fire Department
Worthing Fire Department
Junior Achievement
Performance Plus
Lennox Best Buddies
Lennox Municipal Band
Lennox Ambulance
Lennox Community Library
Lennox Park & Rec
Lennox Area Historical Society
Lennox Area Historical Society
Lennox Archery Club
LWC – Performance Plus
Lennox Community Transit
Chancellor Fire Department
Lennox Library
Junior Achievement

How to Give
We make it easy for you to impact the community you call home by making the giving process simple, efficient and flexible.

Give Today
We accept a variety of assets to make the process of giving easy and strategic:
Cash or check
Appreciated stock and other securities
Real estate
Farmland
Grain or other commodities
Qualified retirement plans such as IRAs or 401Ks
Life insurance policies
Other complex, non-cash assets
Plan Today to Give Tomorrow
Legacy giving does not require a large income or vast estate. Planned giving only requires thoughtful intention to make a difference in our community. We can help evaluate your options and deter mine the best giving plan for you. Whether you leave a bequest in your will or trust, or utilize another charitable giving vehicle, let us be your guide and help you create a plan.
We are professionally managed by the Sioux Falls Area Community Foundation. Their staff assists with more complex giving to ensure a smooth, seamless process.
To discuss your legacy giving, you can reach Nate at the Community Foundation at 605.336.7055 x 12.
---
Contact Us

For questions or to learn more about the Lennox Area Community Fund, please contact Brian Zirpel, Treasurer, at 605.647.2228 or via email.
Our Board
We're grateful to the following community members who volunteer their time to serve on our board:
Jonathan Hagena (President)
Alan Rops (Vice President)
Lisa Westra (Secretary)
Brian Zirpel (Treasurer)
Robert Beringer
Lorin Brass
Kelli Bultena
Pam Elhoff
Amy Fischer
Tonya Ringen
Laurie Shaffer
John Steever
Carol Wulf
---
Show Your Support
Join the movement to help enhance and ensure the vitality of the communities we all call home and make your gift to the Lennox Area Community Fund today:
You can also send your tax-deductible contribution to:
Lennox Area Community Fund
c/o Valley Exchange Bank
PO Box 19
Lennox, SD 57039