Hartford Area Community Foundation
Working Together, Making an Impact
Join the movement to enhance the vibrancy of the community we call home.
Make a Gift Today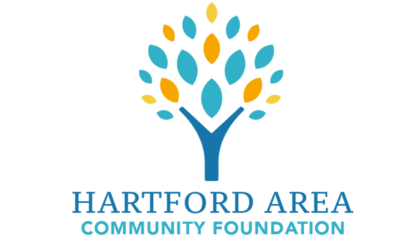 Enhancing Our Community
The Hartford Area Community Fund is a charitable endowment established to enhance the vibrancy of our community and improve the quality of life for those who call this special place home. Gifts to the fund grow over time thanks to the benefit of a pooled investment that generates long-term asset growth.

A board of local directors oversees the fund and works hand-in-hand with community members and civic leaders to understand needs and explore opportunities throughout the area. Each year, the board awards grants in support of local nonprofits and community-based projects and ideas. Organizations who serve our youth and senior citizens, as well as those dedicated to important causes such as education, the arts, cultural enrichment, health and safety, and more are all made stronger thanks to support from the Hartford Area Community Fund.
LOCAL GIVING, LOCAL IMPACT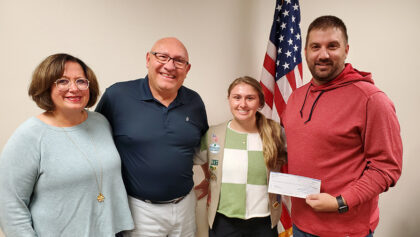 Thanks to the support of generous donors, and through the power of endowment, the Hartford Area Community Foundation has awarded meaningful grants to nonprofits and causes throughout the area since 2011.
MAKING A DIFFERENCE

Grants from the Hartford Area Community Foundation support projects and programs aimed at enhancing quality of life and addressing important needs throughout our area. Every day, these grants are touching the lives of people right here at home, strengthening our communities and building a brighter tomorrow for future generations.
Past Grants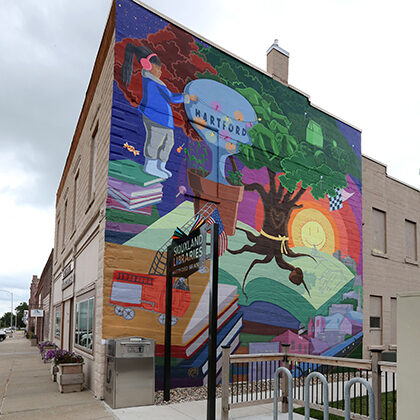 Past grants from the Hartford Area Community Foundation have supported projects such as the backstop at Tuttle Park, the Amphitheater, signage along the bike and recreation trail, the community mural, a master plan for Downtown Hartford, the Dog Park and more!

Apply for a Grant
The application period for grants from the Hartford Area Community Foundation will open in March 2023.
OUR BOARD
We're grateful to the following community members who volunteer their time to serve on our board:
Mark O'Hara, Chair
Melissa Caslin, Vice Chair
Merlin Goebel, Treasurer
Greg Boggs
Justin Eich
Jesse Fonkert
Bob Lutter
David Stearns
Dianna Tyler
Show Your Support
Join the movement to help enhance and ensure the vitality of the community we all call home and make your gift to the Hartford Area Community Foundation today.

Give Today