Dell Rapids Community Fund
Grant Applications
The application period for grants from the Dell Rapids Community Fund is now open.
Contact Dan to apply
Enhancing Our Community
The Dell Rapids Community Fund was created by and for local citizens to improve the quality of life right here in our community. Gifts to the Fund grow over time thanks to the benefit of a pooled investment that generates long-term asset growth.
Through the power of endowment, more than $47,000 has been granted to nonprofits and causes throughout the Dell Rapids area, touching the lives of people right here at home.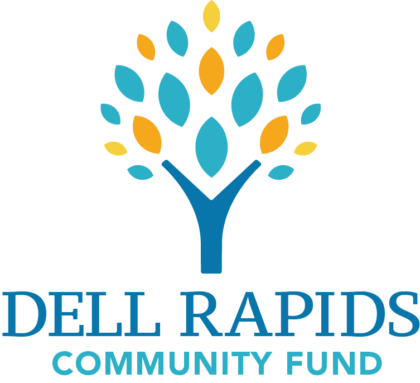 OUR Board of Directors

We're grateful to members of our Board of Directors, individuals who volunteer their time and talent in support of our mission to build a stronger, brighter community:
Dan Ahlers
Jill Anderson
Susan Kahler
Paige Krumm
Pam Schmitt
Bryan Timperley
Melissa Vanthoff
Local Impact
A few of our recent grantees include:
Dell Rapids Society for Historic Preservation
Dell Rapids Community Ambulance Service
Dell Rapids Baseball Association
Dell Rapids School District
Dell Rapids Senior Citizens Center
Dell Rapids Connections for a Healthy Community
American Legion Post 67 (Dell Rapids)
Show Your Support
Join the movement to help enhance and ensure the vitality of the community we all call home.
Make your gift to the Dell Rapids Community Fund today.
Give Today