Our 2023 Annual Report: Philanthropy in Motion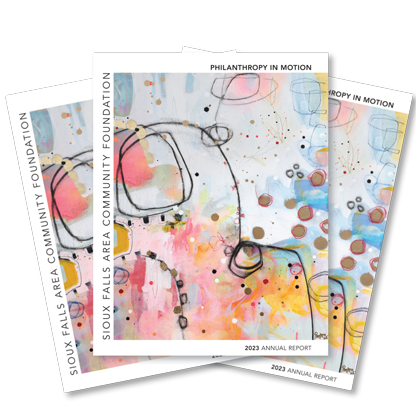 Our 2023 Annual Report illustrates the spirit of philanthropy across our community. Meet nonprofits who are serving those in need, neighbors who are enriching our area through their creativity and generosity, and volunteers who are stepping forward in service and leadership.

---
As guardians of hope and progress, neighborhood nonprofits play a critical role in creating a vibrant and thriving community. It's why we're proud to partner with local nonprofits to help drive social impact, usher in positive change, and solve some of our community's most complex challenges.
---
THE NETWORK OF CARE: A Digital Revolution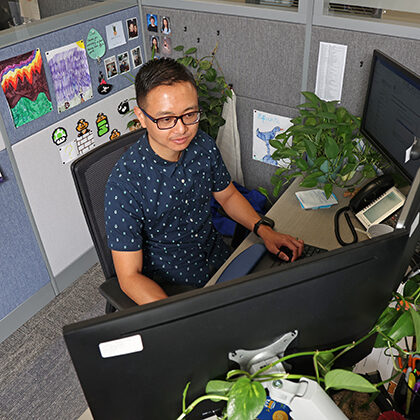 "Our community is growing and the needs of individuals are more complex than ever before. We want to be able to connect people to the services they need to get stable, and to become contributing members of our community."
Inside the virtual pathways of the Network of Care, no one falls through the cracks, support is comprehensive, and whole-person care is not just a buzzword, it is a reality. Meet the visionaries behind this growing digital platform designed to connect local nonprofits through a shared system of record.

Read More
---
VETERANS COMMUNITY PROJECT: Homes for Heroes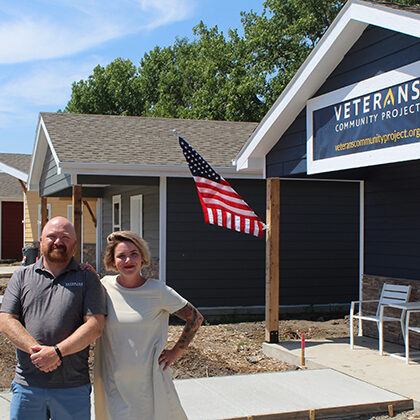 "It's really special to see how Sioux Falls has stepped forward to support our veterans."
The new Veterans Community Project in northwest Sioux Falls will feature 25 homes and a village center designed to help veterans heal, rebuild and find peace. Made possible thanks entirely to philanthropic support, these homes are more than just brick and mortar, they are symbols of honor, gratitude and unity — reminding us that every hero deserves a place to call home.

Read More
---
Across our area, charitable giving is helping to bring good ideas to life, creating opportunities for individuals and families to thrive, and enhancing our community in meaningful ways.
---
RICK AND GLENYS HULL: AN Attitude of Gratitude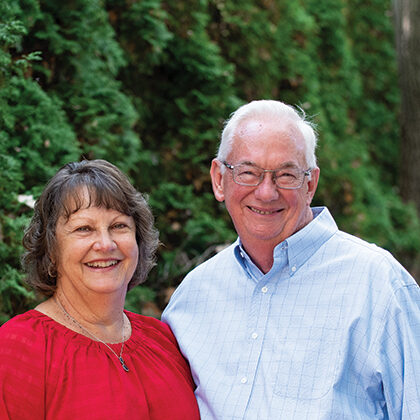 "We're two people who didn't grow up with much, but we worked hard and found success along the way. We've been blessed in so many ways. We believe we have a responsibility to pay that forward."
The story of Rick and Glenys Hull reminds us that the choices we make, the seeds we plant, and the compassion we extend along the way can indeed change lives and strengthen communities.

Read More
---
T. DENNY SANFORD: A Heart for Giving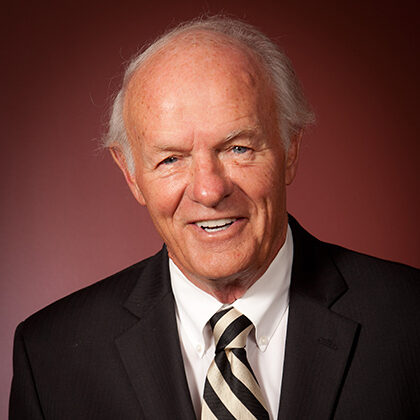 "One of my favorite sayings is, 'Aspire to inspire, before you expire.' If I can inspire others to give back to their community, that would be a wonderful legacy."
His philanthropic leadership and spirit of collaboration have ignited ripples of positive change, and his transformational generosity has reshaped the destiny of our community. His story reminds us that the most profound legacies are created not by what we build for ourselves, but by the lives we impact along the way.

Meet our 2023 Friend of the Foundation honoree, T. Denny Sanford.

Read More
---
COMMUNITY FOUNDATION SCHOLAR ALLIE WEBER: Inventing for Good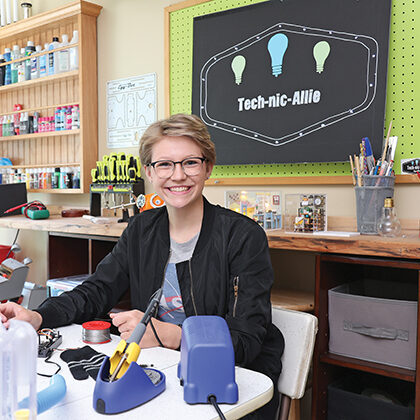 "Kids are not the future, they're here now. They're not going to change the world someday, they already are."
At just 18 years old, Allie Weber is already a patented inventor, an online community-builder and an award winning STEM advocate. Today, thanks to scholarships from the Sioux Falls Area Community Foundation, she's set to use her passion and creativity to inspire a new generation of makers and builders.

Read More
---
At its core, philanthropy is about people helping people for the greater good of all. It's why we celebrate the many change-makers and thought-leaders across our area who are rolling up their sleeves and doing what needs to be done to make a difference in the lives of others.
---
THE TOY LENDING LIBRARY: The Power of Play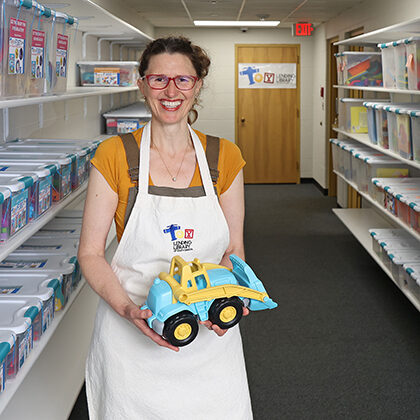 "Play is the best way to learn — play promotes creativity, physical and emotional health, and school readiness."
The Toy Lending Library believes that limited resources and financial hardships shouldn't overshadow the transformative power of play. Thanks in part to a Community Foundation grant, this special nonprofit is providing area families access to toys designed to foster creativity and strengthen the imagination.

Read More
---
ROCK RANCH: A Haven for Healing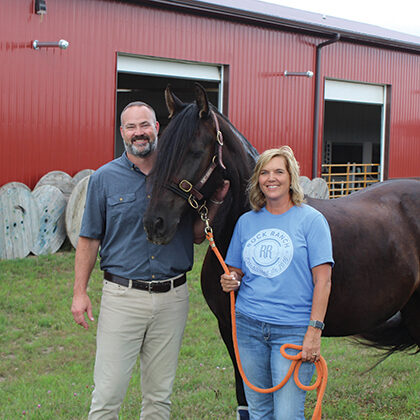 "When we allow ourselves to be still with a horse, and let ourselves be open to exploring that stillness, it can be life-changing."
Welcome to Rock Ranch, where ropes and reins symbolize the power of trust, where the bond between humans and horses is unbreakable, and where healing begins with each hoof print. Buoyed by philanthropy and an endowment at the Sioux Falls Area Community Foundation, this special nonprofit is creating stories of resilience
and transformation for those from every generation.

Read More
---
ARTIST MARY PAYTON: Healing Through Art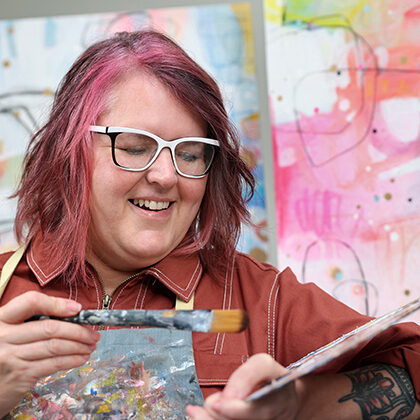 "Now I can see that this crazy vision that I have is really quite fantastic. It's quite beautiful and I'm thankful for it."
After a rare condition impacted her vision, Mary Payton, our 2023 Annual Report cover artist, began looking at life, and art, through a different lens. Her story of resilience and transformation illuminates the power of the human spirit and reminds us all that, for our mind's eye, creativity knows no bounds.

Read More
---
Building a Thriving Community, Together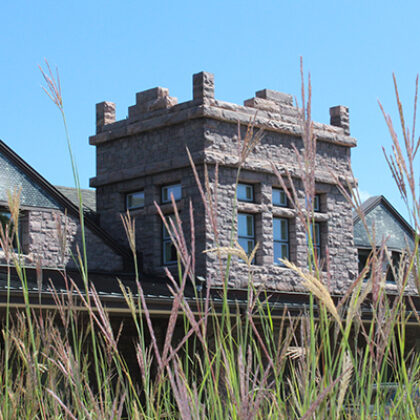 "In partnership with our growing community of donors, we're transforming generosity into impact."
Working together, we're advancing local nonprofits, helping good ideas come to fruition and improving the quality of life for all.

---