Now's the Time to Document Your Estate Plans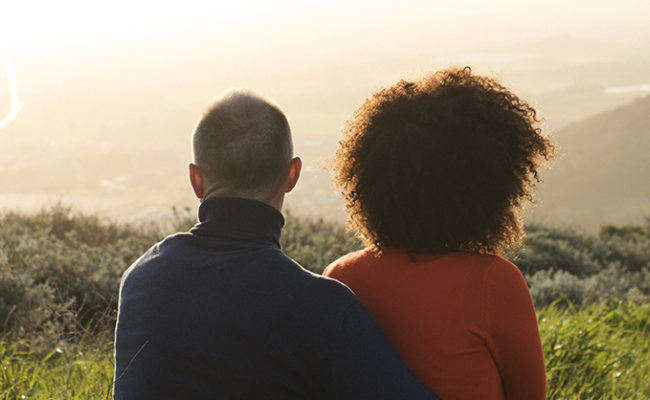 Historically in January we see an influx of questions about estate gifts and planned giving.
Often times, donors tell us they see the start of the New Year as a reminder to document their intentions, including how they wish to give after their lives.
Estate or planned giving is often called Legacy Giving — a reference to that fact that giving reflects our values and passions. When we create a charitable giving plan for after our lives, we pass on those values to others, leaving a lasting legacy of care for our community.
So, how does one establish a Legacy plan? It's easier than you think.
You begin by planning today to give tomorrow. It starts by setting up a non-binding fund agreement to accept future assets such as life insurance policies, IRA or 401K plans, a will or trust, and more. There is no fee to establish a Legacy plan and the agreement may be changed as your charitable wishes evolve.
After your life, the Foundation will ensure that your charitable wishes are fulfilled by either making distributions to charities as directed or, by supporting one or multiple charities in perpetuity through your endowment.
It's important to note that having a Legacy plan in place allows you to optimize important estate and financial advantages – allowing you to give in the most effective and beneficial manner.