Investment Update: Winter 2023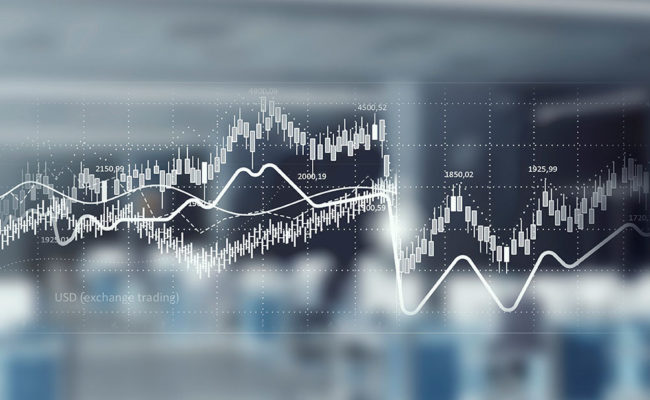 The Foundation's Long-Term Portfolio posted positive returns for the months of October and November, 2.98% and 6.80%, respectively. December's return of -2.66% pulled the quarterly return down, but still remained the best quarter of the calendar year at 7.06%.
The portfolio was rebalanced each month to its tactical equity allocation of 65%. The current allocation favors international equities over domestic. The portfolio equally weighs growth and value within the domestic large cap allocation.
Interest rates and inflation continue to have a significant impact on the portfolio. The Investment Management Committee will continue to use a disciplined investment approach and will inform decisions based on the South Dakota Investment Council model.

Long-Term Portfolio Investment Returns
For periods ending December 31, 2022
| | |
| --- | --- |
| 30 years*: | 7.13% |
| 20 years*: | 6.98% |
| 10 years*: | 6.19% |
| 5 years*: | 3.77% |
| 1 year: | - 14.60% |
| Prev. Qtr.: | 7.06% |
* Compound Annualized Returns