Investment Update: Winter 2020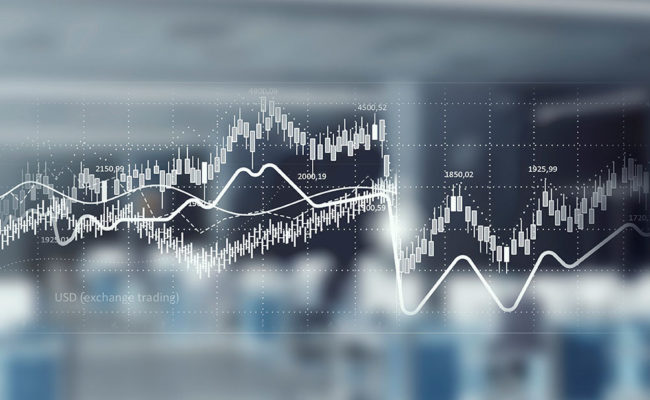 In almost every asset category, 2019 finished on a positive note.
The S&P 500 index gained 31.5% for the year and international equity markets finished strong as well, with the FTSE Developed All Cap ex US index up 23.4%. Bonds were strong with the Bloomberg Barclays Agg. index up 8.7%.

The Sioux Falls Area Community Foundation continued to maintain a large cash position (finishing the year at nearly 16%).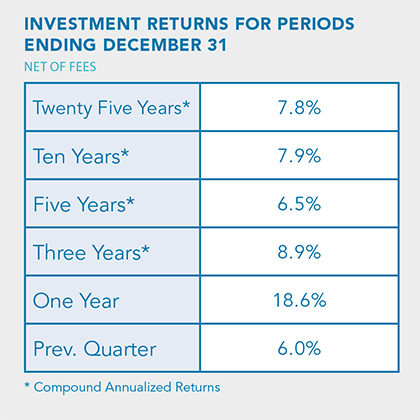 With the domestic equity markets' continued high valuations, the Community Foundation's Investment Management Committee believes the portfolio is positioned appropriately for the long-term.