Investment Update: Summer 2020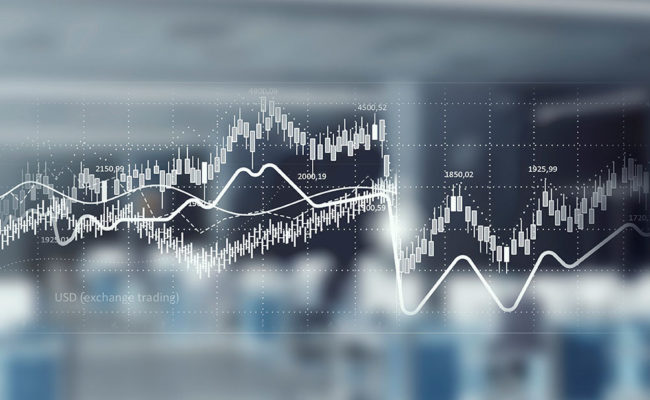 With declining market volatility and equity markets nearly offsetting earlier losses, the second quarter of 2020 was a stark contrast to the preceding quarter. After declining 19.60% during the first quarter, the S&P 500 index posted nearly a 21% return for the second quarter finishing down 3.08% calendar year to date.

Prior to the second quarter, the Sioux Falls Area Community Foundation increased its equity allocation from 65% to 75%.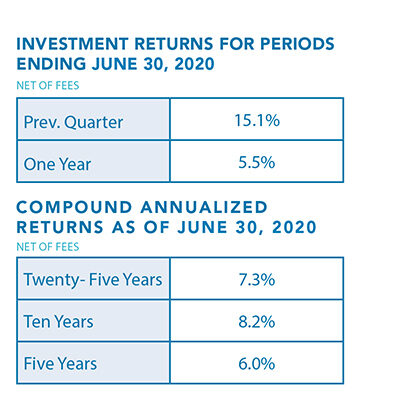 As equity markets rebounded, the allocation shifted from 75% back down to 65%. A higher tactical allocation to cash will serve the portfolio well as valuations are high and market uncertainty remains.
A disciplined approach to following the investment model developed by the SD Investment Council will guide the Foundation to react well in the months ahead.

A NOTE FOR ENDOWED FUND HOLDERS:
Based on this investment update, we're pleased to share that our Board has again recommended a 4% spend rate.