Investment Update: Spring 2022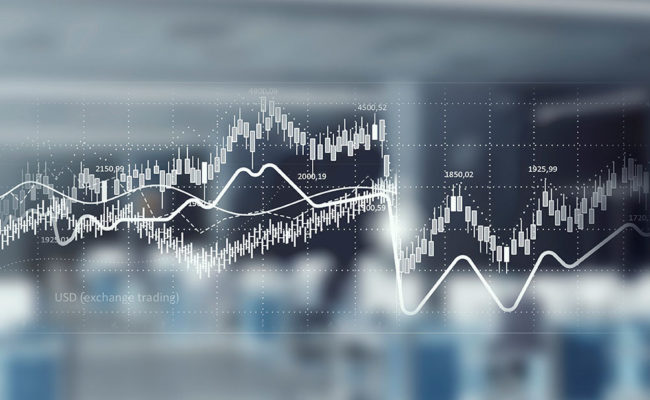 The mission of the Sioux Falls Area Community Foundation is to provide trusted leadership that inspires philanthropy and enriches the quality of life in our area — for good, for ever. One way we strive to achieve this mission is through the implementation of disciplined investment approach. The model, adopted by the Investment Management Committee, informs decisions that help capitalize on market fluctuations and mute economic factors influencing volatility.
The first quarter of the calendar year saw the S&P 500 Index decline over 4% despite posting a positive return of 3.71% for March.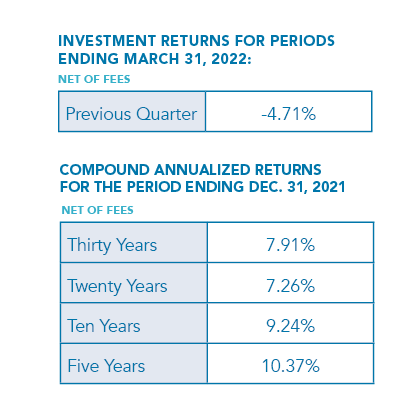 The S&P performed better than international equities, both in developed and emerging markets. Fixed income investments failed to post a positive return, and the Bloomberg US Aggregate Bond Index dropped nearly 6% during the quarter.
The Foundation's Long-Term Portfolio maintained its minimum equity allocation during the quarter, outperforming benchmarks. The cash and value allocations posted positive quarterly returns, but could not keep the portfolio from declining 4.71% for the quarter.
Looking forward, the Investment Committee's management, along with the discipline of the model, will position the portfolio well for the future.