Investment Update: Spring 2021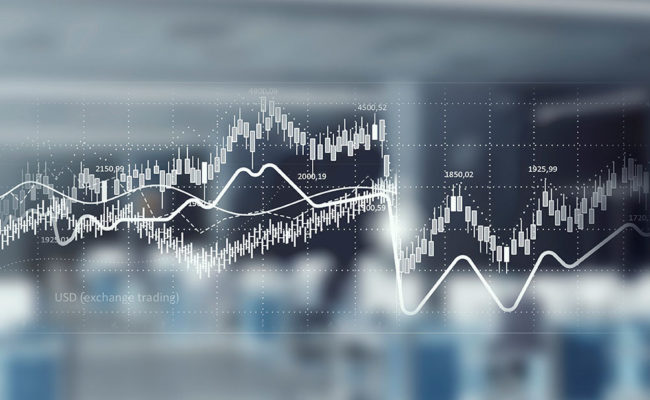 In January, equity markets failed to carry the momentum gained in the latter months of 2020, but the months of February and March posted positive returns. The first quarter ended in a starkly different manner than the same period last year. As of March 31, 2021, and 2020, the S&P 500 posted a quarterly return of 6.18% and -19.60%, respectively. With the roll-out of vaccines and continued monetary policy, the outlook for 2021 remains strong.
The Foundation continues to maintain a 65% equity allocation in the Long-Term Portfolio, as domestic equity valuations remain high.
The allocation is divided 60/40 between value and growth and favors international equities with a 56% allocation over 44% allocated to domestic equities.
The portfolio's cash tactical target decreased from 16% to 14%, but should continue to provide sufficient flexibility in volatile periods. By choosing low cost, high quality investments, maintaining a disciplined investment model and reviewing guidance from the South Dakota Investment Council, the Foundation's Investment Committee has positioned the portfolio well for the future.