Investment Update: Spring 2020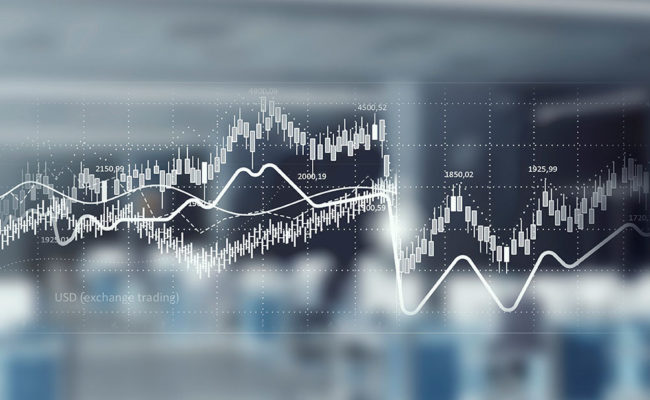 The latter part of first quarter introduced historic levels of volatility and significant losses in the equity markets. The S&P 500 Index ended the quarter down 19.60%, with much of the decline beginning near the end of February and continuing through March.

Prior to March, the Community Foundation had been underweight with its equity allocation allowing for a higher cash position. This tactical shift served the portfolio well.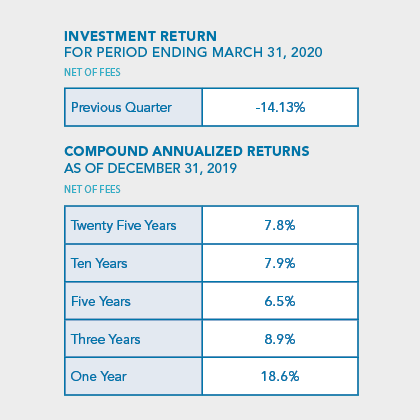 As the equity market valuations fell, the portfolio was able to increase its equity allocation from 65% to the 75% target. This shift aided the portfolio in outperforming its benchmarks by almost 2% for the quarter.
As you know, today's environment is filled with uncertainty and much recovery will need to happen in the economy in the months to come, but by following a disciplined approach, the Foundation has been able to benefit from the increased volatility and anticipates future long-term return potential to be greater.