Investment Update: Fall 2022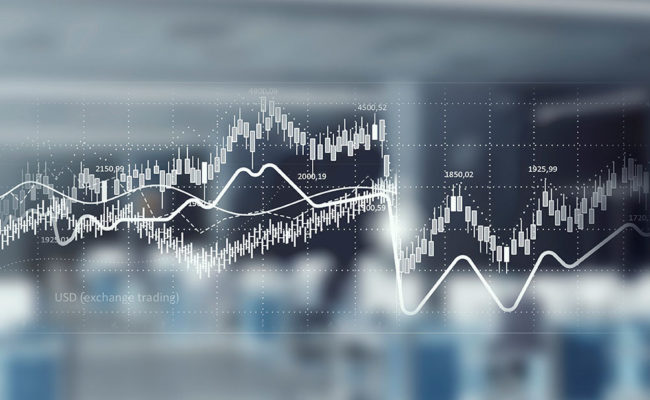 July, the first month of the Foundation's fiscal year, started out on the right foot. The S&P 500 posted a return over 9% — a welcome change from the prior quarter. Then, things changed again and returns receded over the next two months to finish the quarter down nearly 5%.
The Foundation's long-term portfolio rebalanced to its tactical targets each month, striving to maintain a cash allocation of 14%, fixed income at 21%, and equities of 65%.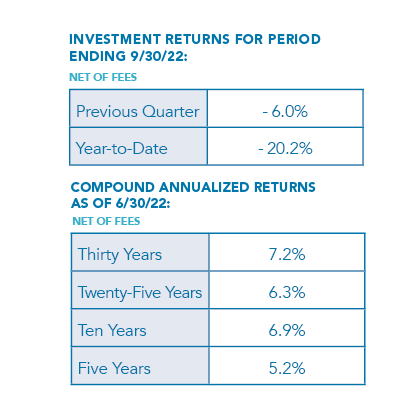 With a smaller allocation to equity, the portfolio is performing better than its benchmarks.
Interest rates, inflation and volatility will continue to have a significant impact on the portfolio in the near term. The Investment Management Committee will continue to employ a model developed and informed by the South Dakota Investment Council and will maintain a disciplined approach which will serve well in the coming months.