Investment Update: Fall 2019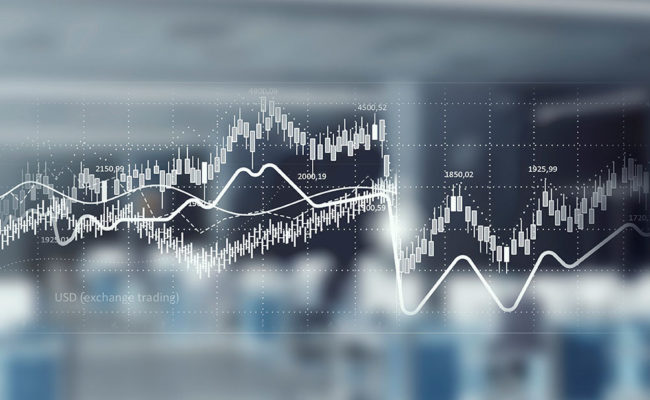 The market bounced back in September, providing positive returns for the most recent quarter. The year-to-date returns continue to be strong.
The Foundation's Investment Management Committee re-evaluated the equity investments of the portfolio this past quarter. While keeping the same overall allocation, the Committee did change the equity holdings to reduce costs and simplify the portfolio. If you have an endowed fund, you will notice greater-than-normal activity in the realized and unrealized gains posted to your fund.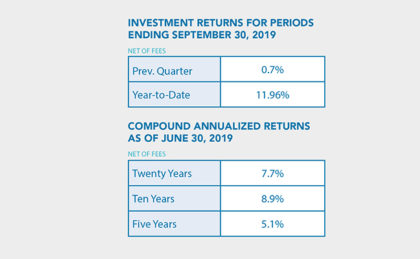 Based upon valuations, the Foundation continues to maintain its overweight position to cash and is underweight in equity and fixed income.
Attendees of our recent Donor Reception received our "2019 Investment Review," a booklet detailing our FY19 investment performance and information on the Investment Management Committee's adoption of principles from the South Dakota Investment Council's model. If you would like a copy of this booklet, please contact us at 605.336.7055.