In Focus: Going Above and Beyond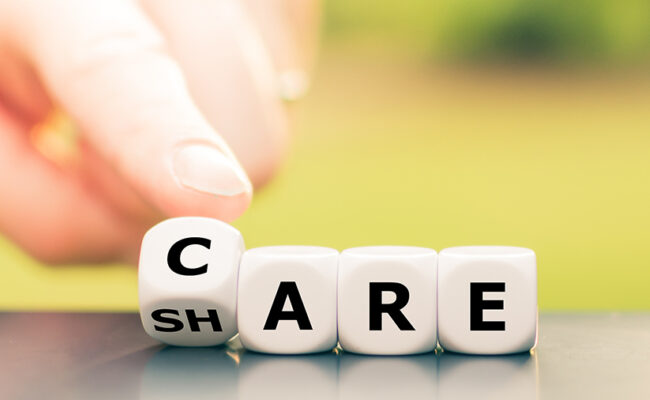 In 2020, our donors supported 490 unique charities across our area, nearly double the number supported in 2010 — what an extraordinary illustration of the growth in philanthropy throughout our community.

These charities represented a variety of sectors including human services, education, arts and culture, healthcare, religion, community development, the environment and more.
In recent months, especially, charitable gifts have been critical for our front-line neighborhood nonprofits who have seen new and changing demands for their services due to the pandemic.
We'd like to introduce you to a few local nonprofits who are continuing to go above and beyond to help those in need throughout our area. These organizations would welcome your support.
Church on the Street
Church on the Street walks with people who are struggling with poverty and homelessness. In the wake of the pandemic, its efforts are focused on providing food for people forced to live in motels. Financial support will help Church on the Street make meals that can be stored in small freezers and microwaved. Learn more about Church on the Street.
Lost&Found
Sadly, mental health issues and suicides are rising for young people both locally and nationally. Through its outreach on college campuses in South Dakota, Lost&Found has helped more than 7,500 students receive mental health resources and education. Financial support will help Lost&Found reach even more young people who are struggling. Learn more about Lost&Found.
Family Visitation Center
Children are often caught in the middle of complicated family situations such as divorce, domestic violence or substance abuse. Family Visitation Center provides a safe space for supervised visits between parents and children, ensuring children remain emotionally, physically and mentally safe. While demand for its services has grown, charitable donations have not. Canceled fundraising events due to Covid-19 have caused the organization to have only raised 50% of its annual goal. Learn more about Family Visitation Center.
Donor Tip
Consider using your donor advised fund to support these local nonprofits!
Go to Online Access