Grant Will Provide Translation Services for COVID-19 Information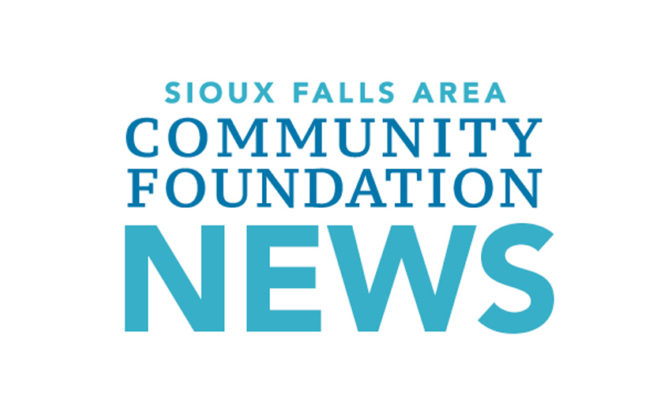 The Sioux Falls Area Community Foundation has awarded a grant to help translate essential and South Dakota-specific information about the coronavirus pandemic into different languages.
The grant, awarded to South Dakota Voices for Peace, was awarded through the Foundation's new COVID-19 Response Grant Program, a new emergency grant program for local nonprofits who have seen an extraordinary increase in demand for services and/or need emergency operating support related to the pandemic.
The grant is helping translate key information from the Department of Health, Department of Labor, school districts and local leaders into Arabic, French, Somali, Spanish, and Swahili. Efforts are also underway to provide documents in Karen. A list of translated documents can be found at www.sdvfpeace.org, where additional documents are also being translated and uploaded daily.
"Everyone in South Dakota needs to be informed about the coronavirus and have access to the information they need to protect themselves and their families," said Patrick Gale, the Foundation's vice president for community investment. "We're grateful to South Dakota Voices for Peace for spearheading this effort and we're proud to be able to support this work through a COVID-19 Response Grant."

"Before we started translating essential documents, there was absolutely no local information available about the coronavirus in any language but English. Currently, there is no local news or print media available in any other language either," said Taneeza Islam, executive director of South Dakota Voices for Peace. "In this rapid response time, access to information cannot be a barrier to community health, and we are thankful that the Community Foundation recognized the importance of this critical work."