Giving Together: How to Engage Your Children in Philanthropy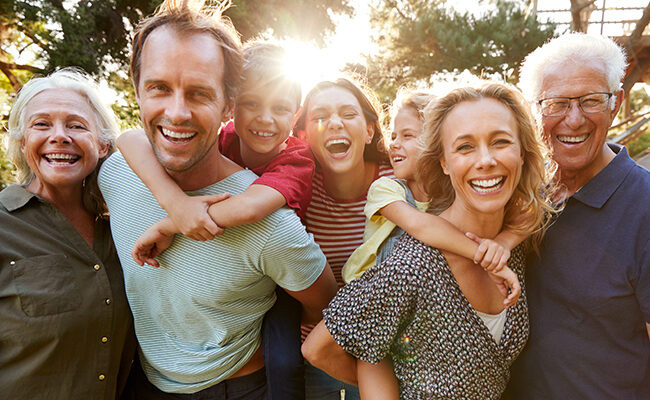 Earlier this year, we introduced a new series designed to help you develop strategic and impactful giving decisions for 2022. This quarter's post is inspired by all the parents out there.
As parents, we work hard to care for and nurture our kids, to provide them with every opportunity, and to pass on important values. And, as any parent knows — we never "stop" being parents. No matter how old our kids get, we'll always care, we'll always worry, and we'll always try to help in whatever way we can.
Which is why it's important to remember that, no matter how old your children are, it's never too late (or too early) to engage them in philanthropy.
From a trip to the zoo with your little ones, where you might talk about how people donated to help make the different exhibits possible (or, how some in our community don't have the opportunity to visit the zoo), to an elementary school field trip to the Pavilion where you might make them aware of how philanthropy plays a role in the arts, to encouraging your teenager to volunteer or set aside a portion of their paycheck from their summer job for charitable giving, each stage of parenting offers a chance to instill in your kids the importance of giving back.
As your children get older, encourage them do their own research on causes and organizations that align with their passions and interests.
If you have adult children and wish to explore how philanthropy can help pass along shared beliefs and values, schedule a time for a family meeting. This is a chance to go deeper, to talk about your values and what enduring legacy you wish to create through your giving. Perhaps you may wish to bring in a facilitator — we can help.
Questions about family philanthropy? Call us at 605.336.7055 — we're here to help you navigate the process.