Fundraising Galas Look Different Amid COVID-19, But Tax Rules Are Still Sticky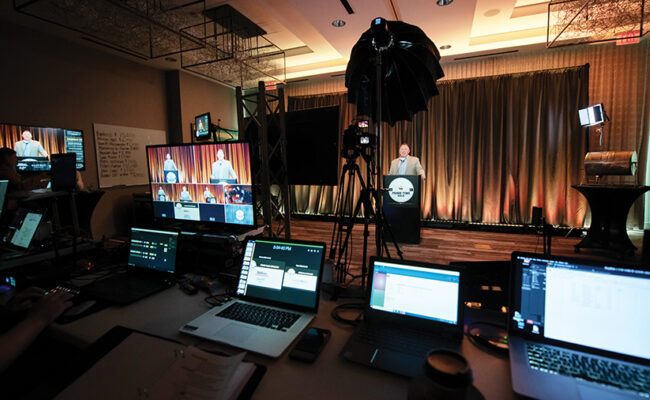 With the trend of virtual fundraising events on the rise, as a fund advisor, it's important to understand the rules of what your donor-advised fund can and cannot support.
Distributions from donor-advised funds must be entirely charitable and provide nothing more than an incidental benefit to the donor. So when it comes to supporting fundraising events — even those that are virtual — your donor-advised fund is prohibited from being used to enter raffle drawings, bid on auction items, or even purchase tickets for an event if benefits such as dinners or rounds of golf are provided to you. And, because the charitable and non-charitable portions of event tickets cannot be separated, your donor-advised fund cannot pay for just the charitable portion of the ticket either.
It's important to note that you can, however, support a fundraising event from your donor-advised fund if you do not attend the event or if you donate your tickets to a non-profit.
Questions? We're happy to help. Call us at 336-7055.