Foundation's Investment Will Help Develop City's Next 10-Year Strategic Plan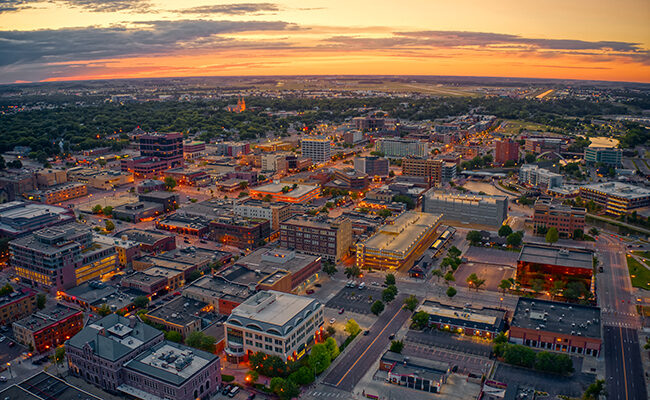 The Sioux Falls Area Community Foundation today announced a leadership investment in the development of the city's next 10-year strategic plan.
A grant from the Community Foundation will support a new, community-centered planning process designed to capture and gauge public opinion on quality of life issues such as public safety, education, workforce, housing, arts and recreation and more.
Through online surveys, listening sessions, community roundtables, pop-up events, and interviews, the planning process will aim to capture the community's opinion of Sioux Falls today, as well as its hopes and dreams for the Sioux Falls of tomorrow.
Results will be assembled into a summary document outlining the community's input and priorities. From there, possible initiatives and implementation plans will be explored, with the final result being a new strategic plan community leaders and funders can use to drive Sioux Falls forward over the next decade.
The effort is led by Forward Sioux Falls, the Community Foundation, the City of Sioux Falls, Sioux Empire United Way, and the Sioux Falls School District. RDG Planning & Design will facilitate the planning process.
"At the Community Foundation, we're here to help improve the quality of life for all by evaluating community needs and opportunities, sparking dialogue and building engagement around important issues," said Patrick Gale, the Foundation's vice president for Community Investment. "We know there are a number of strategic plans happening to move the Sioux Falls area forward. This one is unique in that it's designed to hear from everyone in our community. We're honored to support this process because we believe it will provide a space for residents to talk about what's good in our area, and where we can improve. The result will provide a blueprint to rally around as we move forward together."