Foundation Grant Supports Study to Explore Potential Zoo-Butterfly House Partnership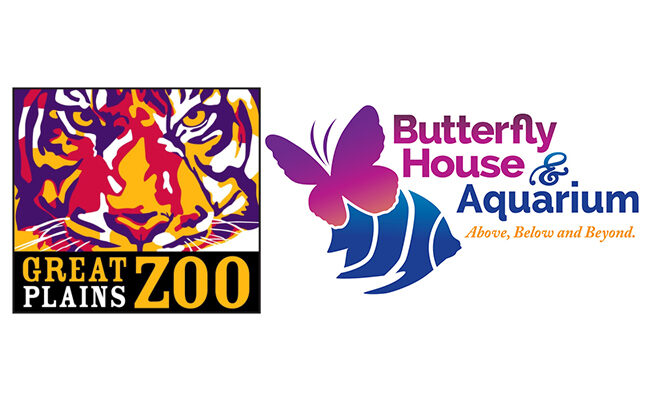 A grant from the Sioux Falls Area Community Foundation will support a study to explore the operational feasibility and potential economic impact of a possible formal partnership between the Great Plains Zoo & Delbridge Museum of Natural History and the Butterfly House & Aquarium.
The grant was announced yesterday at City Hall, where plans to explore a possible formal partnership were introduced to the community.
The study will be contracted with Zoo Advisors. In addition to analyzing the operational feasibility and sustainability of the partnership, the study will also seek to ascertain how the new business model would affect our community's economy while also further establishing the zoo as a destination for tourism to Sioux Falls.

A Long History of Collaboration
The Foundation has multi-faceted, long-standing collaborative partnerships with both the Zoo and the Butterfly House. From organizational endowments which provide sustainable annual support, to its competitive grant-making programs, to support provided through donor advised charitable funds, "it's been an honor for us to help these two organizations advance their missions," said Patrick Gale, the Foundation's vice president for community investment. "We look forward to the results of this study and what a potential partnership could mean for our region."