Community Insights: Good Ideas Worth Knowing About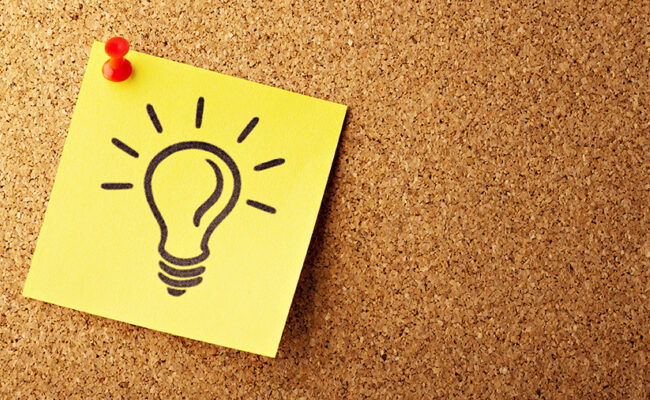 If you're looking for a way to give back, these organizations are doing amazing work and would be grateful for your support:
Rare by Design works towards creating awareness, inclusion and representation for individuals with rare diseases and disabilities. Founded in 2021, Rare by Design focuses on living life positively and celebrating the rareness that makes everyone unique and extraordinary.
The Sioux Falls Chamber Music Collective (SFCMC) was founded by Dr. Yi-Chun Lin to spread chamber music and other art forms to communities and groups that are underserved in the arts. The SFCMC is dedicated to connecting exceptional quality professional musicians and artists to collaborate on projects that are educational, diverse, creative, and inclusive of a variety of cultural and musical influences and breaking the barrier between performers and audiences.
Never Give Up Coaching & Life Skills uses basketball to build friendships and community. Learning more than dribbling, passing, and shooting, the program addresses behaviors, attendance, and problems at home. Over the last three years, the program has served more than 80 families in the Sioux Falls area and has shown tremendous results both on and off the court.
The Gathering Well supports, educates, and inspires adoptive and foster families with relevant connection opportunities and resources. Gathering one evening each month, participants share dinner and fellowship with families on similar journeys and receive training, education, resources and trauma-informed child care.
The Culture Link addresses the unmet physical and mental health needs of individuals and their families within the African immigrant and refugee communities in Minnehaha county. The new organization aims to break the stigma surrounding mental health in the African community by ensuring that all trauma, violence, and war-impacted immigrants heal and grow through culturally competent support and resources.
Want to learn more about these nonprofits and how to support their work? Contact me at pgale@sfacf.org or 605.336.7055.