Foundation Announces Record Year for Local Philanthropy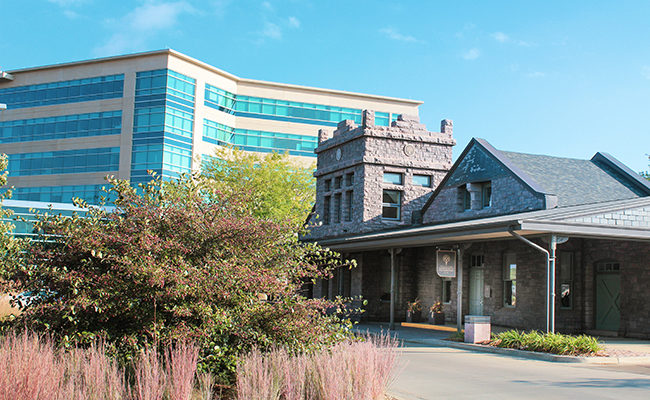 The Sioux Falls Area Community Foundation received a record $40 million in new gifts during its last fiscal year, increasing its total assets to more than $179 million, the largest in its 35-year history.
The numbers were announced Thursday, Oct. 10, during the Foundation's annual Report to the Community. See photos from the event.
"While these figures are significant, they are so much more than just numbers on a page," said Scott Christensen, chair of the Foundation's Board of Directors. "This report illustrates the tremendous spirit of generosity and care alive in our community today. We are incredibly grateful to all those who have joined our movement to create impactful change through philanthropy."
Calling the asset number "shorthand for social impact," Christensen described the Foundation as a "catalyst for good."
"We're here to inspire philanthropy," he said. "We connect visionary donors, nonprofits and civic partners to help spark strategic investments and creative solutions for our community's most complex challenges, enriching the quality of life for all those who call this area home."
Building community
Reflecting on the last fiscal year, Foundation president Andy Patterson said that more and more, individuals are coming to the Foundation with ideas for how to make the community better.
"As a facilitator of dreams, we can match-make between charities we know well, important grant programs, visionary donors and an innovative city," he said. "We have the privilege of convening these resources to help create meaningful impact."
'The dream machine'
Concerned about the country's growing income gap and its impact on kids, families and the local community, Randell Beck and Doug Morrison first came to the Sioux Falls Area Community Foundation a number of years ago with an idea to bring community leaders together in dialogue.
The foundation helped assemble a group of local community builders who, over the course of the next year, studied the changing demographics of Sioux Falls and ultimately came to a "clear consensus that early childhood has a huge payoff," Beck said. "If you can have a child come into kindergarten ready to learn, you can change their life, the trajectory of their family, and, if you get enough kids, you can change an entire community."
The group resolved to focus on preschool, planting the seeds for what would become the Sioux Falls Hope Coalition.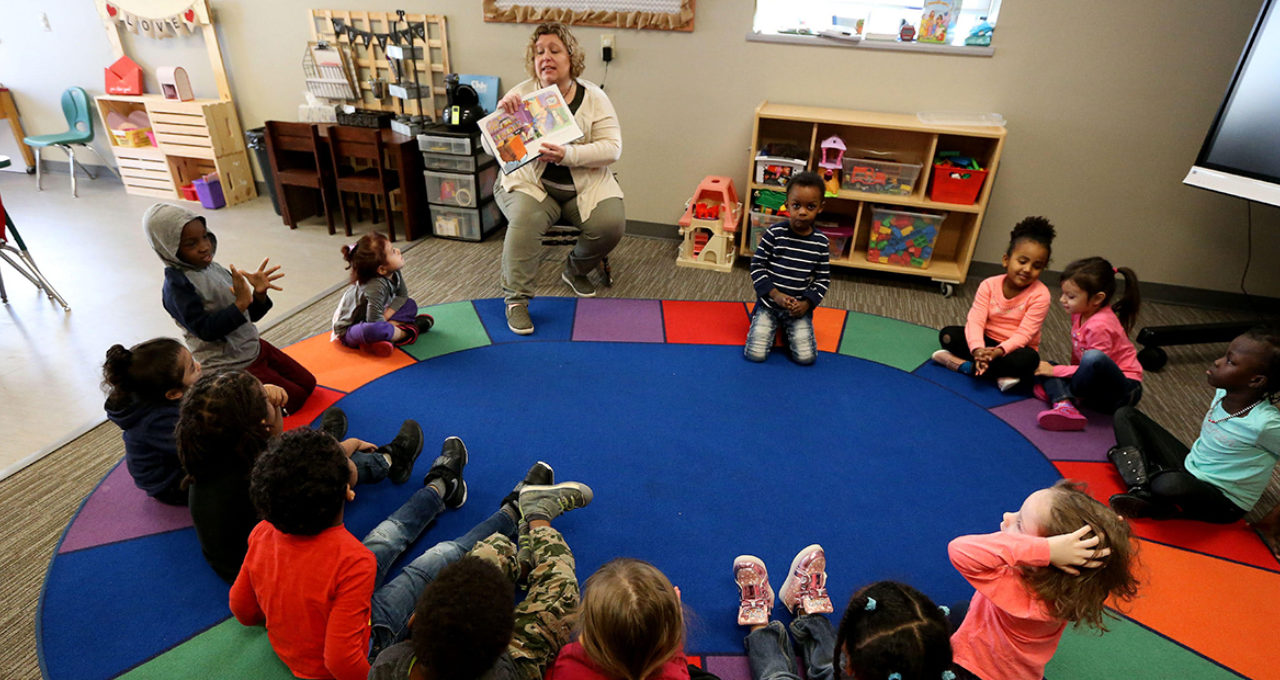 In its first year, the Hope Coalition provided free preschool to 40 kids at three partner locations. This fall, the nonprofit is serving 153 kids at eight different preschool partners.
The Sioux Falls Hope Coalition's growth is due in part to the continued support and advocacy of the Foundation, Beck said. Listening to the idea, convening dialogue, collaborating with civic leaders and local philanthropists, and supporting the program with grant funding are all reasons why "the Community Foundation stands at the heart of this changing city," he said.
"It's not really about the money," Beck said. "It's about ... being a champion for bold ideas on how to make the community better. As our community continues to change in rich and important ways, we're going to encounter challenges. The Community Foundation is a problem-solver, working to make this city what we want it to be. It's a big part of the dream machine for making this city truly great." Learn more about our work with the Hope Coalition.
Driving social impact
Patterson said the Foundation's organizational structure is designed to connect donors with community needs.
A community investment team works with local nonprofits and community leaders to identify gaps, assess needs and explore possibilities. At that same time, a philanthropy team works with individuals, families, advisors, businesses and nonprofits, offering expertise in philanthropic strategy, charitable and organizational endowments, and legacy planning.
In partnership with donors, the Foundation has granted more than $175 million to local nonprofits and causes since its founding. More than $18 million was granted just in the last fiscal year through donor-advised funds, organizational endowments, scholarships, the Foundation's community grant program, and more.
"We're here to connect donors with causes that inspire them," Patterson said. "It's an honor to help donors simplify and maximize their giving, and to invest and steward those gifts to create an even greater impact for our community."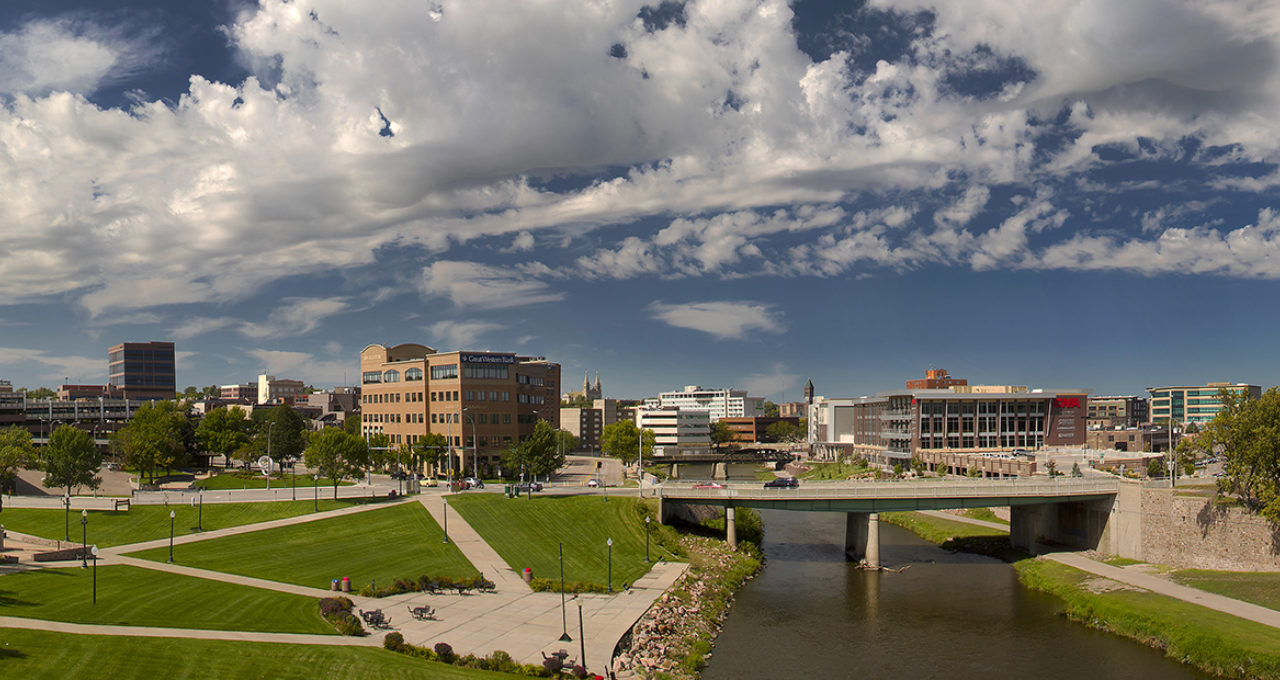 Honoring 'Champions for Our Community'

Thursday's event also featured the presentation of the 2019 Friend of the Foundation Award, an annual honor recognizing philanthropic individuals, families or businesses whose innovative and collaborative leadership and consistent generosity have impacted the Sioux Falls area and those who call it home.
In presenting the award, Foundation officials described honorees Bill and Lorrae Lindquist as "champions for our community — a community-minded couple who are deeply passionate about improving the quality of life for those in our area."
"Beyond their civic volunteerism, Bill and Lorrae are also active philanthropists, supporting a number of nonprofit organizations and causes throughout our area," said Suzanne Veenis, a member of the Foundation's board. "Their giving serves as a model for others – inspiring philanthropy and helping to create a growing culture of giving, engagement and care throughout our community." Learn more about Bill and Lorrae Lindquist, our 2019 Friend of the Foundation honorees.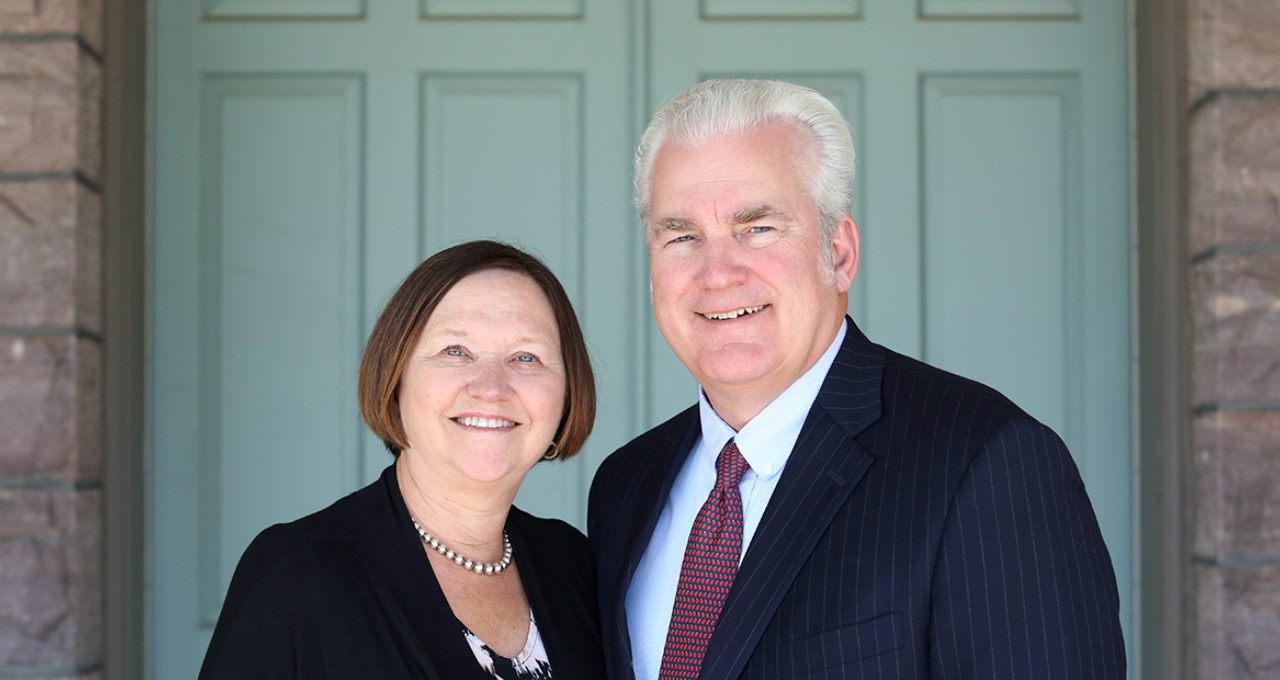 Photos from the 2019 Donor Reception and Our Report to the Community
On Thursday, Oct. 10, the Sioux Falls Area Community Foundation hosted nearly 300 donors and friends for the 2019 Donor Reception and Our Report to the Community. The evening also featured the presentation of the 2019 Friend of the Foundation Award, honoring Bill and Lorrae Lindquist.