Community Foundation Announces New Board Members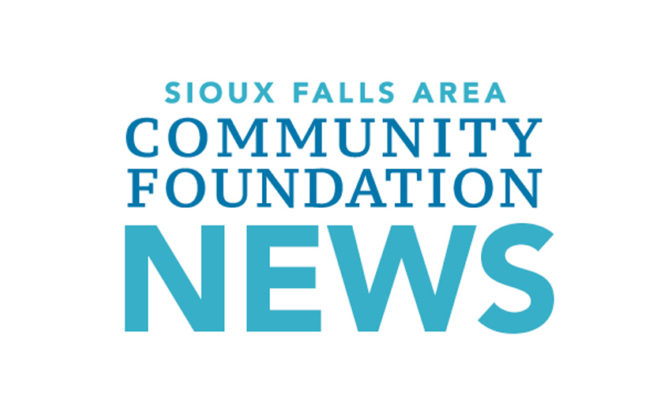 The Sioux Falls Area Community Foundation has added two new members to its Board of Directors:
Stacy Erdmann is a certified public accountant and partner for Eide Bailly LLP.
A graduate of Augustana University, Erdmann also holds the Chartered Advisor in Philanthropy (CAP) designation. An active community volunteer, she is a coach for Girls on the Run, teaches Sunday School at her church and recently completed a term as vice president for the Harrisburg Community Library Board.
Aaron Severson is a financial advisor for Wells Fargo Advisors.
A graduate of Augustana University, Severson is an active civic volunteer, supporting the Sioux Empire United Way, the Academy of Finance, Levitt at the Falls and Junior Achievement.
Their professional experience, combined with their history of community involvement, make Erdmann and Severson well-suited to serve on the Foundation's board, said Andy Patterson, president of the Sioux Falls Area Community Foundation.
"Stacy and Aaron are both long-standing members of our business community and are widely considered to be experts in their fields," said Patterson. "In addition, they are both active and passionate volunteers, believing in the importance of working today to build a better tomorrow. We are excited to welcome Stacy and Aaron to the Foundation's Board of Directors and we look forward to working with them to advance our mission to improve and enhance the quality of life for individuals and families in our area."