News for Professional Advisors
Case Study: Private Foundation Services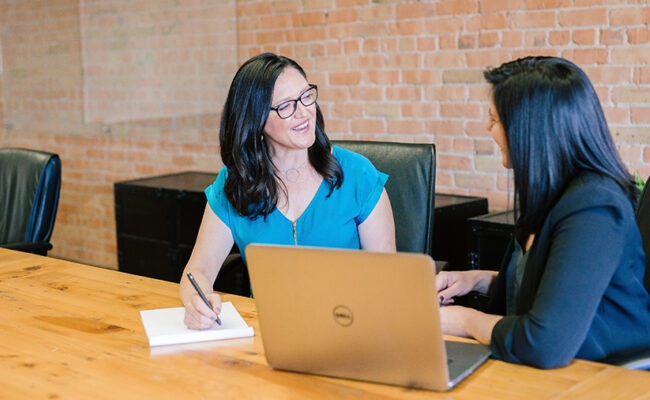 When the leadership team of a newly established private foundation reached out for help in identifying and developing an impactful grantmaking strategy, we knew just what to do.
We began by attending board meetings to learn more about the foundation and its mission. From there, we were able to share meaningful giving opportunities that aligned with the foundation's purpose and goals. As a result, the foundation's grantmaking has become more strategic and its charitable investments continue to touch thousands of lives across our community in meaningful ways.
Today, the foundation continues to rely on the Sioux Falls Area Community Foundation for community research, grantmaking opportunities, and site visits to area nonprofits.
How We Work With Private Foundations
Strategic Grantmaking Services
We can manage a foundation's entire grantmaking process or we can support your team by:
Researching potential grantees
Developing grant application guidelines
Reviewing and screening grant proposals
Monitoring grant evaluations and impact
Coordinating site visits with potential, current or former grantees
Providing assistance with creating a focus for funding priorities, developing a mission statement, and defining values for succession planning
Administrative Support
We can provide support for financial and tax-related requirements, including:
Records management
Due diligence requirements
Filing of 990 and other back-end accounting and financial support
Dissolving a Private Foundation into a Donor Advised Fund
When second generation leaders take over a private foundation, administrative and operational management burdens can sometimes become too much.
We can help you dissolve your client's private foundation into a donor advised fund at the Community Foundation. The foundation can continue its grantmaking work while removing the administrative burden.
Fees are based on services provided.
Learn more about private foundation services with the Sioux Falls Area Community Foundation.