News for Professional Advisors
Case Study: Individually Managed Funds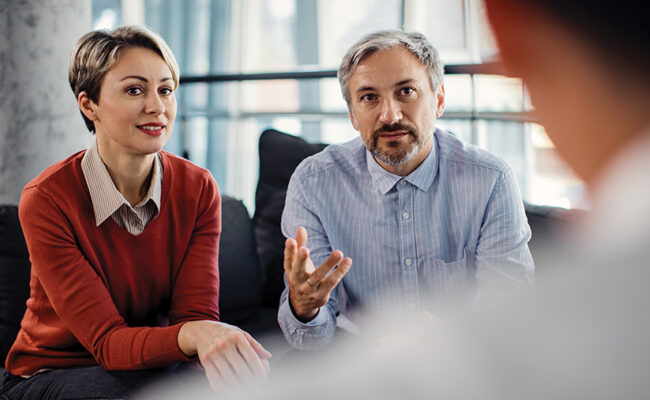 We recently worked with an advisor whose clients, a local couple he'd worked with for more than two decades, had suddenly experienced a significant financial windfall.
The advisor knew his clients could realize important tax benefits by donating to a donor advised fund at the Community Foundation so he suggested the idea at a meeting late last year.
He could see his clients' interest, but also sensed their hesitation. They were excited about giving, but didn't yet know where and how a gift could have the greatest impact. They knew of the Sioux Falls Area Community Foundation, but hadn't worked with us before. They trusted their advisor and his investment expertise after years of working together.
Our Individually Managed Funds program ended up being the perfect solution.
The program allows an external investment advisor to manage the assets of their client's donor advised fund at the Community Foundation.

"We know the client-advisor relationship is built on years of trust, and we want to honor that," said Mary Kolsrud, vice president for philanthropy. "So our Individually Managed Funds program is an ideal solution."

The program combines the investment expertise clients already know and trust with strategic philanthropic planning experience and community insights offered by the Community Foundation.

"You're able to keep the charitable assets under your management, your clients can realize the up-front tax benefit when establishing the fund, and we can help them make informed, strategic decisions about when and where to make charitable distributions from the fund," Kolsrud said.